Long After COVID-19 Virus is Tamed, its Behavioral Health Impacts Will Remain in Eagle County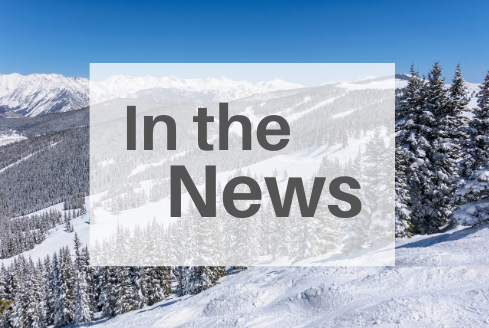 A couple of years ago, behavioral health issues bubbled to the forefront in Eagle County. Vail Health launched Eagle Valley Behavioral Health, voters approved a tax on marijuana products to fund behavioral health services, the Hope Center of the Eagle River Valley was created, and school-based counselors were deployed.
A year after COVID-19 really hit Eagle County, local behavioral health professionals are profoundly grateful that resources were in place to assist local residents weather a radically difficult year. Today, they know that their work is far from done.
Last spring, officials at Vail Health knew they needed to step up and help locals navigate the COVID-19 misery miasma. So, they decided to remove one of the biggest obstacles for people who need behavioral health services and, months before its intended rollout, Olivia's Fund debuted. During the past 12 months, 237 local residents have participated in the program.