Local Coalition Gains Traction in Improving Affordable Health Insurance in Eagle County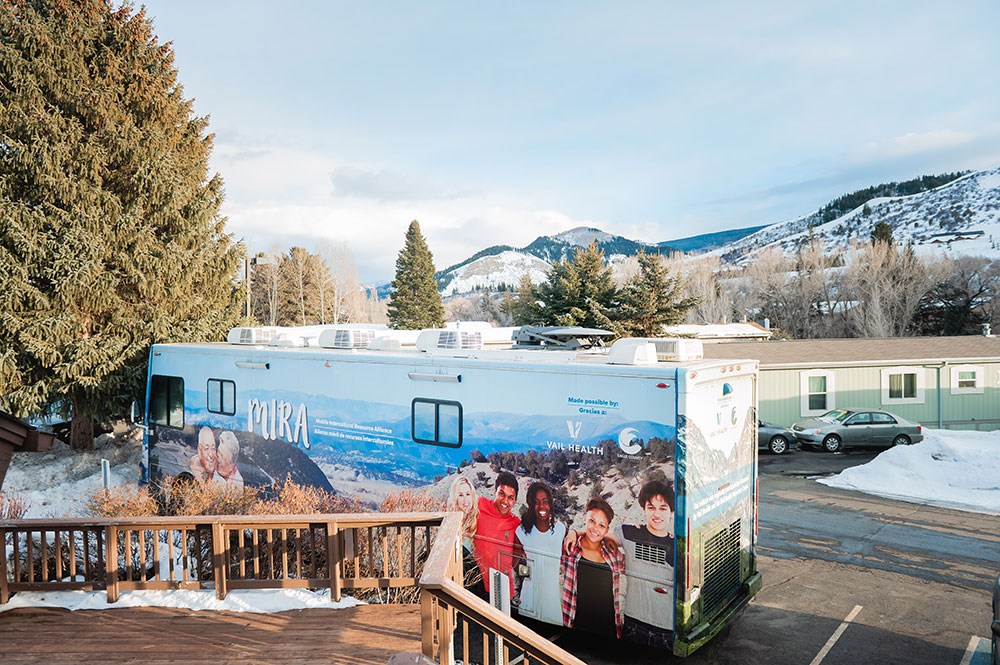 For the last several years, the Mountain Healthcare Coalition — convening community partners including Vail Valley Partnership, Vail Health, employers and brokers — has been working to lower Eagle County's health insurance costs. The Mountain Healthcare Coalition was established in 2019 with the aim of addressing healthcare needs in the community. In October 2022, the group was recognized by the state as a nonprofit healthcare purchasing alliance.
As a purchasing alliance, the coalition is not intended to be an insurance provider, health care cooperative or self-funded plan. Rather, it intends to "increase education, encourage proper utilization of health care services, and develop more cost-effective, sustainable health coverage options for individuals, insured employers, and self-funded employers in Eagle County," according to a presentation by VVP's Chris Romer to the Vail Town Council.
The goals and objectives, he added, are answering the following questions: "How do we develop that comprehensive health care program for the community? How do we provide broader accessibility to health insurance, reduce the uninsured, reduce the barriers to entry for health insurance? How do we foster a community-wide wellness mindset and culture? How do we provide education about access to a broader range of choices? And then, how do we provide support to the associated community health care programming that does exist (things like MIRA bus, health fairs, etc.)?"