Leverage Your Donor Advised Fund for the Long Term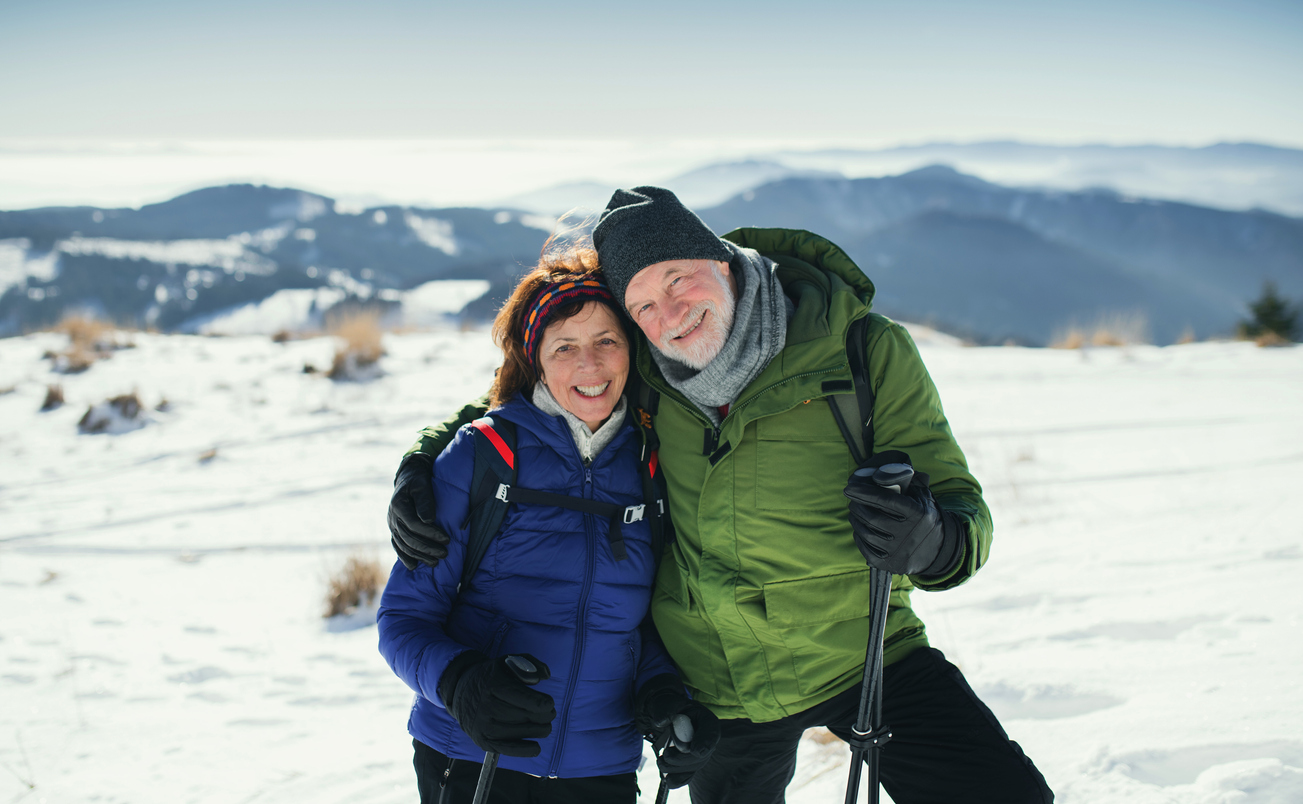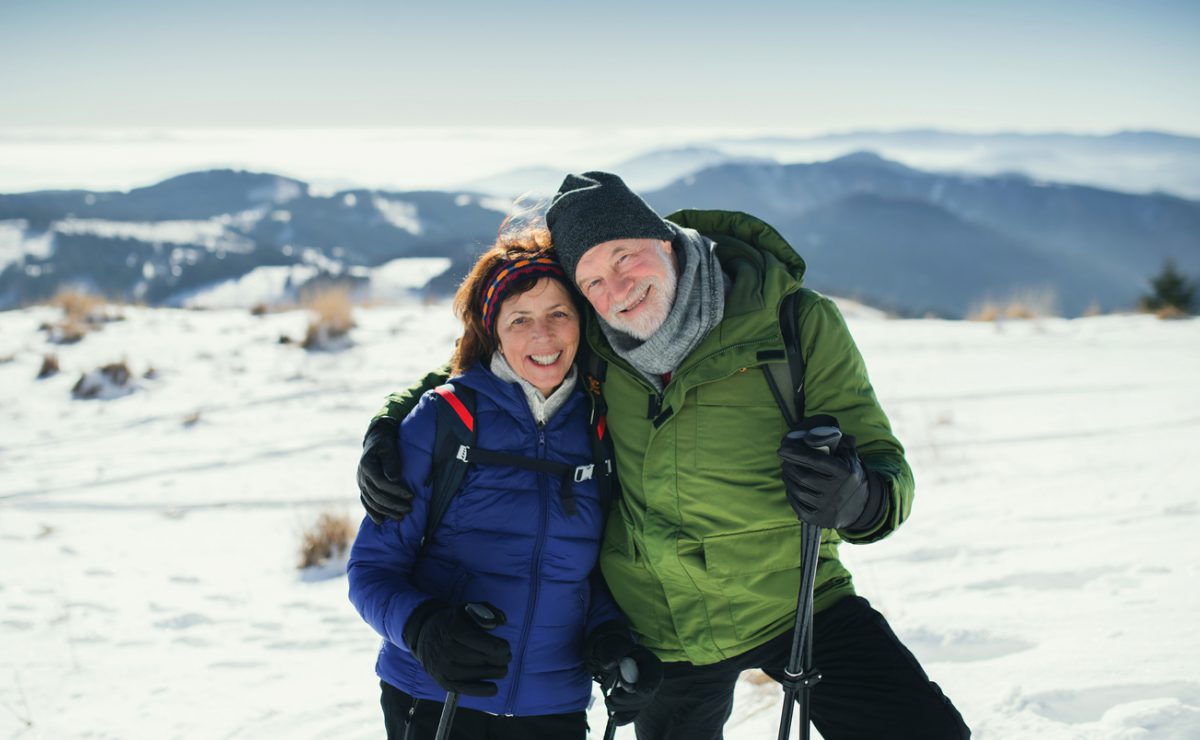 The simplicity and tax savings of a donor advised fund (DAF) likely attracted you to it, but did you know that these same advantages continue when you designate the balance of a DAF to Vail Health Foundation after your lifetime?
You can choose to have any remaining DAF funds distributed to support Vail Health or Eagle Valley Behavioral Health after you pass by naming us as a beneficiary of all or a portion of the remaining funds. If you choose to do so, please use the following legal name and tax identification:
Legal Name: Vail Health Foundation
Tax ID: 74-2505662
Have you used your DAF to the fullest? Here are some ideas:
Itemize your taxes to realize an income tax charitable deduction from DAF contributions.
Transfer complex assets, such as real estate or business interests, into your DAF account without incurring capital gains taxes.
Designate your DAF as the beneficiary of your IRA or charitable remainder trust.
Donor advised funds benefit communities for generations to come. If you would like to use yours to extend your impact at Vail Health Foundation, please contact contact Aaron Ciszek at 970.569.7574 or aaronc@vailhealth.org and Anne Walters at 970.569.7648 or anne.walters@vailhealth.org.
You may also visit our Planned Giving website to learn more and sign up for our newsletter.
The information in this publication is not intended as legal or tax advice. For such advice, please consult an attorney or tax advisor. Figures cited in any examples are for illustrative purposes only. References to tax rates include federal taxes only and are subject to change. State law may further impact your individual results.