Large Eagle County Employers Say Vaccine Mandates Are Working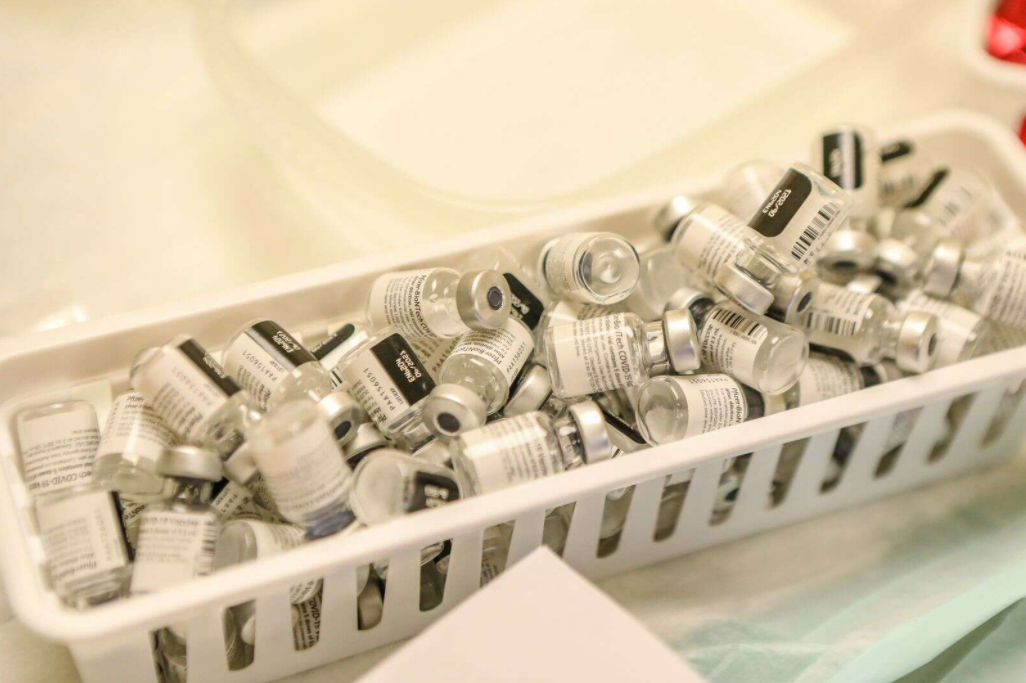 Vail Health is requiring vaccines for all its employees. Working under state requirements first issued Aug. 30, Sept. 30 was the deadline for employees to be vaccinated.
A Monday statement from Vail Health didn't indicate how many, if any, employees had been dismissed after that deadline passed.
The statement reads, in part, "Vail Health made the decision to mandate the COVID-19 vaccine for hospital staff after careful consideration and consultation with a variety of stakeholders. We trust the science behind the vaccine and know that it is our best tool in combating the ongoing pandemic."