How to Prepare for an Influx of Illness This Holiday Season With a Rise in RSV, Flu, and COVID-19 Cases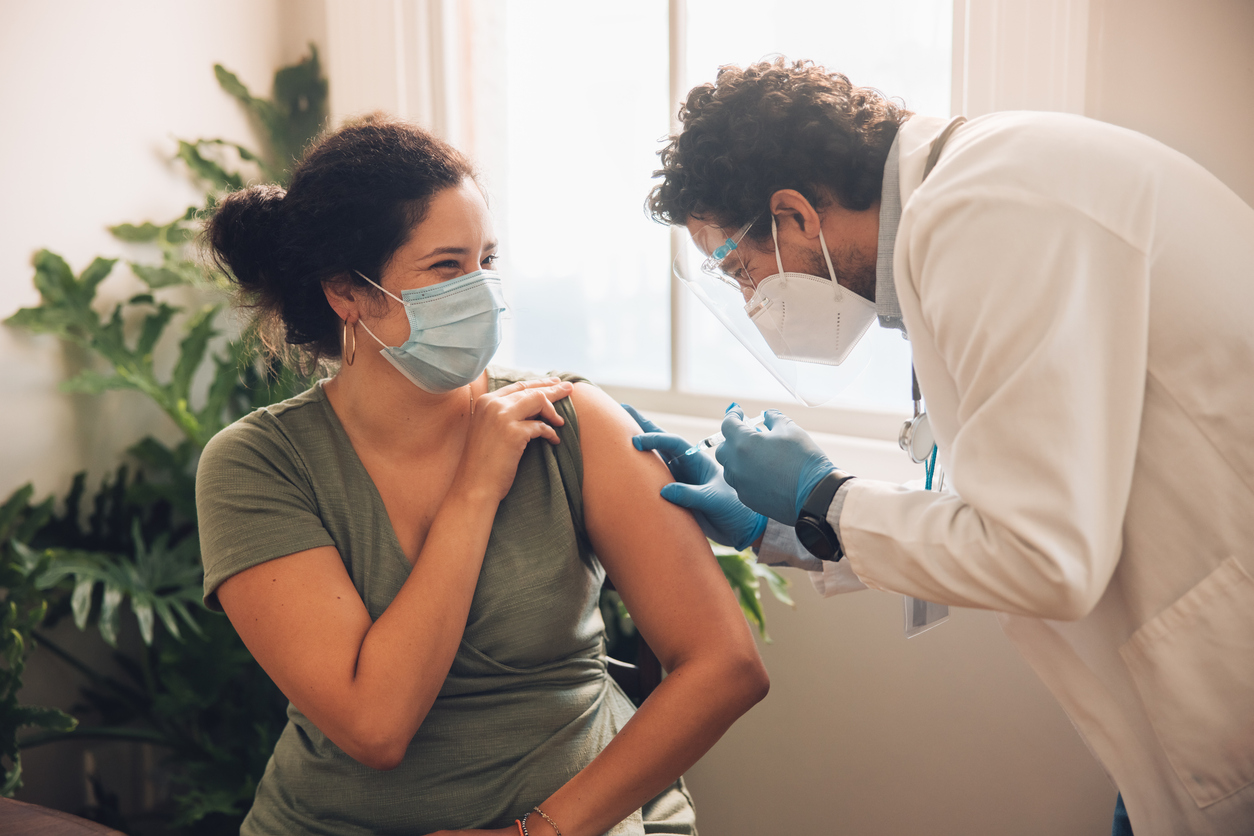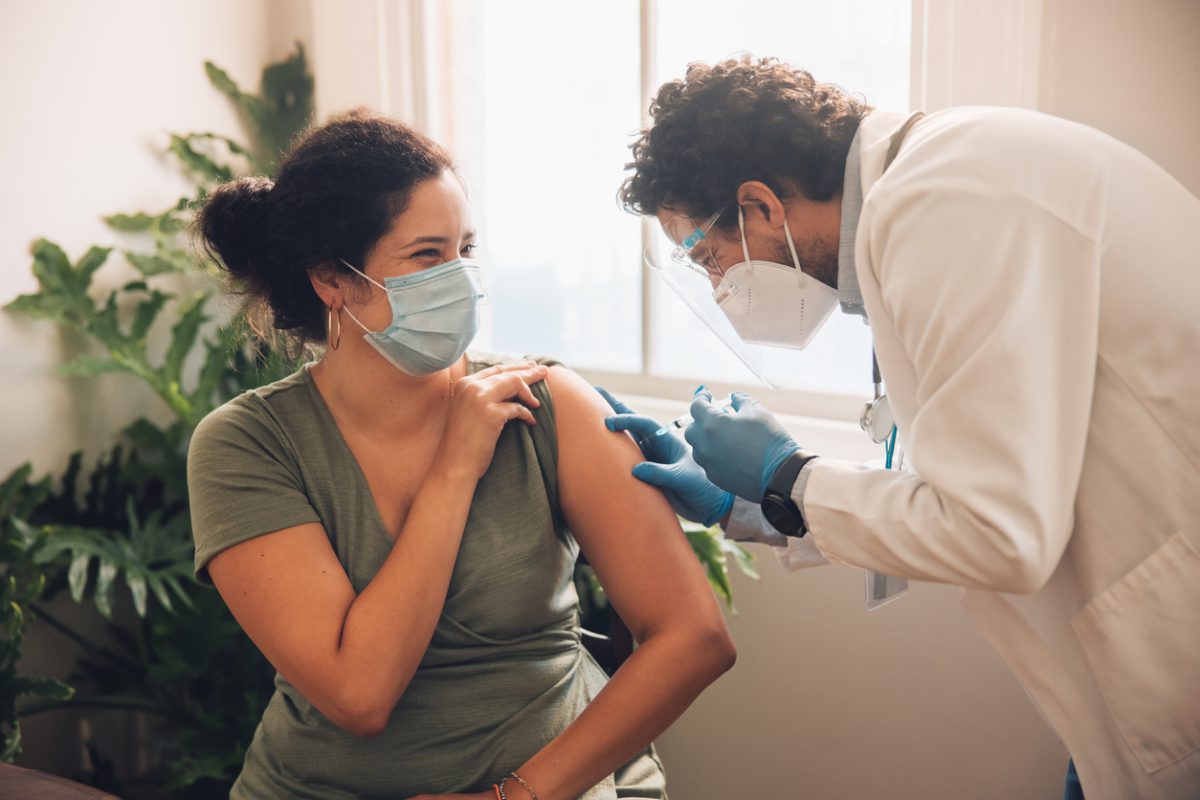 Local health officials are warning that for the third consecutive winter, an influx of illness is circling the holiday season.
"We're actually seeing the same amount of community sickness that we saw a year ago on the same day, and we're seeing that same volume — the same amount of patients — coming into our urgent care clinics and our emergency department as we did a year ago," said Chris Lindley, the chief population officer at Vail Health.
"Why that's important is a year ago at this time, we were on the top of a large surge of community illness that was driven by omicron."
However, this year, the surge is not just driven by the omicron variant of COVID-19 but also predominantly by a rise in two other respiratory illnesses: RSV (respiratory syncytial virus) and influenza.
"Across the country, there's a health care worker shortage. The country had a huge exodus of nurses over the COVID (pandemic) the first couple of years," Lindley said. "We're very fortunate here. We have a very strong, engaged, passionate healthcare workforce. But they're working long, hard hours."