Hike, Wine & Dine Event Celebrates Fifteen Years With a New Date to Celebrate Peak Fall Foliage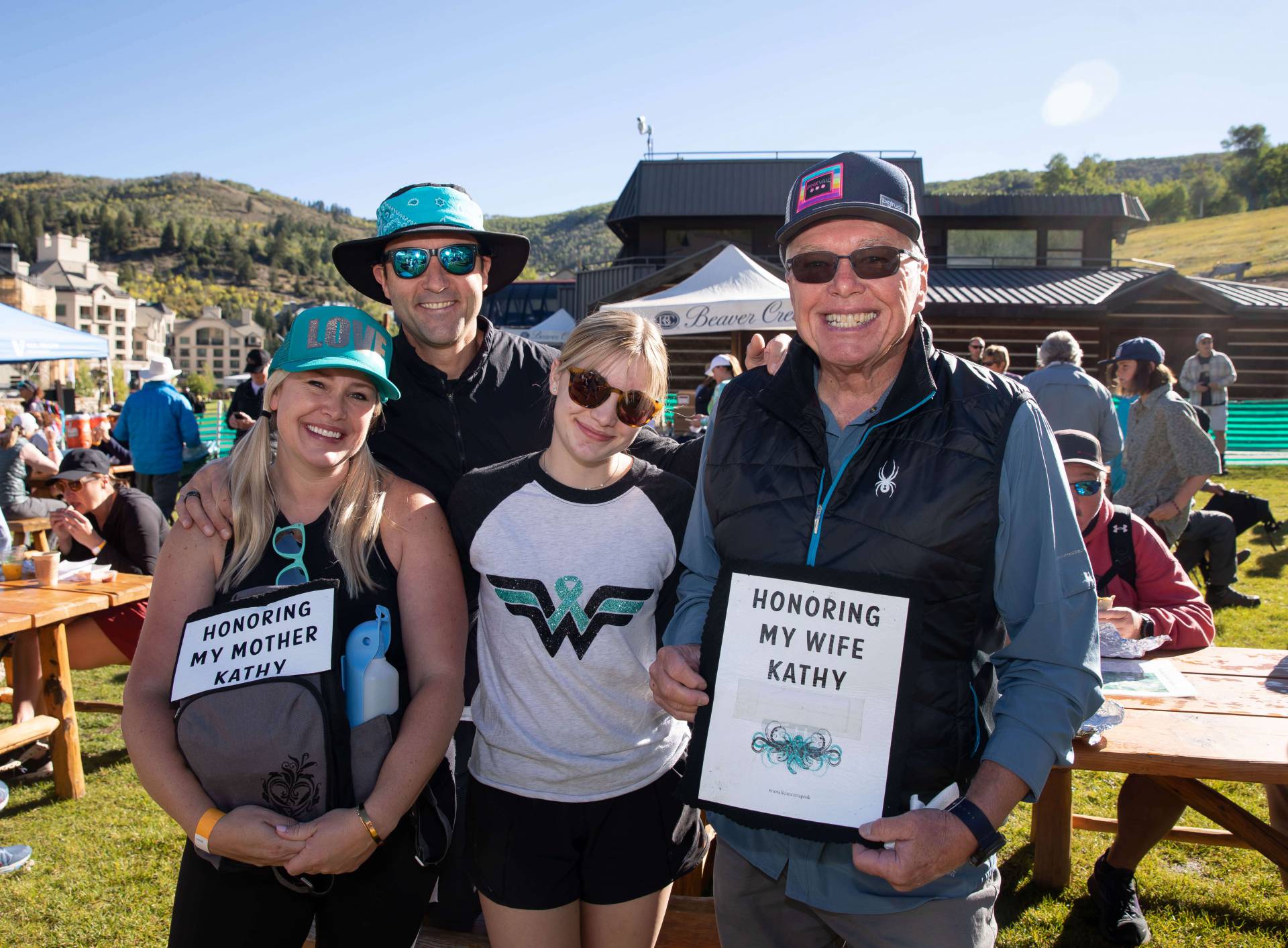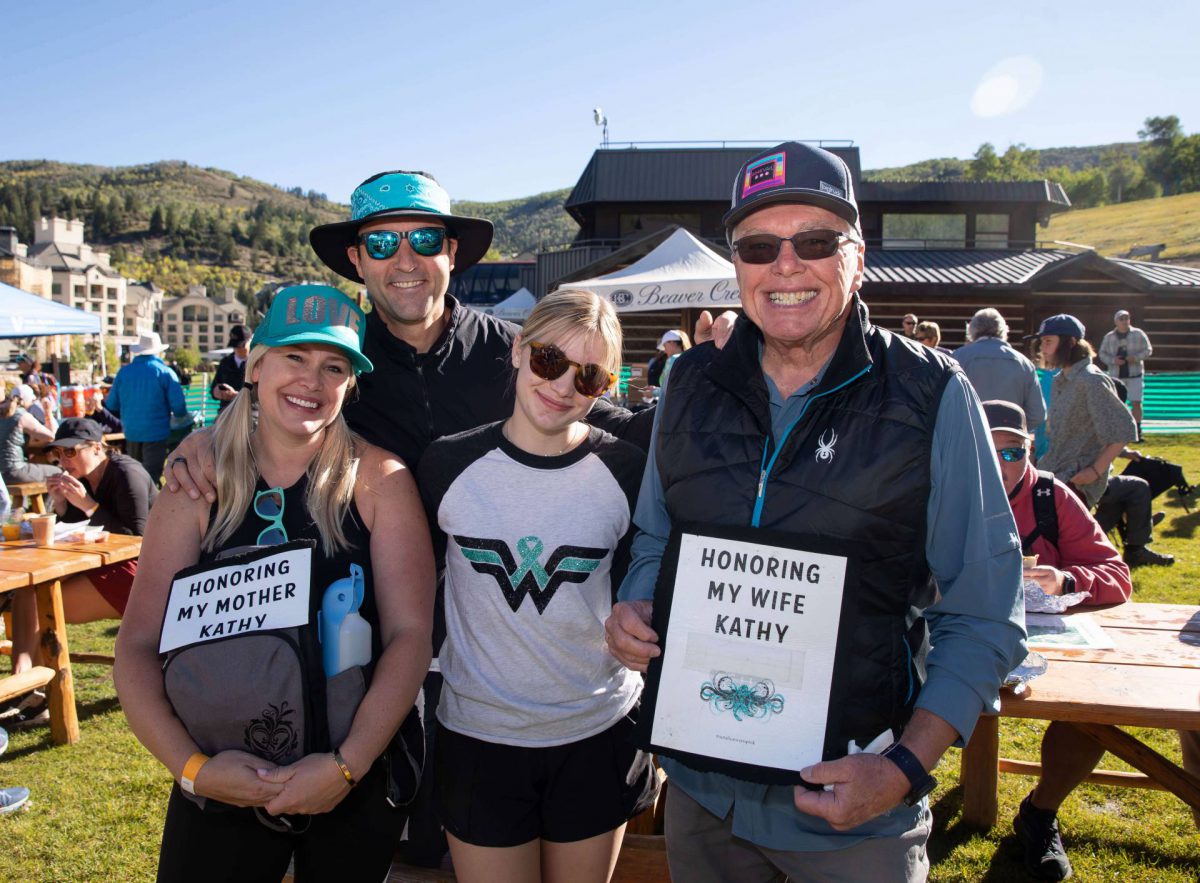 Vail, CO (Aug. 29, 2023) – The highly anticipated 15th-anniversary of Hike, Wine & Dine is back with a new date to capture the turning leaves at their peak. Taking advantage of the later peak fall foliage, this year's event will be held on October 1, offering attendees a breathtaking backdrop of vibrant autumn colors.
Hike, Wine & Dine combines the beauty of nature with the culinary delights of the local community. Attendees will embark on a scenic, family-friendly 5-mile hike with gourmet tasting stations hosted by some of the best local restaurants peppered along the trail. The event aims to not only provide a memorable experience for attendees but also to support two important causes – Vail Health Shaw Cancer Center and Jack's Place, a cancer caring house. Now in its 15th year, the event has raised more than $1.5 million dollars for improving cancer care and providing a home-away-from-home for patients and their families during treatment.
"We are thrilled to announce the new date as we celebrate the 15th-anniversary Hike, Wine & Dine event which highlights the changing aspen trees," said Dan Pennington, President of Vail Health Foundation. "As we embrace the beauty of autumn, Hike, Wine & Dine offers the perfect opportunity for our community to come together, sample delicious food, and support making a difference in the lives of cancer patients at the Shaw Cancer Center and Jack's Place.
The gourmet tasting stations will feature carefully prepared samples from local restaurants known for their culinary excellence. From savory to sweet, attendees can expect a diverse range of flavors to satisfy their taste buds.
Building on last year's successful Après Hike Party, the event concludes with live entertainment by local favorite Turntable Review, and additional food stations at the base of Beaver Creek. Attendees will also have the chance to learn more about the Shaw Cancer Center and Jack's Place and the impact these organizations have on cancer patients. Tickets are available for the full hike, including breakfast, hike, tasting stations, and the Après Party. For those not interested in hiking, Après Hike Party tickets can be purchased separately.
Tickets and sponsorships for Hike, Wine & Dine are now available for purchase on HikeWineDine.com. Peer-to-peer fundraising returns this year, broadening the event to include family and friends around the country.
For more information about the event, including sponsorship and volunteer opportunities, please visit HikeWineDine.com or contact Robin Litt at events@vailhealth.org or (970) 569-7573.
About Vail Health
With a focus on providing access to higher quality, more affordable care, Vail Health is a nonprofit community health care system offering one of the world's most advanced mountain hospitals. Vail Health includes award-winning oncology care and a state-of-the-art cardiac catheterization lab, as well as internationally renowned orthopaedic specialists led by The Steadman Clinic and Vail-Summit Orthopaedics & Neurosurgery. Primary, specialty and behavioral health care are provided through its partner, Colorado Mountain Medical. Vail Health is committed to meeting the growing and ever-changing needs of the diverse region and encouraging wellness and prevention through effective population health management. Vail Health is locally operated and governed by a volunteer board of directors. For more information, visit www.vailhealth.org.
About Vail Health Foundation
Vail Health Foundation aims to foster and grow lasting relationships with community members and visitors throughout Eagle County, Summit County, and the communities we serve. The Foundation generates philanthropy and awareness that support the programs and services offered by Vail Health, Eagle Valley Behavioral Health, and our affiliated entities. Learn more at vailhealthfoundation.org.