Hike, Wine & Dine Celebrates 15 Years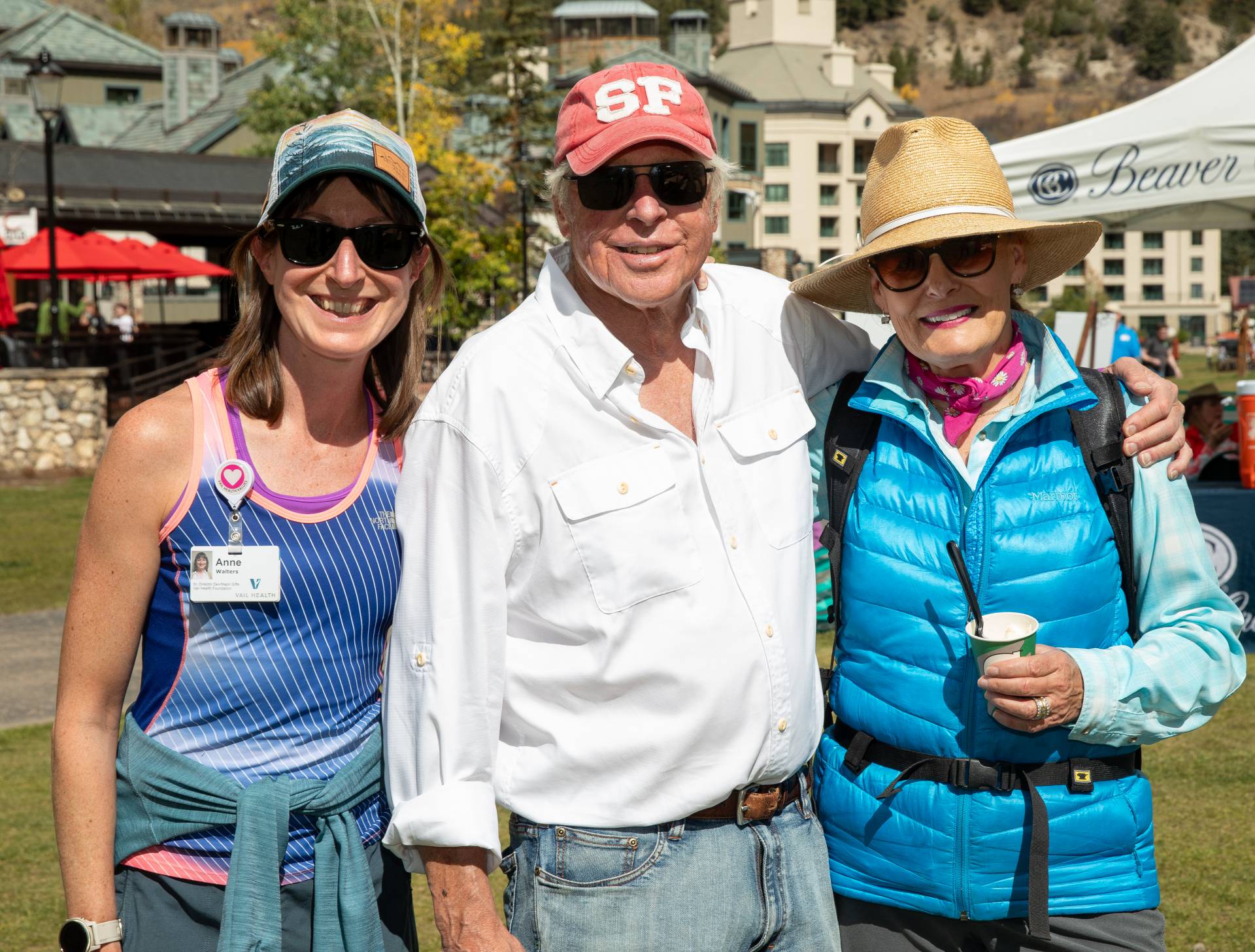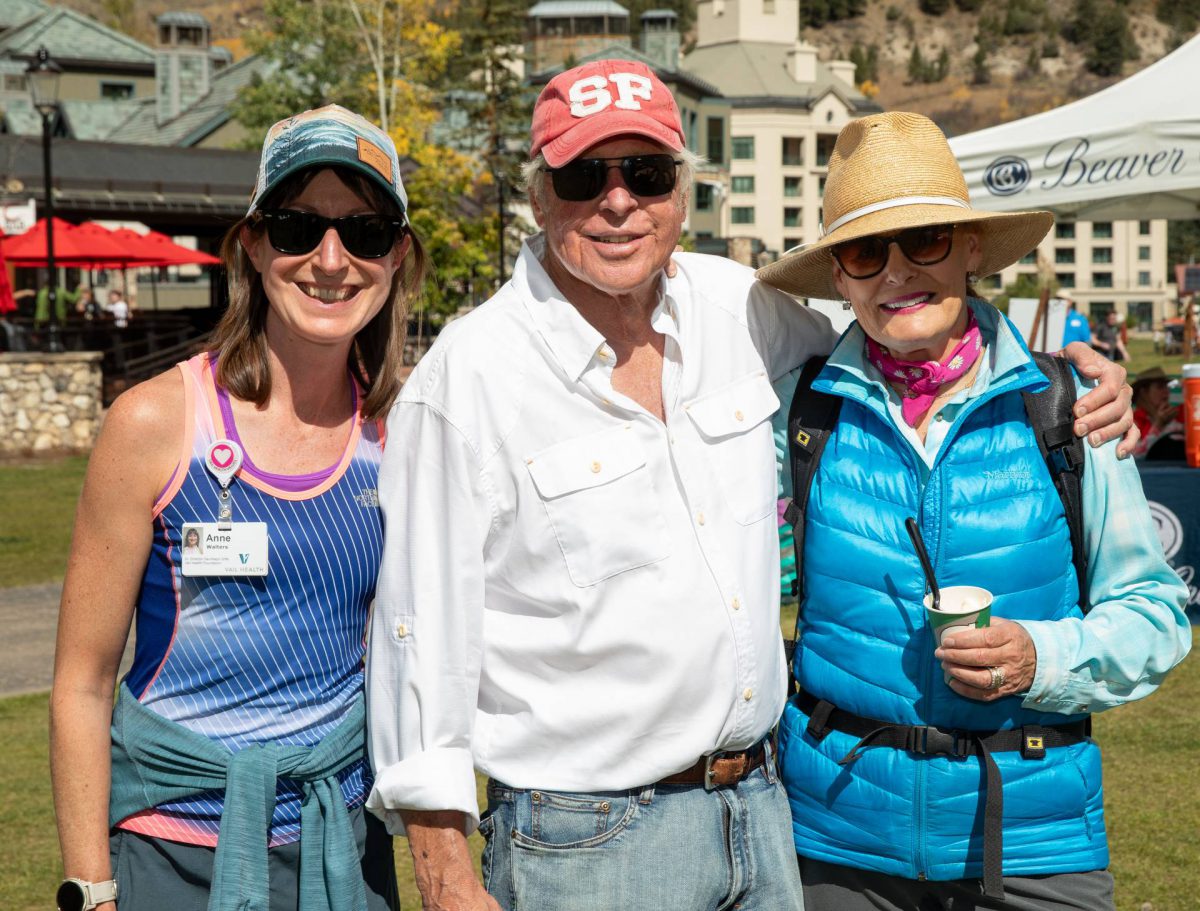 Annual Event Raises Funds for Jack's Place and Spirit of Survival Programs at Shaw Cancer Center
After an exhilarating hike and amazing bites along the way, participants could celebrate during the after-party with music by Turntable Review. Vail Health Foundation president, Dan Pennington thanked everyone for their support and fundraising efforts. So far, over $232,000 was raised, which exceeded the goal of $175,000.
This event funds operations at Jack's Place, the cancer caring house that is adjacent to the Shaw Cancer Center in Edwards. Dr. Jack Eck was in attendance with his wife Kathleen and said he is still so moved by the generosity of others. Jack's Place was named in honor of this doctor who came to Vail in the early 1970s when it was a small ski area.
Jack's Place is a 10,825-square-foot lodge with 12 rooms where patients and family or caregivers can stay on a "pay what you can" basis. Since its opening, Jack's Place has provided more than 18,000-night stays for its patients. This year alone, it has housed 1,448 nights' lodging.
The money raised also supports the Spirit of Survival programs, which provide free services to cancer patients and survivors including massage and acupuncture treatments, nutrition counseling, group outings, and more.
"To tell you the truth, I'm just blown away because there are people that you wouldn't even think would care about these sensitive issues and everyone just jumps on board for this event," Dr. Eck said.