Health Tips: What's So Important About Primary Care?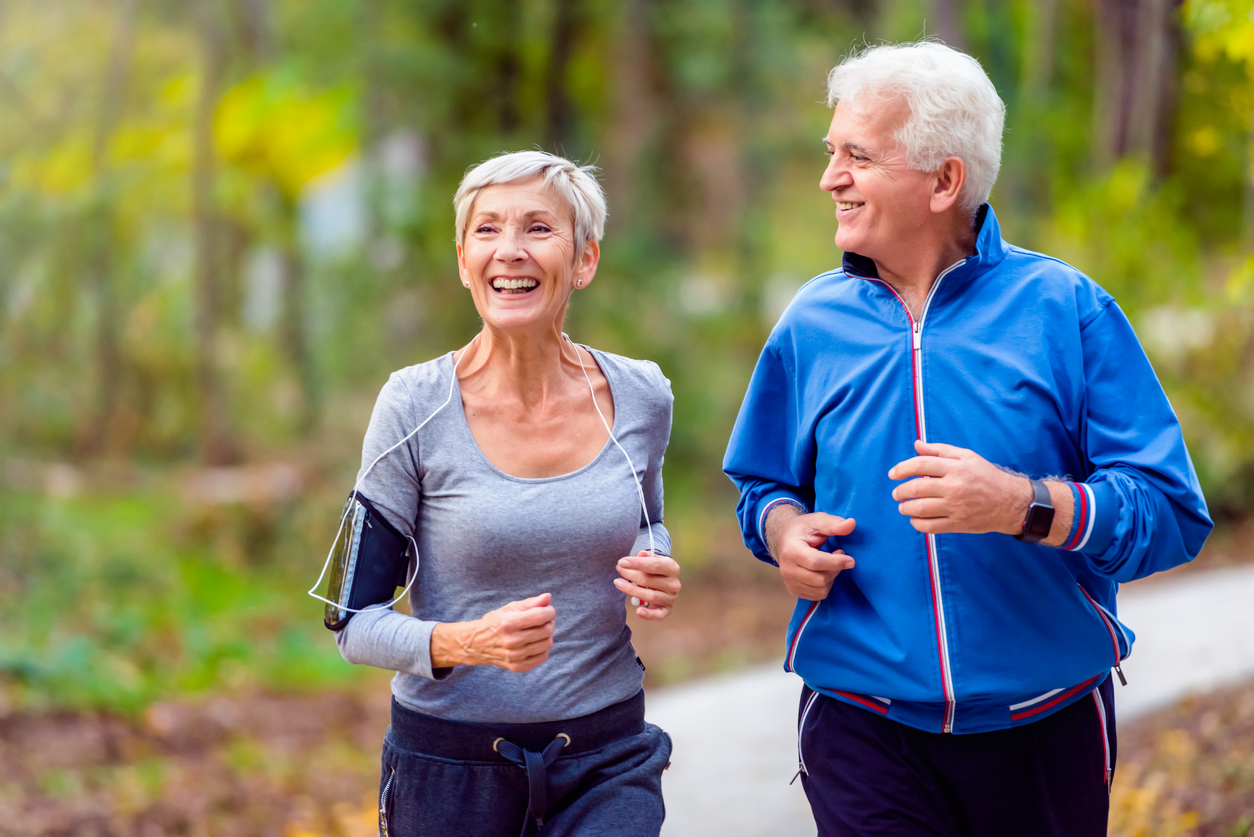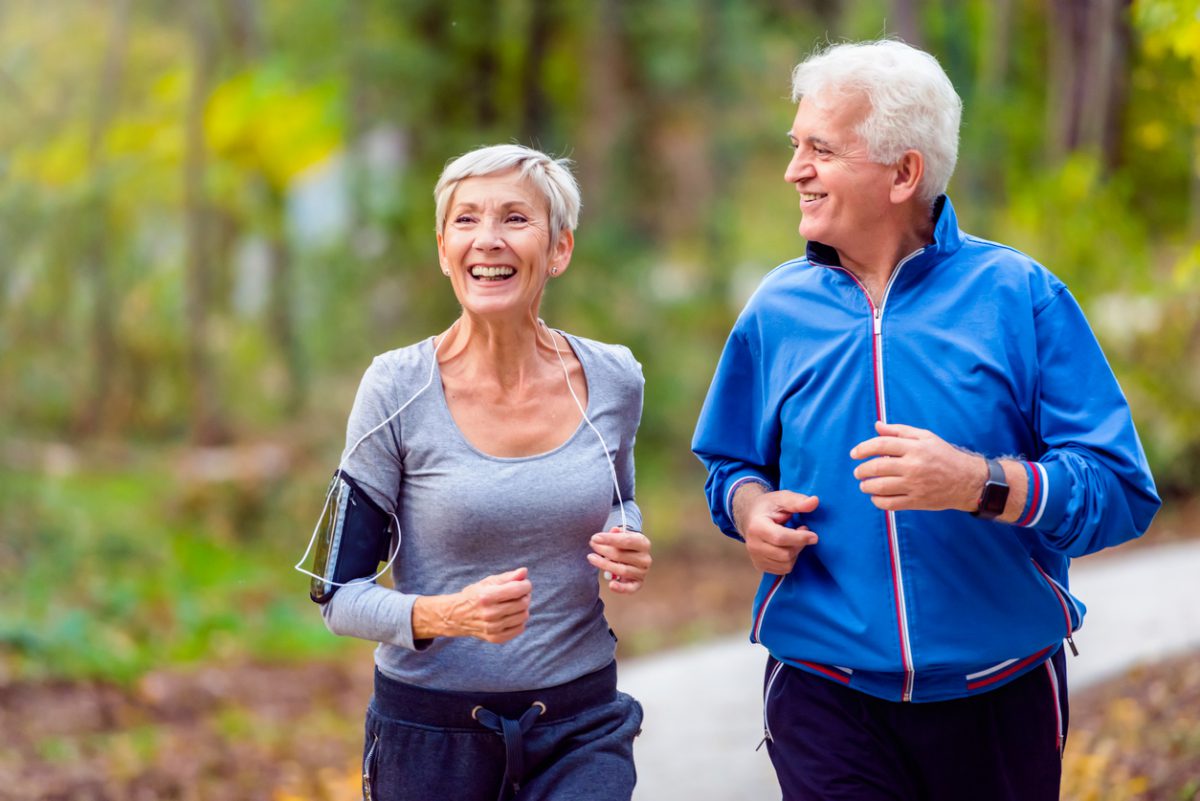 Primary care is an often-used term to represent routine health care, disease prevention, wellness, or health care promotion. Generally speaking, people in good health rarely have the need to visit a doctor's office or see a specialist. However, by engaging in annual wellness or preventive exams, individuals can reduce the likelihood of developing chronic or catastrophic health conditions. These events often require costly and complex medical treatment, hospital care, ongoing recovery, and may even involve permanent disabilities.
In addition to making healthy choices such as eating well, being physically active, avoiding tobacco and excessive alcohol, getting regular health screenings can play an important role in maintaining good health. Timely and appropriate screening can detect disease early when treatment is often most effective, or even lifesaving.
Numerous studies have correlated the benefits of maintaining good quality primary health care with favorable health outcomes. Among these include risk reduction of all-cause cancer, heart disease, and stroke, as well as improved life expectancy and self-rated health. Most health insurance plans, including Medicare, provide for annual health prevention or wellness exams at no cost. However, a recent study showed that in the US, only about 50% of all office visits were made for primary health care services.
Tools from organizations such as the United States Preventative Services Task Force (USPSTF), American Cancer Society (ACS), and Centers for Disease Control (CDC) are often referenced in making recommendations based on individual risk factors and analysis. The USPSTF concisely reviews the evidence for many health promotion activities, and ranks recommendations by the strength of evidence, as reported by reliable studies. For example, the USPSTF recently established new recommendations for abdominal aortic aneurysm (AAA) screening through the use of ultrasonography in certain individuals with a history of smoking.
Here is a partial list of additional screening, vaccines, and therapies that may be addressed at your annual wellness visit:
Diabetes and Abnormal Blood Glucose screening for overweight adults ages 40-70
Colorectal Cancer screening for all individuals over 50
Cardiovascular Disease Screening through measurement of Blood Pressure and Cholesterol levels
Breast and Cervical Cancer screening for women
Prostate Cancer screening for men
Bone density screening
Fall risk screening
Cognitive, Depression, and Mental Health screening
Routine vaccines for influenza, pneumonia, and Hepatitis B where appropriate
Treatment, counseling, and therapy for tobacco cessation, alcohol misuse, obesity, and diabetes
Your Primary Care Provider (PCP) is a health care practitioner who can act as the first contact and principal point of continuing and ongoing primary care. In addition to identifying and treating common medical conditions, your PCP can provide preventive care, offer appropriate health screening, and reinforce healthy lifestyle choices. They can assess the urgency of your medical problems and make referrals to medical specialists when necessary and can determine if specialty services may even be unnecessary.
Vail Health and Colorado Mountain Medical's team of primary care providers offer high-quality primary care and preventative health services throughout Eagle and Summit Counties, with clinics located in Vail, Avon, Edwards, and Eagle. In the wake of the coronavirus pandemic, we are committed to providing a safe environment for people seeking medical care and have established our Vail Health Clean Clinic Promise.
Call (970) 926-6340 to schedule an annual wellness telehealth or in-person appointment at one of our clinic locations.
For more information visit: https://www.vailhealth.org/news/vail-healths-clean-clinic-promise