Have You Notified Your Beneficiaries?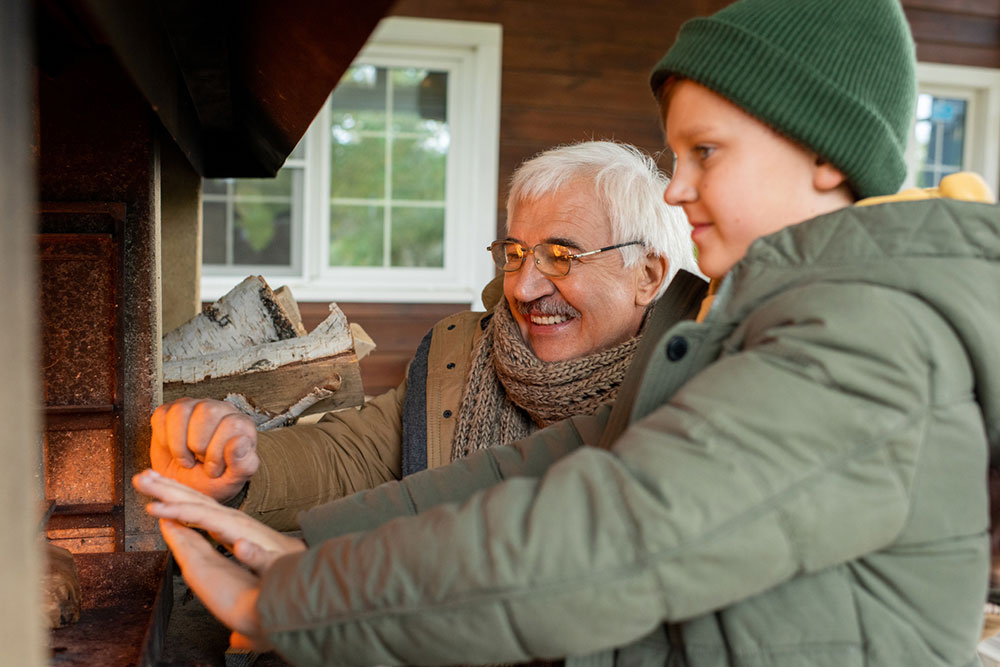 Naming a loved one or a favorite nonprofit as a beneficiary of a life insurance policy or retirement plan assets is a heartfelt way to make a lasting impact. Go one step further and notify those beneficiaries of the choices you've made.
Many people and charities aren't aware that they have been named to receive a gift. Informing them helps preserve your intentions and ensures that your beneficiaries are able to follow your wishes.
Protect the People and Causes You Love by Following These Simple Steps:
Review your beneficiary designations periodically, as circumstances may change.
Alert your beneficiaries that you have a life insurance policy or have named them as a beneficiary of a retirement plan.
Share the location and details of the policy or plan with them.
As you update your beneficiary designations, consider making a gift of a life insurance policy or retirement plan to Vail Health or Vail Health's Eagle Valley Behavioral Health so that we can continue our work to elevate health across our mountain communities. Then notify us of your decision so that we can carry out your wishes as intended, and thank you for your gift. 
We Want to Hear From You
If you have already named Vail Health Foundation as a beneficiary of a life insurance policy or retirement plan assets, please contact Aaron Ciszek at 970.569.7574 or aaronc@vailhealth.org and Anne Walters at 970.569.7648 or anne.walters@vailhealth.org today. If you are still creating your estate plan, we would be happy to answer any questions you may have about making this type of gift. 
You may also visit our Planned Giving website to learn more and sign up for our newsletter.  
Information contained herein was accurate at the time of printing. The information in this publication is not intended as legal or tax advice. For such advice, please consult an attorney or tax advisor. Figures cited in any examples are for illustrative purposes only. References to tax rates include federal taxes only and are subject to change. State law may further impact your individual results.