Grateful for Vail Health's support of tobacco education in schools
This article was printed in the Vail Daily on November 17, 2018.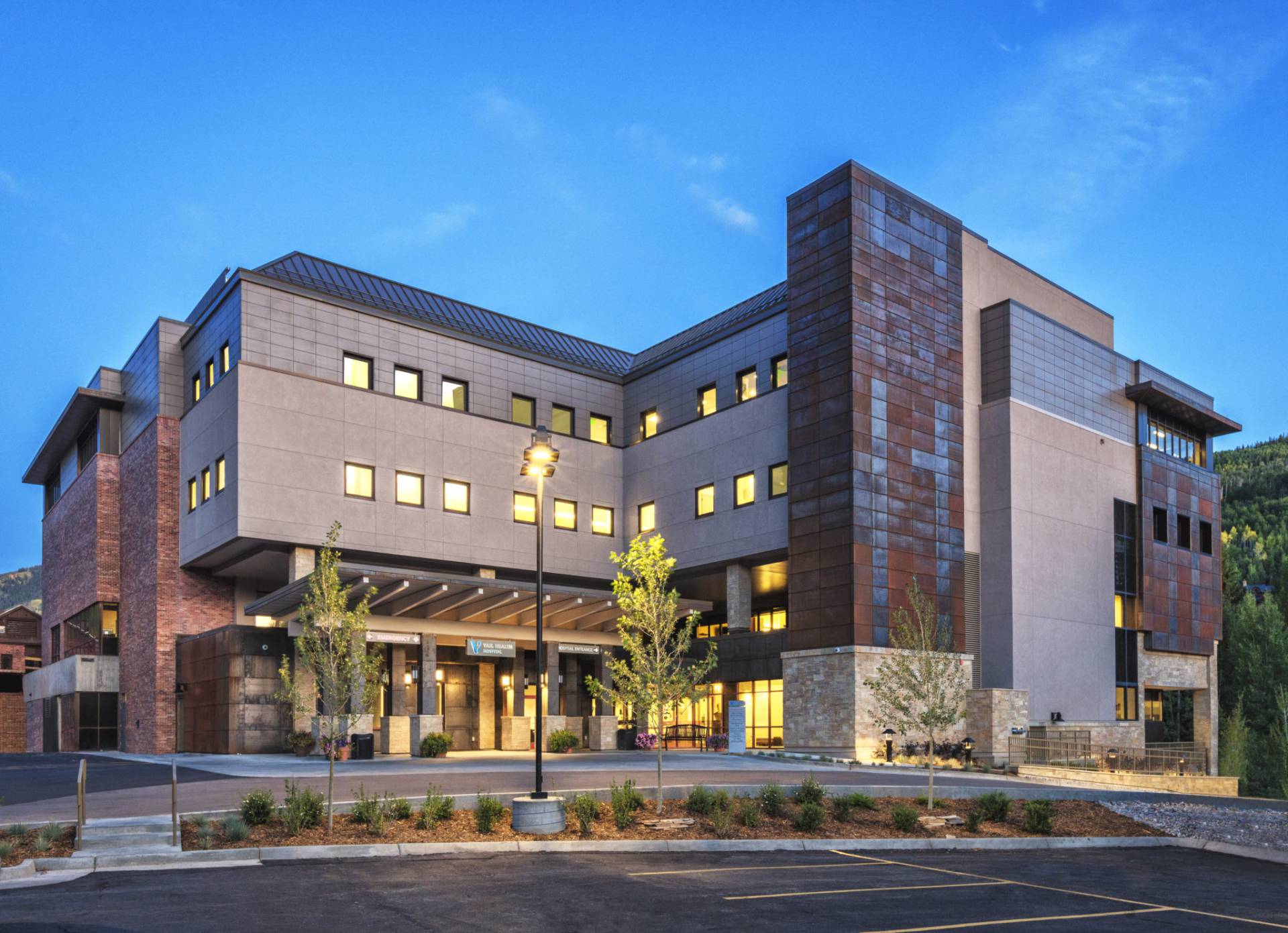 We would like to take the time to thank Vail Health for its community support in funding classes on behalf of Red Ribbon Project with the intention to provide accurate education to young people about vaping, smoking and tobacco use.
Children as young as fourth- or fifth- grade are vaping. According to lead author Richard Miech, Ph.D., of the University of Michigan Institute for Social Research, vaping has become one of the most common forms of substance use among teens today.
Many children do not know the dangers of vaping or Juuling. Some are under the impression that vaping is safe, especially because it "tastes good." Many of them say they would never consider smoking a cigarette, but with all of the different marketing strategies and flavors that target youth, the health risks of vaping have been overlooked.
Through 20-plus years of working with young people, Red Ribbon Project has learned the best prevention is education: interaction with students so they can ask questions and understand the consequences of their choices. Research states that reaching students two or three years prior to exposure increases the likelihood they will abstain from risky behaviors.
After successfully piloting an early education/intervention course with three local fifth-grade classes and receiving feedback that the students felt informed to make positive decisions, Red Ribbon Project saw there was a clear and immediate need to educate every child in fifth grade throughout Eagle County Schools. However, funds were not available for such classes.
As a trusted resource for health and wellness in the valley, Vail Health generously stepped in to fund the classes, ensuring students receive accurate information at their level of understanding. Students are learning how tobacco companies market with appealing flavors such as cotton candy; the dangerous chemicals found in vaping pods (diacetyl, arsenic and others) and the health consequences from inhaling the vapor.
They also learn just how addictive nicotine is and the fact that adolescents, with rapidly developing brains, are at risk of becoming lifetime users. The classes are interactive — students share why their peers may vape, and they practice various ways to say "no," empowering them to prevent a nicotine dependency for themselves and their friends.
In addition to funding the vaping classes, Vail Health has financially supported tobacco-education classes for middle and high school students throughout Eagle County Schools over the past two years. Thanks to this partnership, more than 900 students have received information about tobacco, nicotine and the many reasons not to use these dangerous substances.
We are grateful to Vail Health for ensuring the health of our community and supporting our efforts to educate youth prior to exposure to risky behaviors.
Denise Kipp
Executive director, Red Ribbon Project