Expanding Sports Medicine
This article first appeared in the 2020 Annual Update.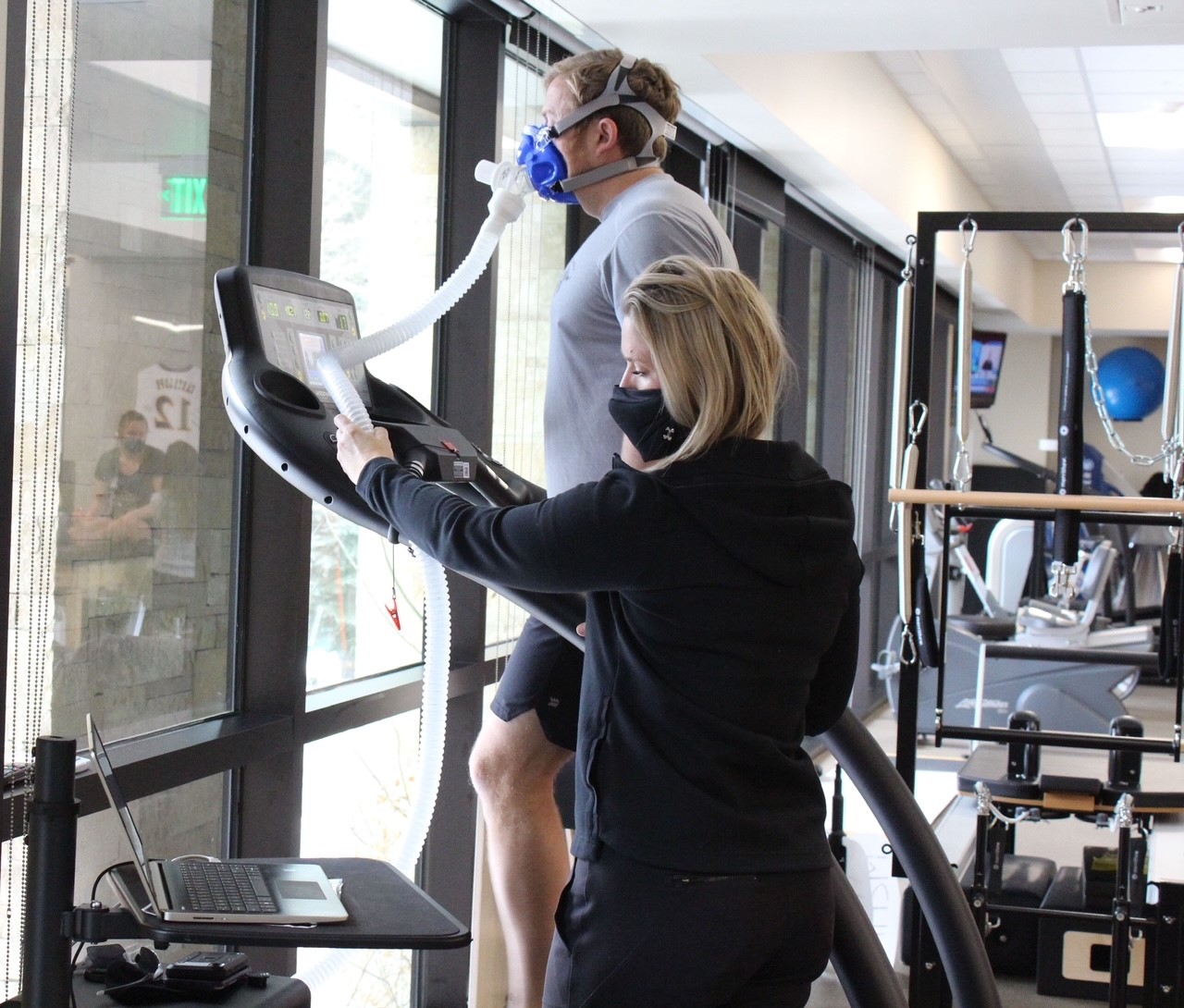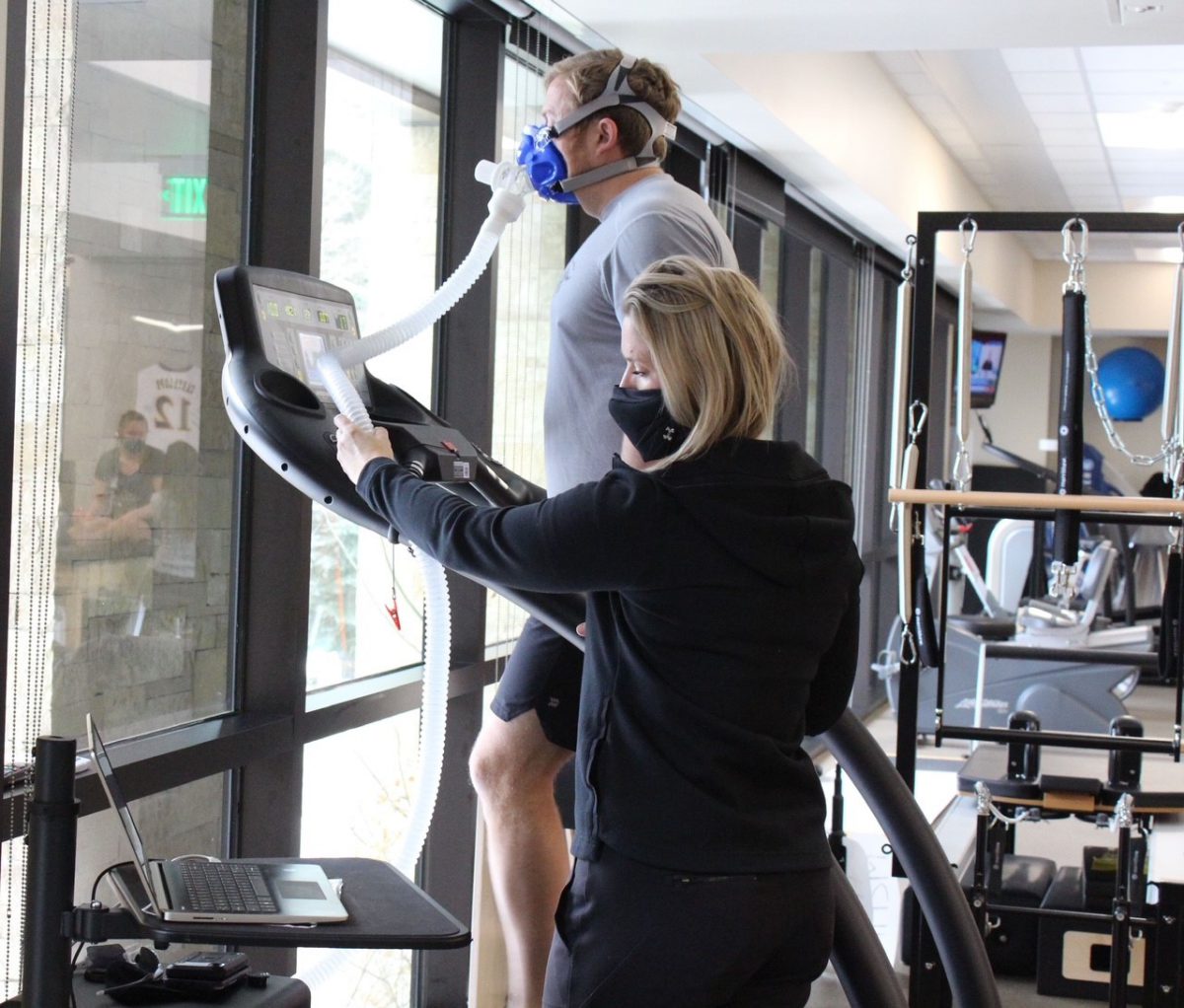 Ellie Rubenstein is familiar with the challenges active military members face when trying to utilize resources for their health and well-being. Both of Ellie's grandfathers were military men: one in the Marines, the other in the Navy. Although programs are available within military units, there are typically barriers to accessing them, like training, deployment, and limited availability, as well as family, social, and financial stressors.
Ellie and her siblings are grateful patients at Vail Health and have each had exceptional experiences at Howard Head Sports Medicine (HHSM). When Ellie became interested in finding a way to better serve the military community, she knew that Vail Health would be the right partner to help fill this gap.
"I saw a unique opportunity, so I approached Vail Health about it," describes Ellie. "Vail Health does great things for athletes and great things for the community, but I asked if there was any way we could open up these services to active military members who need it most and in a timely and confidential manner."
Launching the Tactical Optimization Program
In 2019, Vail Health launched its Tactical Optimization Program (TOP) for Special Operations Forces (SOF) — elite members of the Army, Navy, Air Force, and Marines. This first-of-its-kind program at HHSM fuses world-class health care and military knowledge to elevate overall well-being and improve physical and cognitive performance, on and off the battlefield.
During the two-week program, TOP participants are provided lodging and meals while receiving comprehensive whole-body health care. In addition to HHSM's premier physical rehabilitative services, the program includes a psychological assessment and care with sports psychology, nutritional management and supplementation, sleep monitoring, and injury prevention strategies.
"In the SOF community, they don't often want people to know about their injuries or behavioral health, especially because that can eliminate them from their career field," explains HHSM Performance Manager and TOP Program Manager Chris Knerl.
"Success is creating this trusted entity that these guys can come to and feel completely open, safe, and secure," he says. "We focus on getting them healthy so they can continue doing their jobs at the highest level, and when they're done working, they can continue living healthy and happy lives."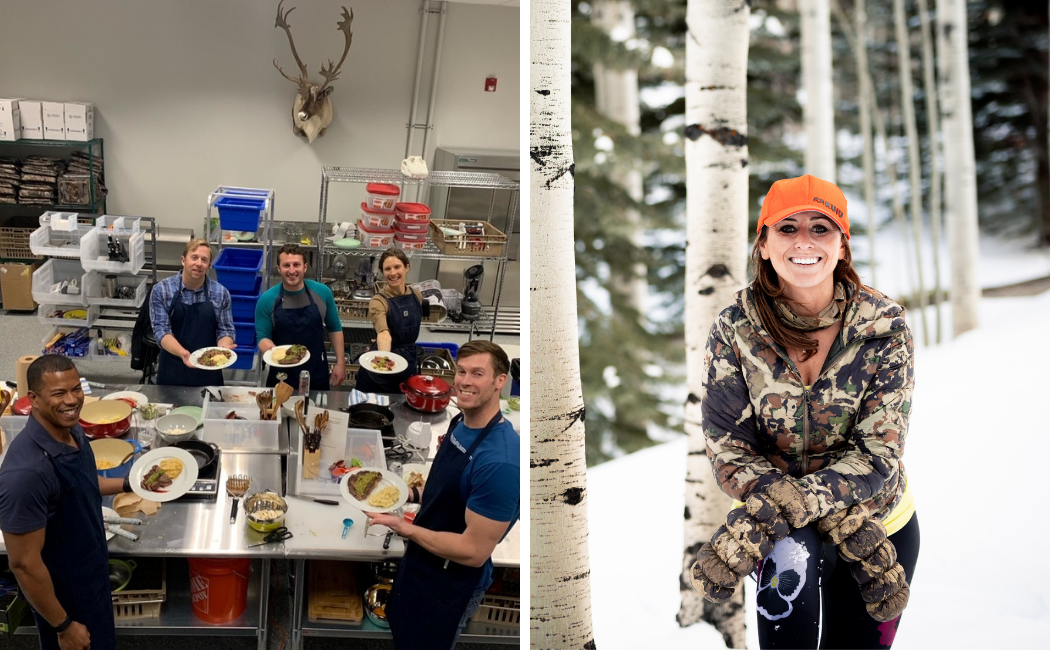 Providing Whole-body Care To Active Military Members
After completing its first two rounds, TOP exceeded expectations with 100 percent of participants reporting better sleep and focus and feeling less stress post-treatment than before the program.
"I thought that all the personnel involved with TOP went above and beyond anything I was expecting. I feel I got back five more years of my life just from the two weeks of the program," recalls David Dunn, United States Air Force Combat Controller and second-round TOP participant.
Due to this success, TOP will expand its services, and HHSM will continue to provide this resource to our military community. In the future, the TOP team plans to grow the program, increase focus on participants' behavioral health, and offer a spouse and family program.
"It has been great to spend time with these fine gentlemen that served with their lives, and to have them know local tools are available to empower them, so they don't have to feel like they're walking their journey alone," says Ellie.
Ensuring Continuity of Care Through Telehealth
In addition to her generous support of TOP, Ellie helped ensure the continuation of HHSM services to the community during COVID-19. When the pandemic hit, HHSM faced the challenge of delivering telemedicine and virtual performance sessions to patients when the standard health care pay practices do not provide reimbursement for these services.
Through Ellie's philanthropy, HHSM was able to purchase MedBridge Education and Bridge Athletics. These telehealth platforms help patients stay on track with their physical and occupational therapy programs from the comfort and safety of home. In addition, HHSM provided virtual fitness classes to keep people active and healthy while social distancing.
"We have learned a great deal over the last few months about alternative care delivery models that will be useful as we continue to navigate through this crisis and beyond," says MaryEllen Broersma, HHSM Director of Operations. "We are grateful for Ellie's vision and philanthropy. Thanks to her support, we are able to impact a large number of people through a challenging time with the implementation of these programs."