Everything You Need to Know: Skin Cancer Awareness Month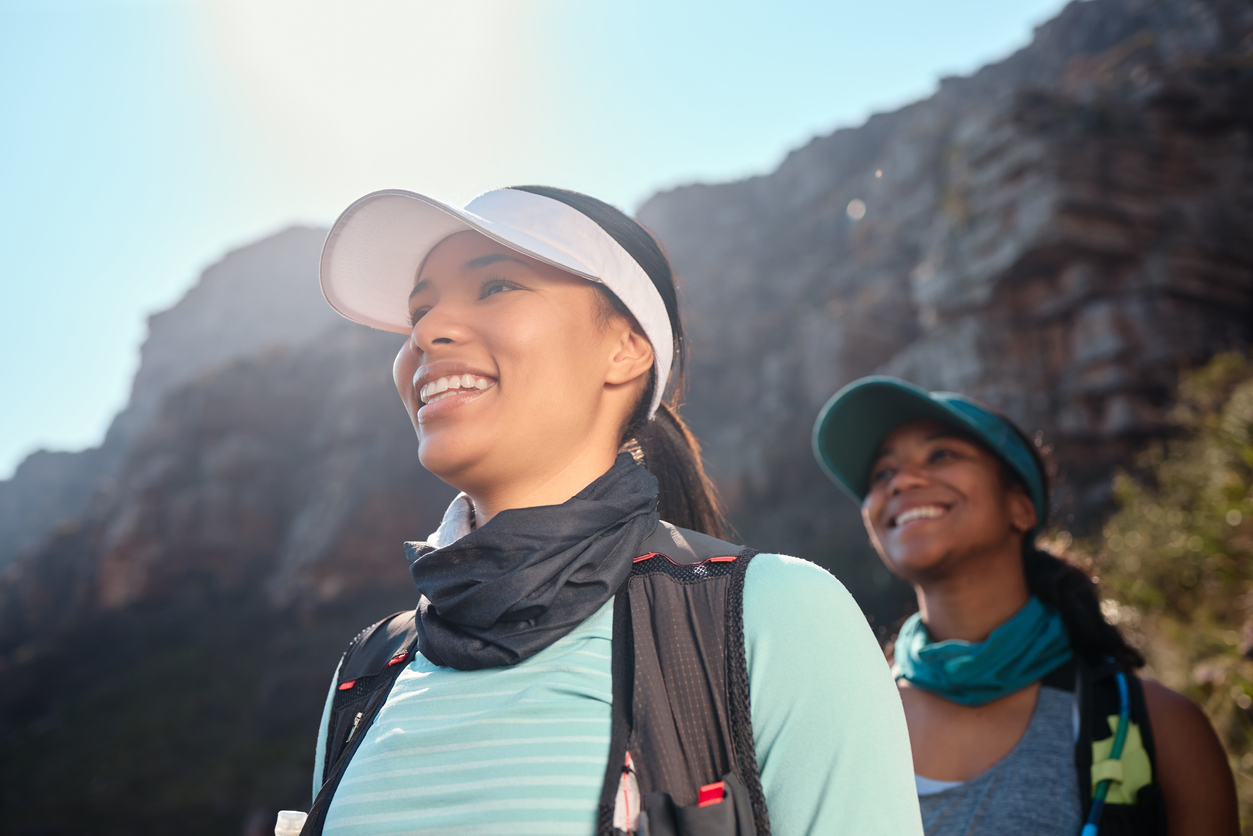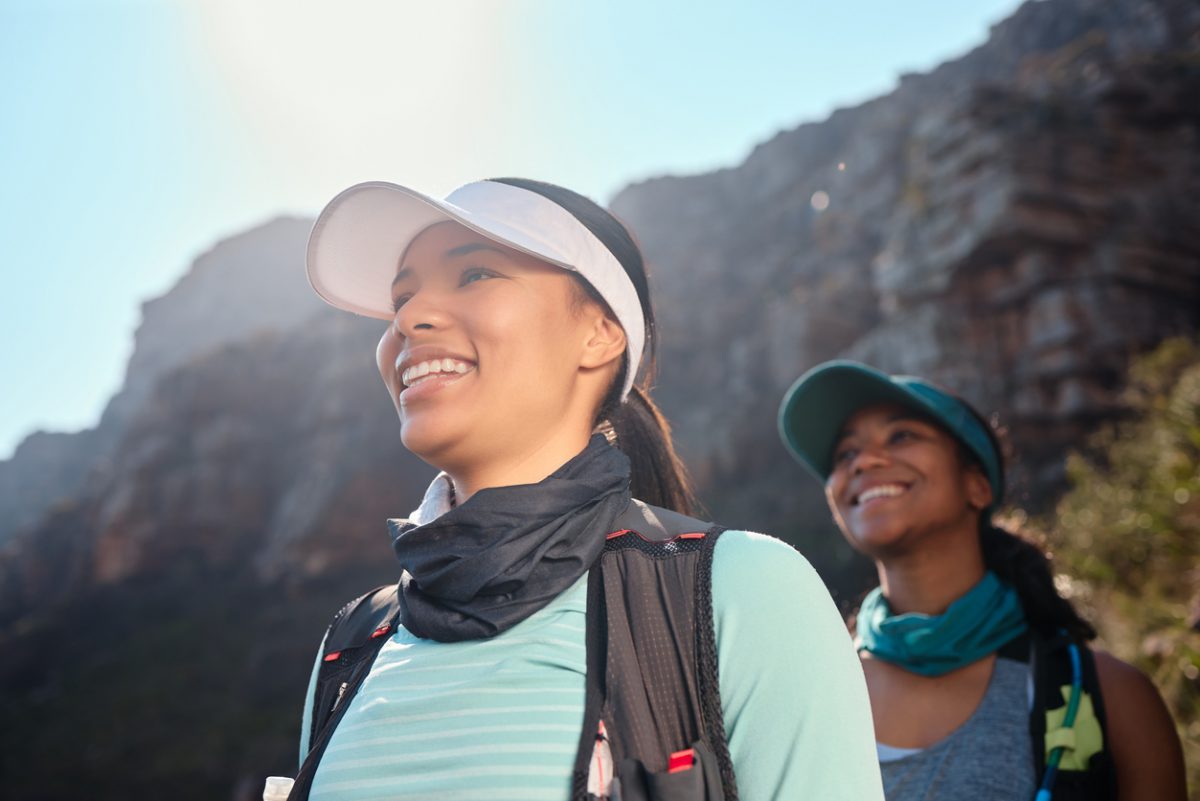 Skin cancer is one of the most prevalent types of cancer. Over 5 million cases of skin cancer are diagnosed each year in the United States. The prevalence of skin cancer in the United States and the lack of early, lifesaving intervention inspired the creation of Skin Cancer Awareness Month.  
Skin Cancer Awareness Month is a chance to spread critical information about the early signs of skin cancer and easy skin cancer prevention tips. In this article, we have put together everything you need to know about skin cancer in honor of Skin Cancer Awareness Month.  
How Does Skin Cancer Form? 
 Prolonged exposure to ultraviolet (UV) rays causes skin cancer. When you spend time outside, without protection from the skin, your skin is exposed to UV rays that could cause cancer. 
 In fact, in under 15 minutes, your skin could be damaged by exposure to UV rays. Skin cancer doesn't discriminate; it can happen to anyone, even when it's overcast and cloudy. Everyone should consider wearing sunscreen anytime they step outside, especially in the summer. 
Types of Skin Cancer 
 There are multiple types of skin cancer. Melanoma, which forms due to prolonged exposure to UV rays, is one of the most dangerous types of skin cancer. Other types of skin cancer include:
Basal cell carcinoma
Nonmelanoma skin cancer
Squamous cell carcinoma of the skin
Kaposi sarcoma 
Merkel cell carcinoma 
Sebaceous gland carcinoma 
Melanoma can present anywhere on your body. If you are seeing large brown spots with dark speckles, moles that change in color, size, or feel, moles with irregular borders and portions that appear black or blue, itching and burning, or dark spots on your palms, soles, fingertips, or toes, you should seek out a medical professional. 
Basal cell carcinoma typically occurs on your neck and face. It can appear as a pearly or waxy bump. It typically is a flat, flesh-colored, or brown scar-like lesion. If the problem area is bleeding or presents as a scabbing sore that heals and returns, you should schedule a skin cancer screening. 
Squamous cell carcinoma presents slightly differently than melanoma and basal cell carcinoma. Squamous cell carcinoma occurs on sun-exposed areas and presents as a firm, red nodule or a flat lesion with a scaly, crusted surface. 
 If you think it's possible that you are experiencing any of the above-listed symptoms, seek treatment immediately. Our Vail Health Shaw Cancer Center team are expert in identifying and treating skin cancer from the early stages.  
Skin Cancer Risk Factors 
 If you live in a sunny state like Colorado, you need to take precautions immediately to prevent the development of skin cancer. This is more important than ever because, according to a study, 50 percent of Coloradan men and 40 percent of Coloradan women will develop cancer in their lifetime. 
 People with the following characteristics are more at risk than any other person: 
Light complexion 
Easily burnable skin 
Light eyes, e.g., blue or green eyes 
Light hair, e.g., blond or red hair 
People with certain types of moles 
People with a family or personal history of skin cancer
Older People 
Everyone should be careful when spending time outdoors. However, those with any of the above risk factors should take extra precautions. 
Skin Cancer Prevention Techniques 
There are various ways to prevent skin cancer; if you start practicing these prevention methods early on, you may save yourself a lifetime of painful skin cancer treatments. 
Practice sun safety 
Sun safety is straightforward. If the UV index is three or higher, which usually occurs between 10 a.m. to 4 p.m., you should take the following precautions: 
Stay in the shade 
Wear full-coverage clothing 
Wear a hat with a wide brim 
Wear eye protection like sunglasses 
Use sunscreen with 15 SPF or higher  
Avoid tanning beds 
Tanning beds, while fun, produce a concentrated and intense amount of UV rays. Contrary to popular belief, getting a "base tan" before the summer is a sign of skin damage that could cause cancer and does little to protect you from skin cancer. 
Practice examining your skin 
Self-exams are extremely important to catching skin cancer early. You know your body the best, and you will be able to easily spot changes in your moles or irregular moles that sprout up. If you notice anything out of the ordinary, you can schedule an examination with your doctor. 
A thorough self-exam starts from head to toe. Look closely at your nose, lips, mouth, and ears. Next, inspect your scalp. Then, scan your arms and torso. After, examine your lower back. Finally, check your legs. 
Implementing this exam once a month could save your life!  
Regularly schedule and attend skin cancer prevention screenings 
Finally, schedule regular skin cancer prevention screenings. Once a year, a dermatologist will inspect all body areas for irregular moles or spots. Annual screenings combined with sun safety prevention techniques will help minimize your chances of contracting skin cancer. If you contract skin cancer, it's critical to catch it early and get on the path to recovery before it progresses. 
Schedule Your Screening with Shaw Cancer Center
 The Shaw Cancer Center offers nationally recognized cancer treatments in Colorado. Shaw offers a variety of support services to cancer patients thanks to the philanthropy of our generous benefactors, such as Jack's Place, the Spirit of Survival Program, and the Shaw Cancer Center Patient Assistance Fund. 
Jack's Place, a cancer caring home, is available to give cancer patients and their family members lodging during their cancer treatments. Over 3,000 patients have found refuge at Jack's Place since 2007. Thanks to our donors, we can offer 10,825 square feet of comfortable accommodations to anyone seeking cancer treatments at the Shaw Cancer Center. 
We also offer the Shaw Cancer Center Patient Assistance Fund for those experiencing financial challenges while undergoing cancer treatments at Shaw. The fund can help cover non-medical bills such as mortgage or rent payments, utility bills, car payments, groceries, etc.
Finally, the Spirit of Survival Program is available to help our cancer patients thrive with fitness classes, emotional counseling, nutrition consults, and other activities. The Spirit of Survival Program is offered free of charge, so every cancer patient has the opportunity to participate. 
Contact Shaw Cancer Center for questions or to schedule an appointment in honor of Skin Cancer Awareness Month. Our specialized clinicians at Shaw Cancer Center are standing by to provide residents and visitors of our mountain communities with the most advanced and compassionate cancer care.