Eagle COVID-19 Vaccine Clinics Now Offered Mondays and Thursdays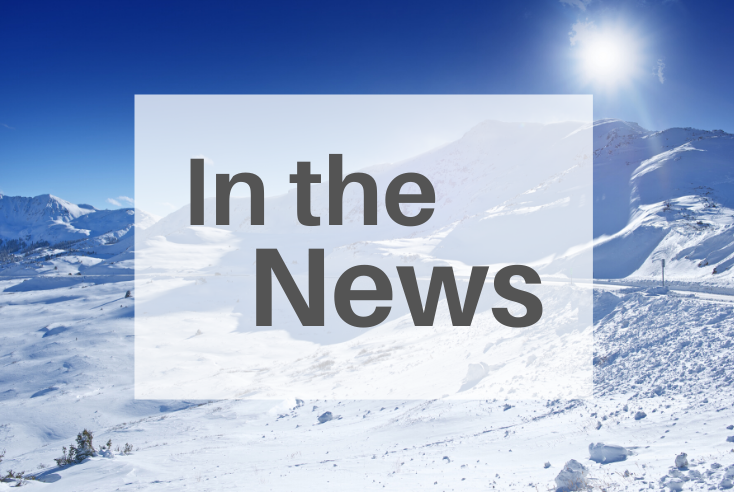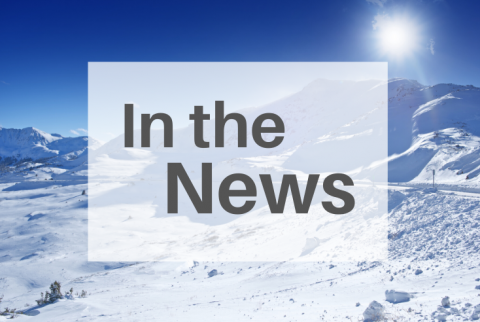 Vail Health and its partner, Colorado Mountain Medical, are increasing the opportunities for the community to receive COVID-19 vaccines and vaccine boosters by offering two vaccine clinic days at the Colorado Mountain Medical location in Eagle (377 Sylvan Lake Road). COVID-19 vaccine clinics will be held on Mondays and Thursdays beginning Dec. 20 until further notice.
"With the growing presence of the Omicron variant in our state and the country, it is more important than ever to get vaccinated and receive a booster shot," said Chris Lindley, chief population health officer at Vail Health.
All approved COVID-19 vaccines will be available, and the clinic will serve walk-in patients only. No appointments are required. Vaccine clinics will be for anyone age 5 or older. Patients seeking a booster shot are required to bring their COVID-19 vaccination card.