Eagle County's First Responders Are Honored at 'Night of Excellence'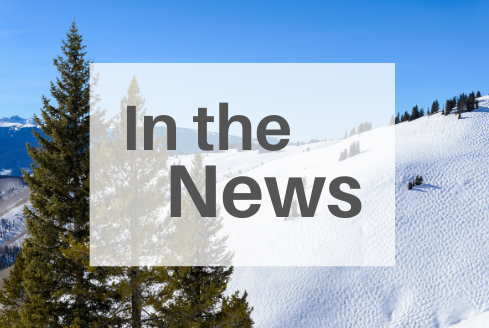 Shelly Belknap, an oncology nurse at the Shaw Cancer Center, was recognized for an emergency situation at ETown, where she was dining. Belknap began performing CPR as Stephan McGaffick ran to grab a nearby automated external defibrillator, or AED device. The device worked as it should, shocking the patron's heart back to life. Belknap was honored at "A Night of Excellence," a dinner and ceremony honoring Eagle County's first responders.
Additionally, William Adochio, VP of Vail Health Facilities Services, Kimberly Flynn, Director of Safety and Security at Vail Health, and Sarah Drew, Director of Emergency Services, were recognized at the event with the Unit Citation Award for Meritorious Service.