Eagle County Students' Workplace Learning Experiences Catch the Attention of Sen. Hickenlooper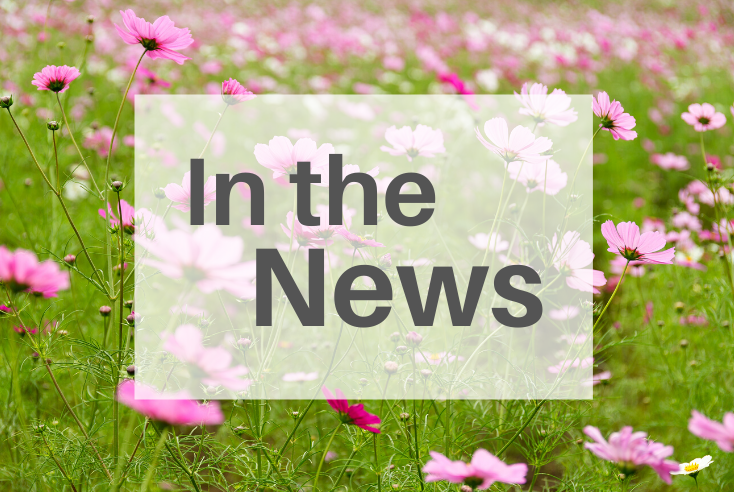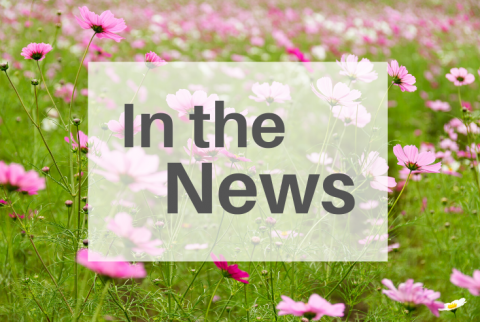 Sen. John Hickenlooper joined a variety of Eagle County students, business representatives, and community leaders on Tuesday afternoon at Colorado Mountain College in Edwards. The group gathered to listen to students share their experiences with the county's many career readiness programs.
Vail Valley Foundation's YouthPower365's college and career readiness programming started a young health professionals club this year to introduce students to career opportunities in health care.
At Tuesday's meeting, Battle Mountain High School student Ella Salamone recounted the many opportunities the club had afforded her, from getting to visit Vail Health's birth and delivery and NICU wings to visiting a cadaver lab in Colorado Springs and seeing how Vail Health staff prepare an operating room for surgery.
"Before I started the club, I was just more curious about the medical field, not really set in stone about anything. But afterward, I want to be a trauma nurse," Salamone said.