Eagle County Paramedic Services Launches New Program to Help Treat Opioid Overdoses in Homes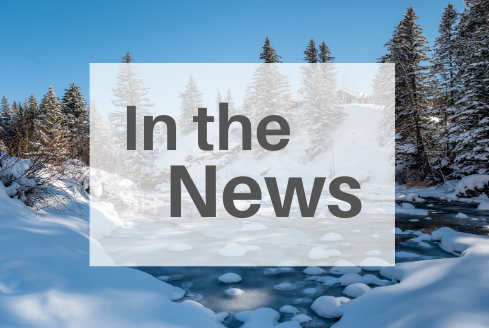 A new program launched by Eagle County Paramedic Services in partnership with Eagle Valley Behavioral Health and Vail Health seeks to prevent opioid overdoses and death with the use of naloxone in the home.
"This is a harm reduction initiative," said David Miller, a community paramedic at Eagle County Paramedics who is spearheading this program. "By distributing naloxone to patients who are abusing or are at risk of abusing opioids, including prescribed opioids after surgery, we're hoping we can prevent opioid-related deaths from overdose. It's similar to having public access defibrillators in community spaces to assist people experiencing sudden cardiac arrest."
Additionally, every use of naloxone to treat an opioid overdose is an opportunity for a person with opioid addiction to seek treatment and support, Miller said.