Eagle County Gives Day Raises Over $2 Million for Local Nonprofits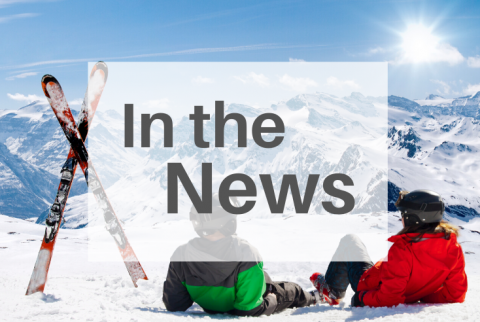 On Colorado's annual day of giving, community support exceeded expectations for the 50 local nonprofits that form the Eagle County Gives collaborative. On Tuesday, Dec. 7, the local group received over 4,000 donations totaling $2,051,214 — far exceeding its goal and previous years' donations.
Dan Pennington, the chief external affairs officer at Vail Health and president of the Vail Health Foundation, wrote in an email that being a part of this collaborative group allows an opportunity for the foundation to raise awareness for its own causes as well as support other local organizations.
This year, donations from Colorado Gives Day to the Vail Health Foundation will support its most pressing needs and those to Eagle Valley Behavioral Health will go toward its "It Takes A Valley: Capital Campaign."