Eagle County Fair & Rodeo Had a Good 2022 and Is Looking For More Growth This Year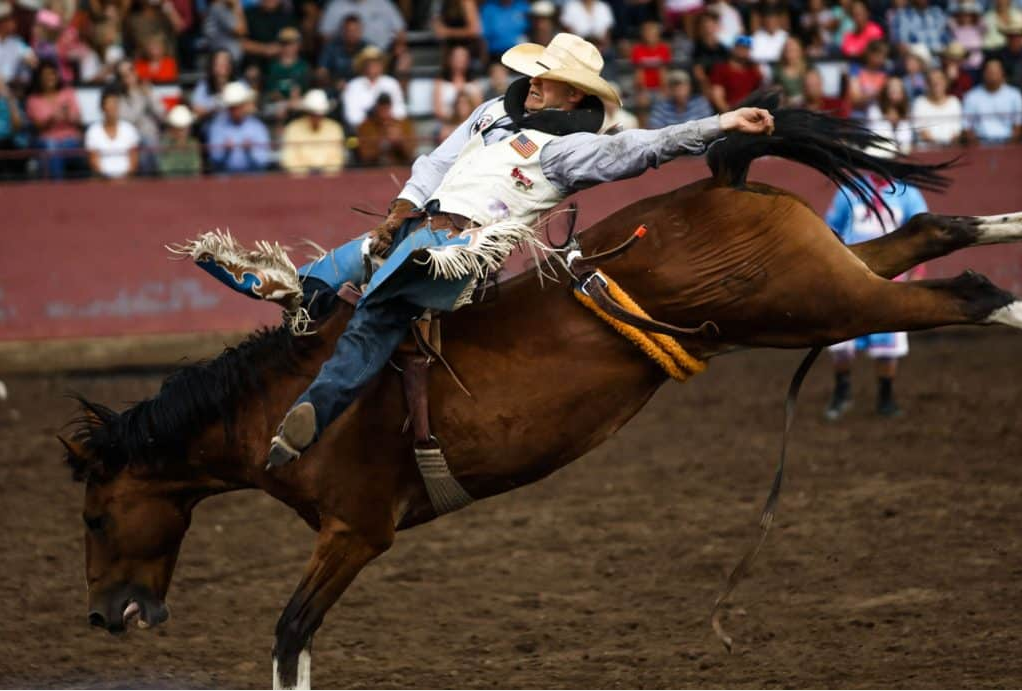 The Eagle County Fair & Rodeo is on a growth curve. The Eagle County Board of Commissioners sat down Tuesday with fair representatives, including director Tanya Dahlseid. Her report detailed increased attendance, as well as the growth of sponsorships and sustainability efforts.
One of the bigger changes for 2023 is a switch in the "real men wear pink" cancer awareness night at the rodeo. That evening was always done in partnership with Vail Health. The pink evening will be replaced by a green one, the color of support and awareness for mental health issues. That evening will also be a partnership with Vail Health. Proceeds from the evening with go to Vail Health and Eagle Valley Behavioral Health, which works with 40 nonprofit groups, Dahlseid said.
Dahlseid said that tickets for the 2023 rodeo performances will go on sale in April, and are expected to sell quickly.