Dillon Health Center's Cancer Center Will Stop Offering Infusion Therapy, Including Chemotherapy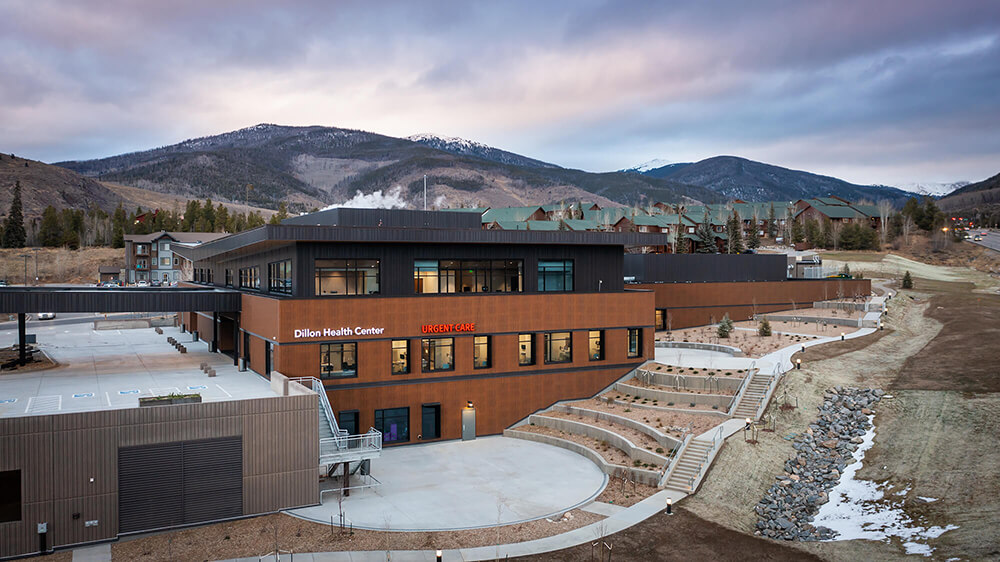 Dillon Health Center's Shaw Cancer Center in Summit County will cease offering infusion therapies, including chemotherapy, from November 1. Despite the closure of infusion services, the center will remain operational, continuing to provide various cancer care services such as medical oncology appointments, breast care, imaging, laboratory services, and in-clinic procedures in Dillon. The decision to discontinue infusion therapy was primarily influenced by the escalating costs of infusion drugs and shifts in the insurance landscape, leading to unsustainable financial losses for the center.
The closure of the infusion therapy services at the Dillon facility will necessitate patients to travel to the Shaw Cancer Center in Edwards for their infusion treatments. With more than 1,500 in-clinic visits annually, the Dillon center remains committed to providing comprehensive cancer care, apart from infusion therapy. Patients have been duly informed of the changes, and the center has ensured that plans are in place to maintain the quality of care for their ongoing survivorship journey.