Congratulations To Our 2023 Employee Dependent Scholarship Recipients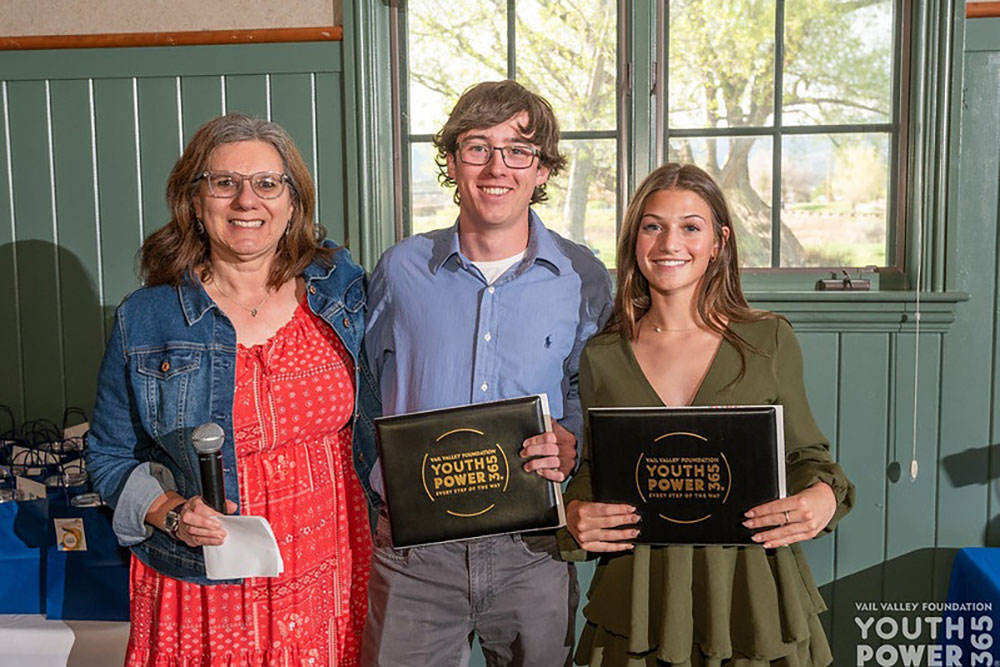 As a nonprofit community healthcare system, Vail Health continually seeks meaningful ways to reinvest our dollars in the community.
Vail Health offers Employee Dependent Scholarships for upcoming high school graduates. These 4-year, merit-based scholarships are designed for children and legal dependents of current, full-time employees who have been employed with Vail Health for at least one year. The scholarship program is intended for Eagle County and Summit County high school graduating seniors who display academic excellence (3.0 or higher) and desire to further their education at a college or university in the fall of the year of their application.
Congratulations to this year's recipients for maintaining excellent academic standards while balancing various extracurricular activities in high school. We are confident they will accomplish great things in college. Together, we celebrate Milaina Almonte, Sofia Rindone, Oliver Grems, Ryan Hutchinson, and Lynn Moulton for their incredible achievements.