Colorado Mountain Medical Relocates Several Specialty Clinics to Avon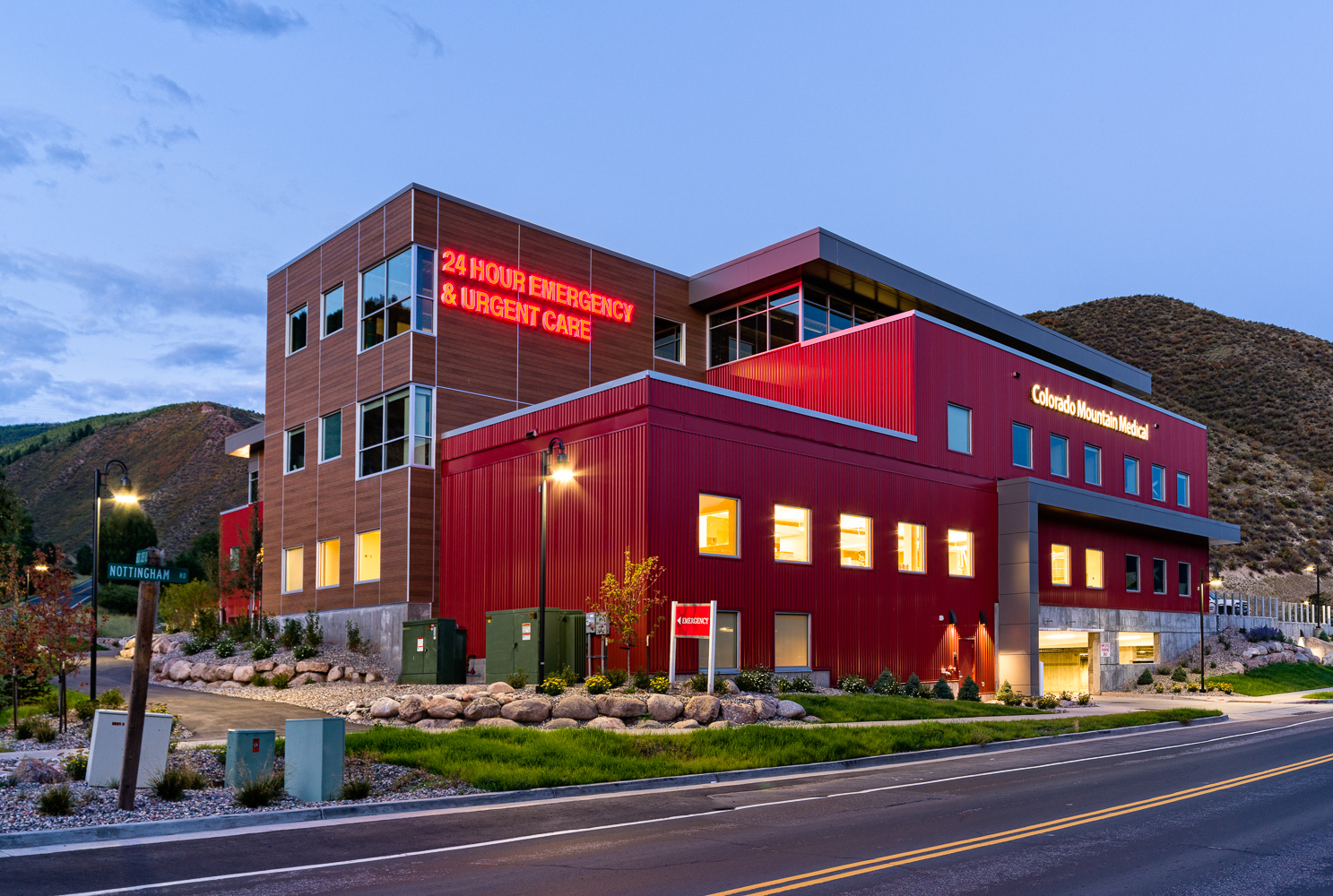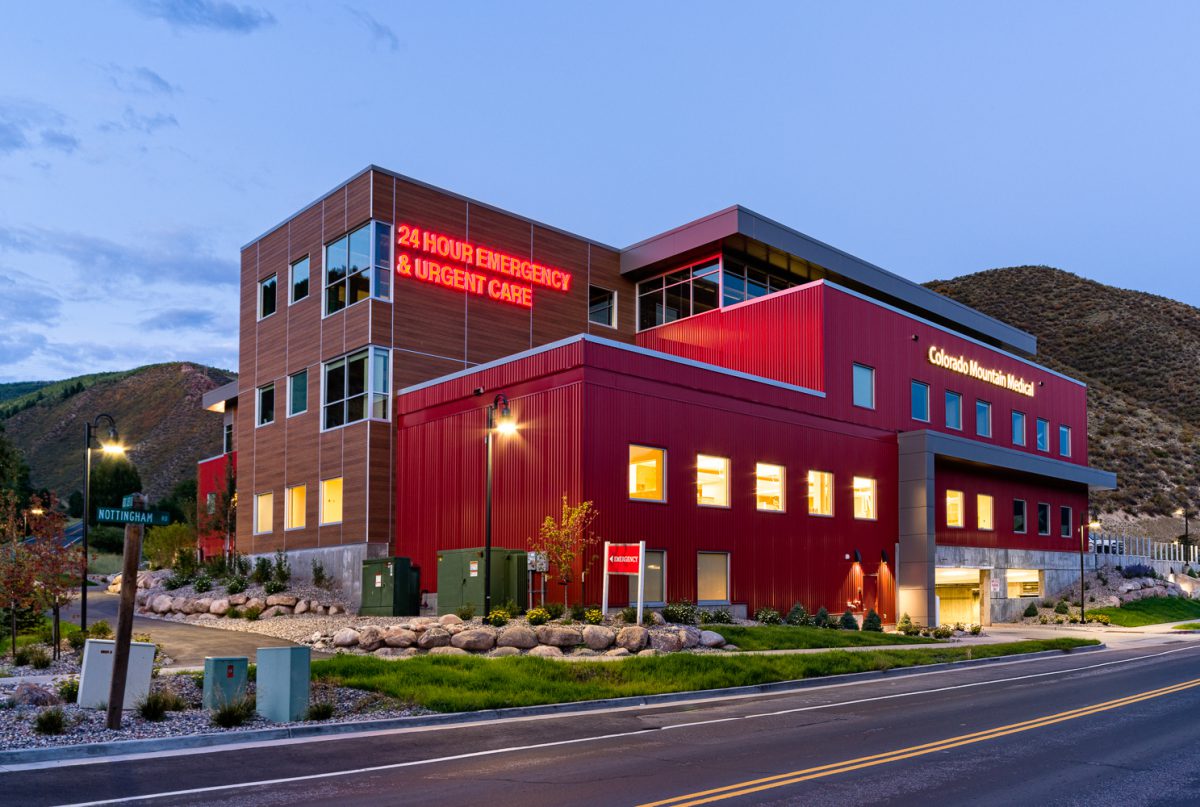 On Monday, February 13, a number of Colorado Mountain Medical specialty care clinics opened at their new locations in the Buck Creek Medical Plaza. Now, the medical provider's dermatology, endocrinology, ophthalmology, and urology clinics are all located on the building's third floor.
"Our focus on this was to create a different experience for our patients," said David Kaplan, president of Colorado Mountain Medical. "We really hope it feels different and provides a great experience for our staff, our patients, and our providers."
The relocation of these clinics to the Buck Creek center in Avon has several benefits, Kaplan added.
First, it adds a level of convenience by centralizing Colorado Mountain Medical's services in one location, where it already has an urgent care as well as other primary and specialty care providers. This, Kaplan said, is also beneficial given the national and local health care staffing challenges over the past few years.
"We've really struggled with staffing and we had to implement a lot of new strategies to make up for that," he said, adding that facing challenges with having staff to answer phones over the last year, Colorado Mountain Medical has created a remote employee group to help.