Camp 911 Returns This Summer to Gypsum, Edwards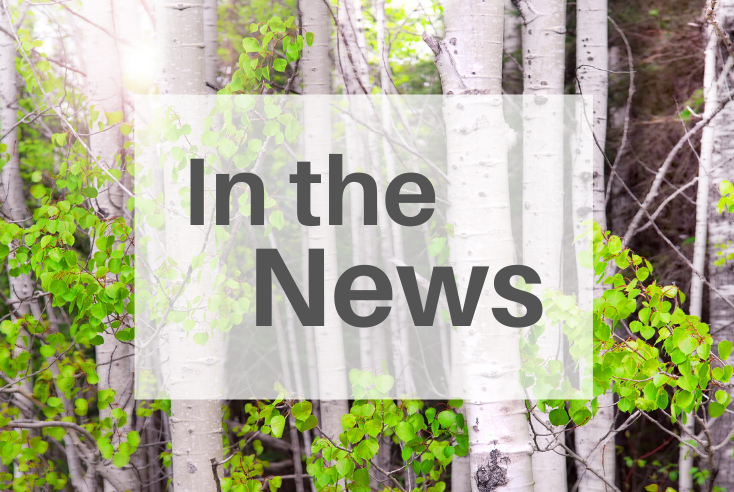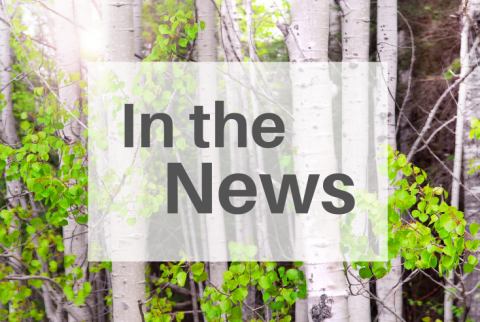 For more than 20 years, Camp 911 has been teaching kids about safety and giving them decision-making skills and practical knowledge to utilize when an emergency occurs. This summer, Eagle County Emergency Services will again offer two options for kids to attend the camp: June 29 at the Gypsum Rec Center and July 6 at the Edwards Field House.
Organized, staffed, and executed by the Eagle County Prevention Committee and Emergency Services, Camp 911 is a collaboration between Mountain Rec, Vail Health, the Eagle County Sheriff's Office, Colorado State Patrol, Eagle County Paramedic Services, Greater Eagle Fire Protection District, Eagle River Fire Protection District, Gypsum Fire, Vail Mountain Rescue Group, Vail Public Safety Communications Center and other partners.
Visit MountainRec.org/program/specialty-camps to register online.