Education Loan Repayments Attracts Quality Behavioral Health Staff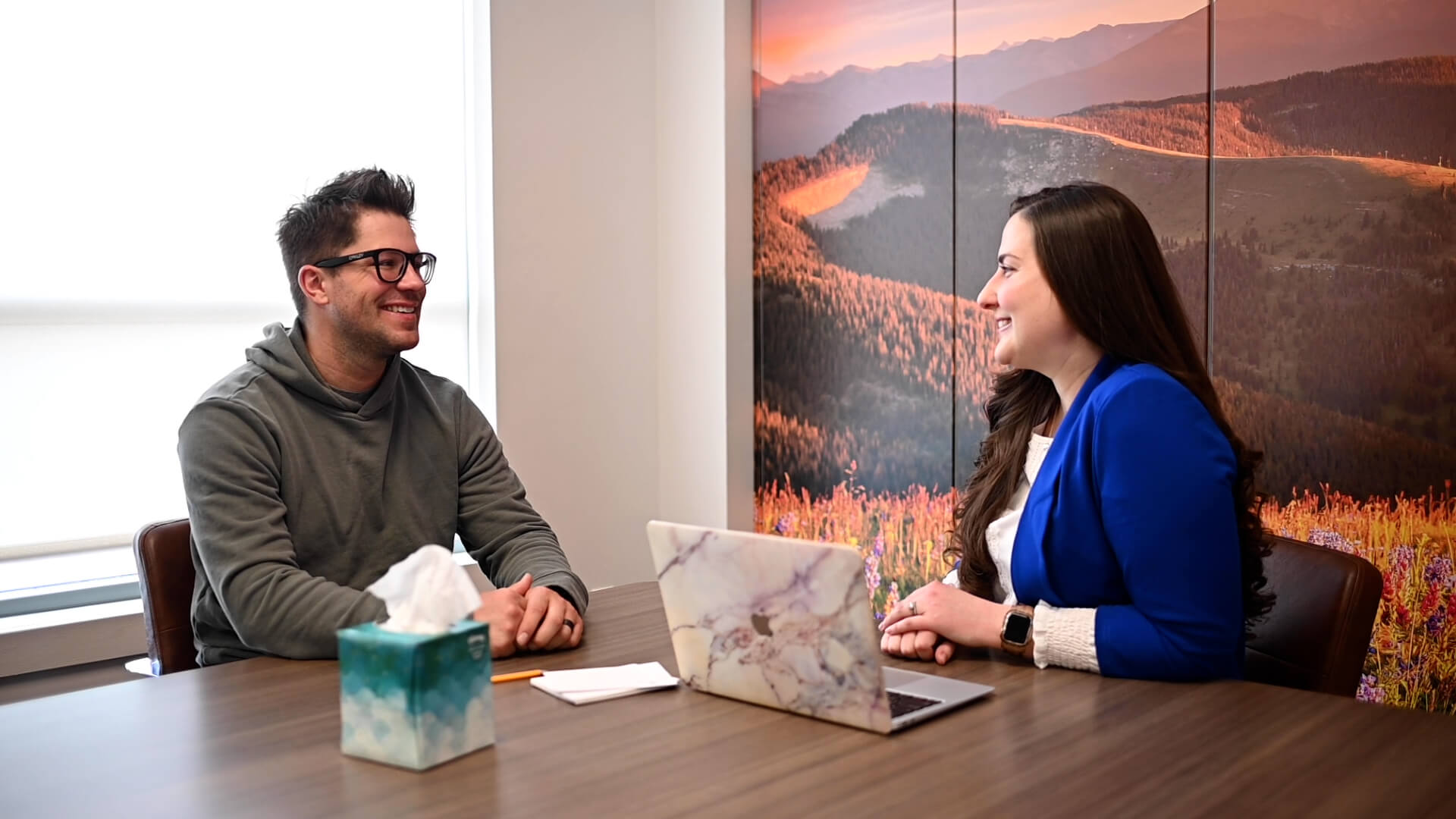 Did you know that Vail Health's Eagle Valley Behavioral Health provides nearly $200,000 annually to support student loan repayments for our behavioral health clinicians and staff?
This support has been critical to helping us recruit and retain top-quality people to provide much-needed behavioral health care in our community. Loan repayments have also allowed students who grew up in our community to return here to work in the behavioral health field.
By helping us offer student loan repayments, you allow highly educated professionals to work in our community, covering the high cost of living here while still being able to pay their student loan debt. That loan repayment support can often be the determining factor that allows behavioral health professionals to come to our valley.
Supporting student loan repayments is easier than you think. The best part? You can make this momentous difference without cash. Consider the following methods:
What Will Your Support Do?
Make behavioral health accessible. Working in behavioral health often requires not only undergraduate degrees but also graduate work. This continued education generally saddles students with extensive debt. By helping students pay their student loans while living in our community, you are helping us increase the number of providers here.
Attract hard-working, dedicated people. Student loan repayments are a powerful tool in helping us attract and retain brilliant people to provide behavioral health in our community. In addition, "homegrown" students are more likely to stay when they know they can get the financial resources to address their student loans.
Foster generosity. Clinicians and staff who receive loan repayment assistance see firsthand how philanthropy can shape a person's life. It may ignite a lifetime commitment to giving back.
Honor a loved one or mentor. Endowed support is a meaningful way to honor a person who had a profound impact on your student life or career. Your tribute will last far into the future.
We would be happy to help you provide student loan repayment assistance to ensure that we continue to attract and retain top-quality clinicians and staff to our community. Please contact Aaron Ciszek at 970.569.7574 or aaronc@vailhealth.org, or Anne Walters at 970.569.7648 or anne.walters@vailhealth.org to learn more.
You may also visit our Planned Giving website to learn more and sign up for our newsletter.
Information contained herein was accurate at the time of printing. The information in this publication is not intended as legal or tax advice. For such advice, please consult an attorney or tax advisor. Figures cited in any examples are for illustrative purposes only. References to tax rates include federal taxes only and are subject to change. State law may further impact your individual results.