At Vail Health, Nature Photography Helps with the Healing Process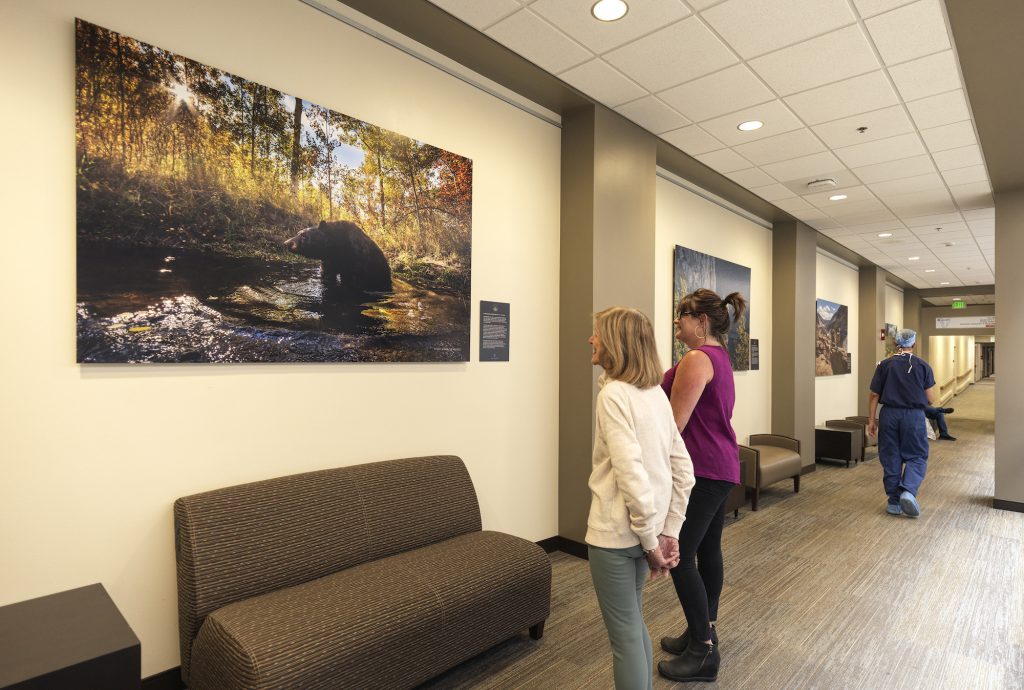 Nature photography by Todd Winslow Pierce is aiding in the healing process at Vail Health, benefiting patients, staff, and visitors. Scientific research highlights the positive impact of incorporating art, especially nature scenes, in healthcare settings, according to Amy Keller, Vice President of the Vail Health Foundation.
Collaborating with local photographers like Pierce allows Vail Health to introduce nature's restorative benefits into its facilities. Pierce's extensive knowledge of the valley's landscapes and wildlife, rooted in his upbringing in the area, enables him to capture awe-inspiring nature images.
Inspired by Florence Williams' book "The Nature Fix," which explores the health benefits of nature, Pierce saw an opportunity to collaborate with Vail Health to promote the healing powers of the natural world. This partnership began in 2019 when Vail Health sought permanent exhibit artwork for its new east wing, leading to a productive collaboration with Pierce.