A New Tax Strategy for Charitable Givers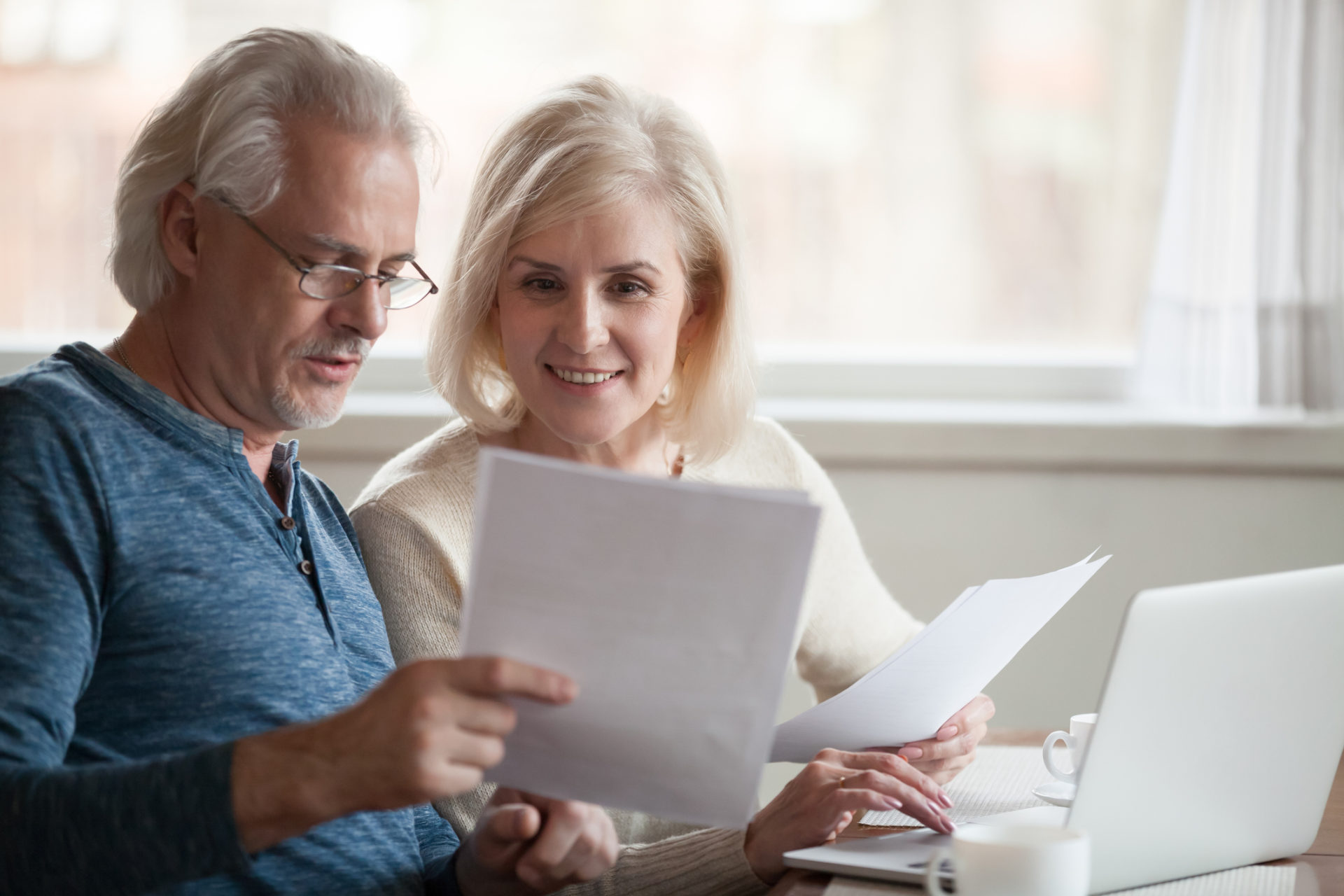 It is estimated that only a small number of taxpayers will itemize their deductions this year because of the higher standard deduction. If you want to plan your charitable giving to help exceed the higher standard deduction, and therefore itemize, consider bunching your gifts. Bunching gifts refers to contributing multiple years' worth of giving along with your donation for this year to charitable organizations you value, such as Vail Health, or to a donor advised fund. The next year, if you choose not to itemize, you could still take the standard deduction.
Gifts to charitable organizations such as Vail Health is one of the few ways you can exceed the standard deduction and maximize the financial impact of your giving.
How You Benefit From Bunching Gifts
You will receive greater tax savings. By making larger gifts in one year, you can exceed the standard deduction and itemize your deductions.
You can maintain consistent support to your favorite charitable organizations and maximize tax savings by bunching gifts to a donor advised fund.
You can pay off a charitable pledge early and recognize additional tax savings.
Learn More
If you would like more information on bunching gifts to support Vail Health, please contact your financial advisor or Aaron Ciszek at aaronc@vailhealth.org or (970)569-7574. 
The information in this publication is not intended as legal or tax advice. For such advice, please consult an attorney or tax advisor. Figures cited in any examples are for illustrative purposes only. References to tax rates include federal taxes only and are subject to change. State law may further impact your individual results.