A Message From Your 24/7 Registered Nurse About COVID-19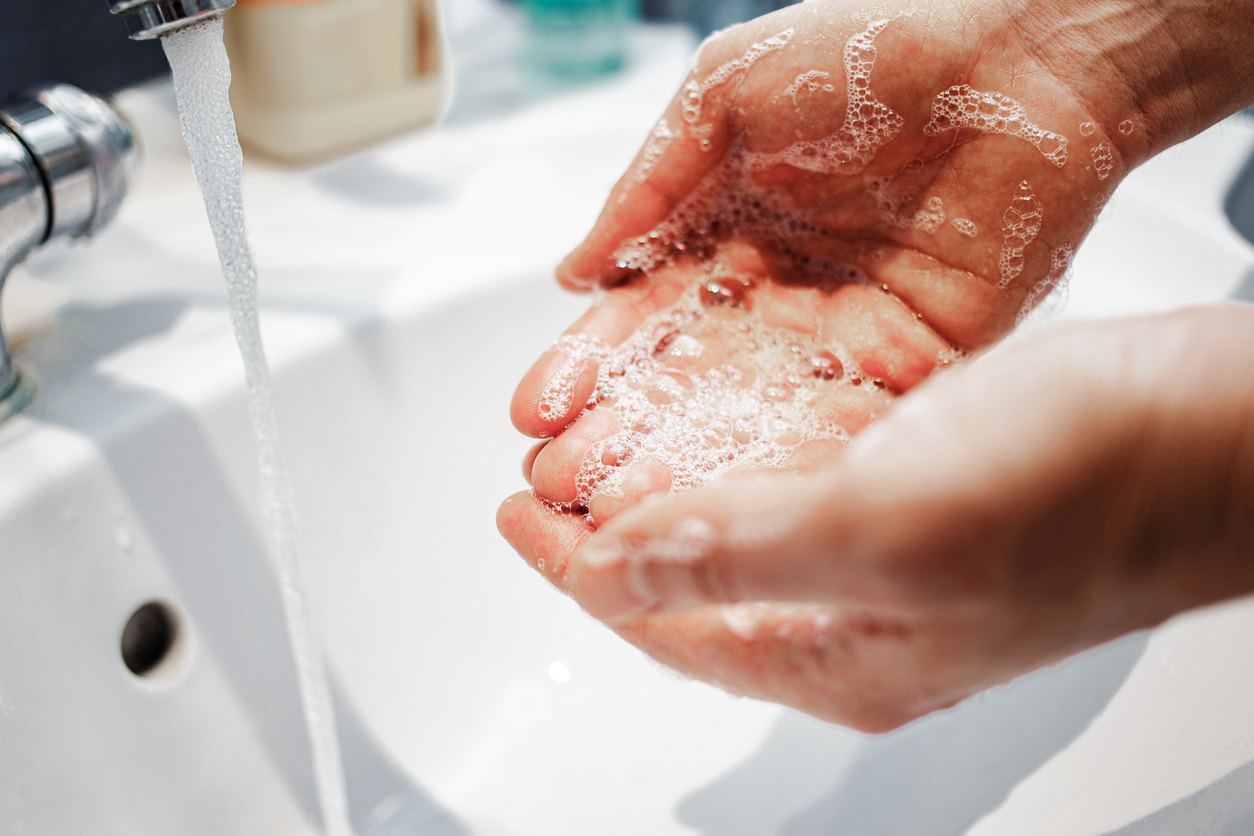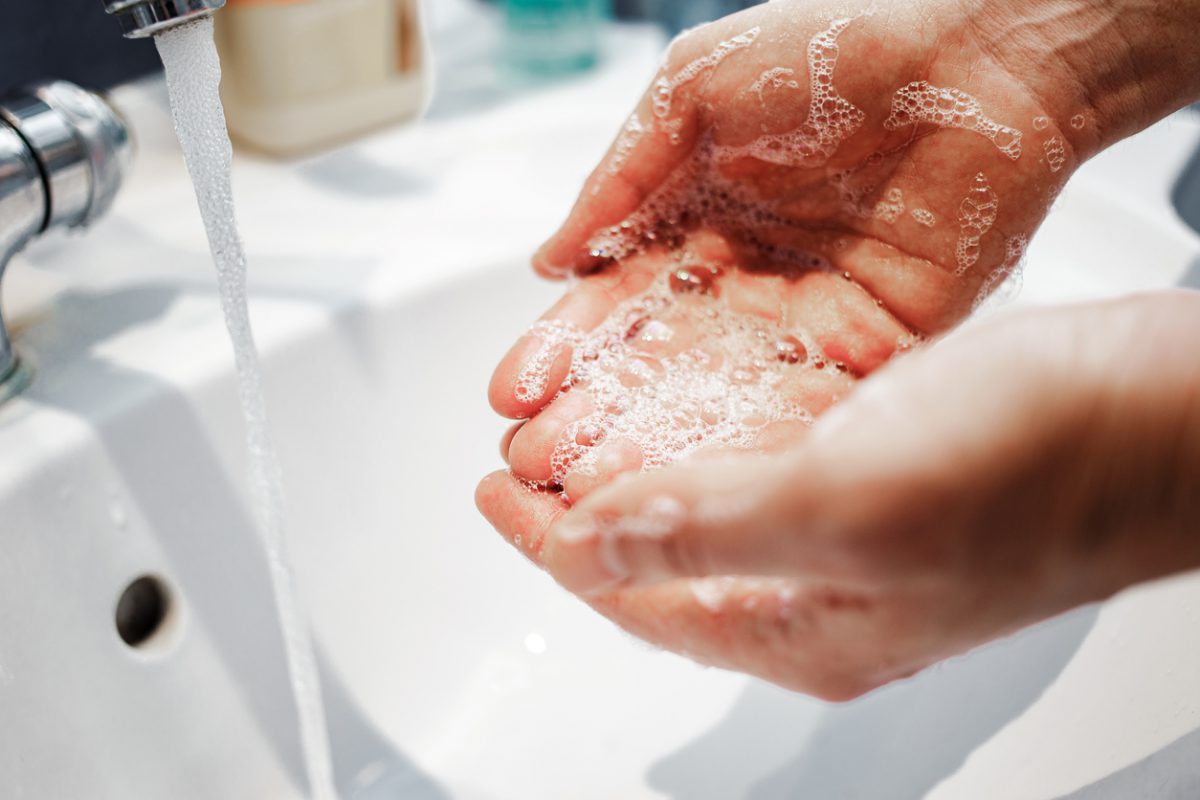 As the coronavirus (COVID-19) continues to make headlines globally, nationally, and locally, many of us are wondering about our own personal health and safety. What health precautions are practical and considered necessary at this time?
Here are some everyday health practices that are often cited and may bear repeating:
Always wear a mask or facial covering whenever going out in public. A mask is advisable even for small gatherings if you're at higher risk and are going to be confined to a small area (less than 6 feet apart) from others. This is especially pertinent while dining with others.
Avoid close contact with people who are sick.
Avoid touching your eyes, nose, and mouth with unwashed hands.
Stay home when you are sick.
Cover your cough or sneeze with a tissue, then throw the tissue in the trash.
Clean and disinfect frequently touched objects, and surfaces such as tables, doorknobs, light switches, handles, desks, toilets, faucets, sinks, and cell phones, using a regular household cleaning product.
To the extent possible, avoid touching high-touch surfaces in public places – elevator buttons, door handles, handrails, handshaking with people, etc. Use a tissue or your sleeve to cover your hand or finger if you must touch something.
Wash your hands often with soap and water for at least 20 seconds, especially after going to the bathroom, before eating, and after blowing your nose, coughing, or sneezing.
If soap and water are not readily available, use an alcohol-based hand sanitizer that contains 60%–95% alcohol.
While the risk to the general population of serious illness remains low, persons of a certain age and health condition are at greater risk. This includes persons:
Over the age of 80; ages 60-80 are considered above average risk.
Anyone with heart, lung, or kidney disease.
Other chronic health conditions such as diabetes, hypertension, or those undergoing cancer treatment.
Here are some additional guidelines that have been published by the Center for Disease Control (CDC) for higher-risk individuals:
Consider staying at home and away from crowds.
Avoid all non-essential travel including plane trips.
Contact your health care provider to ask about obtaining extra necessary medications to have on hand in case you need to stay home.
Have enough household items and groceries on hand so that you will be prepared to stay at home for a period of time.
Consider ways of getting food brought to your house through family, social, or commercial networks.
Stay in touch with others by phone or email. You may need to ask for help from friends, family, or neighbors if you become sick.
If you are a primary caregiver for an elderly or disabled family member, determine who can provide this care if you get sick.
If you or a loved one are ill with a fever, cough, or trouble breathing, it is important for you to stay home and immediately call your 24/7 RN at Vail Health or your preferred health care provider (always call 911 if this is a life-threatening emergency, ie., state of confusion, severe difficulty breathing, chest pain*). Your specific health situation will be adequately screened by phone and you will be given instructions as to where to seek medical care.
New information about COVID-19 is rapidly evolving. At the 24/7 Program, we wish to ensure that our patients continue to stay safe and well-informed. For any general questions or concerns regarding COVID-19, feel free to call on your 24/7 RN. It is always our pleasure to assist you – we are just a phone call away.
*This list is not inclusive. Consult 24/7 or your medical provider for any symptoms that are concerning.