5 Summertime Tips for Staying Active and Healthy in Eagle County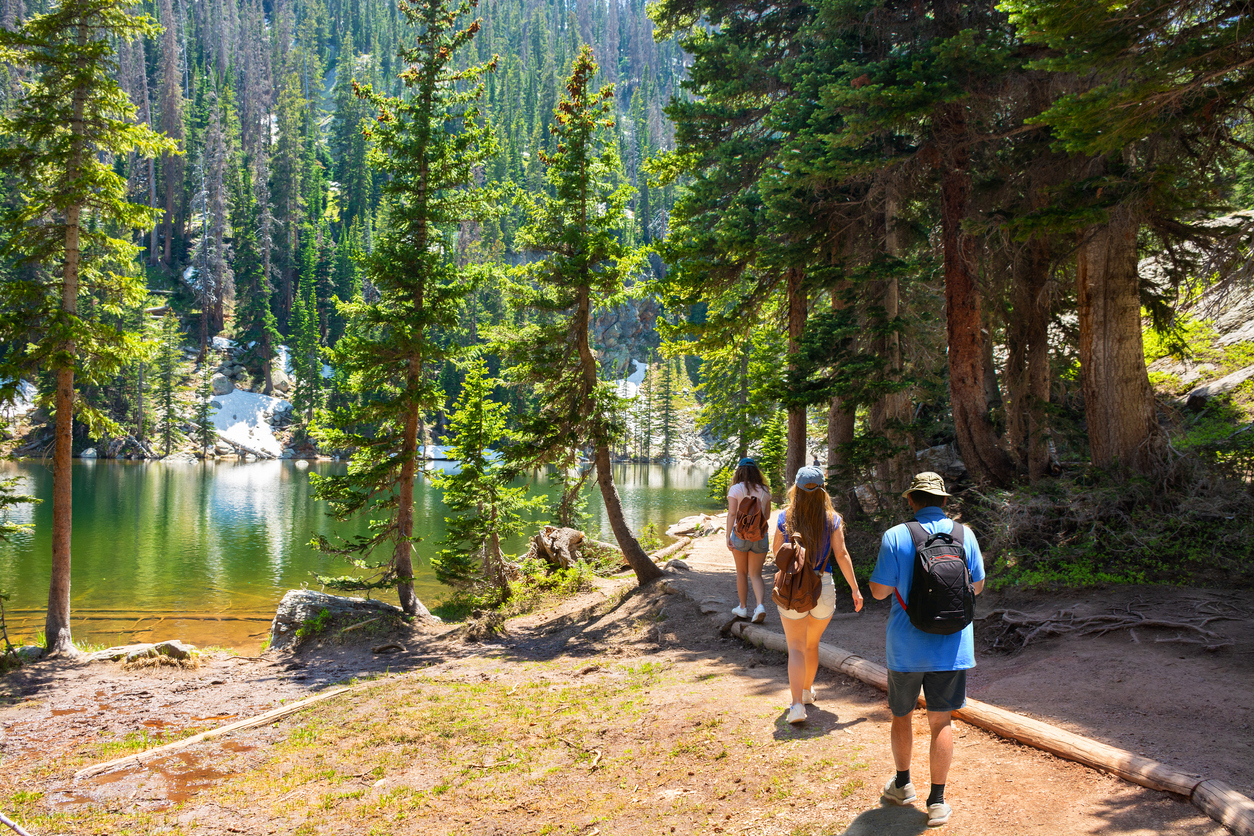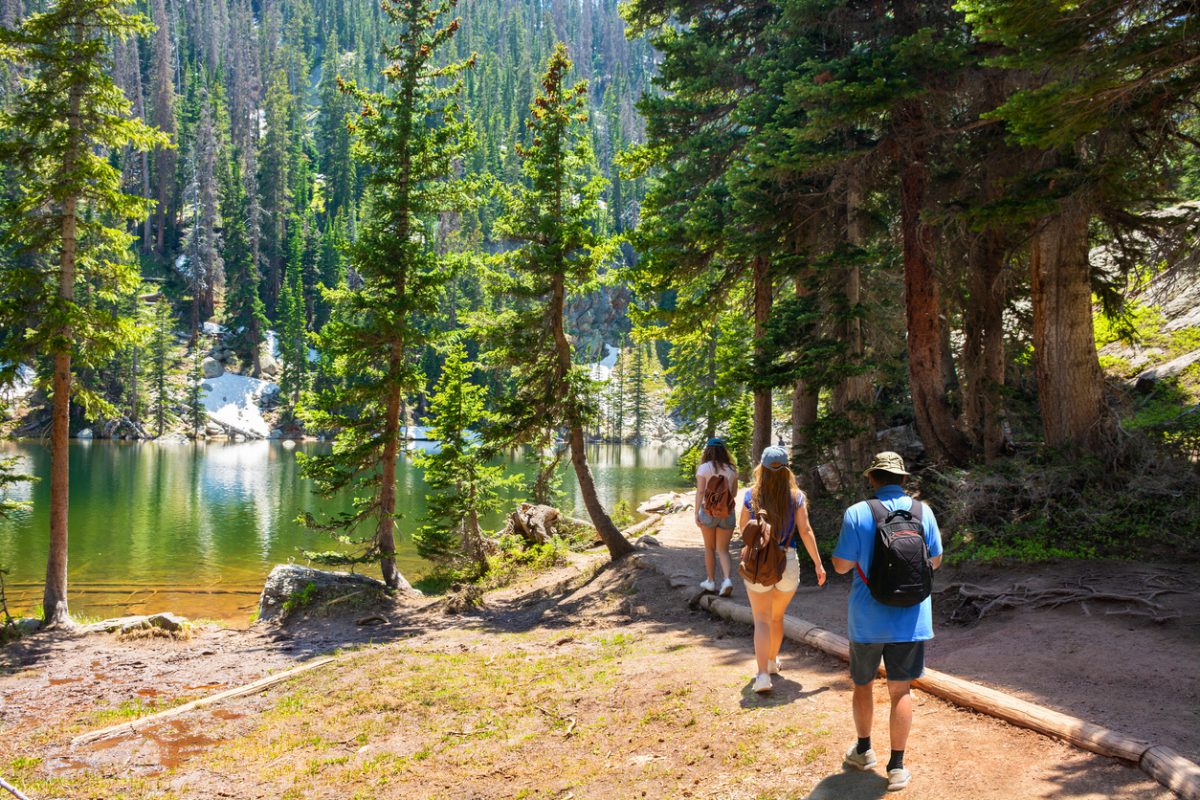 On June 13, we celebrate national Family Health and Fitness Day. This special holiday promotes the importance of parks and recreation, and as local parks begin to open once again after closures due to COVID-19, we're more thankful than ever!
As summertime makes its entrance in Eagle County, it's time to get outside and enjoy the sunny skies and pleasant weather. Read on for 5 tips for how you and your family can stay active and healthy this summer.
Stay active and healthy this Family Health & Fitness Day and all summer long!
Spend a day at the lake
You're surrounded by some of the country's most incredible scenery. Load up the family in your car and plan to spend a day in nature at Sylvan Lake or the White River National Forest. Go hiking, fishing, or rent canoes, kayaks, and paddle boats for a serene day out on the water. Don't forget the sunscreen!
Stop and smell the roses
If your summer travel plans were cancelled, a visit to Betty Ford Alpine Gardens might be the next best thing! Here, you and your family can experience the beautiful botany of alpine and mountain regions from all around the world. You may even be inspired by the excursion to plant a garden together at home!
Get competitive
A little friendly competition is good for the soul. Divide your family into teams, decide on a fitting wager (losing team cooks dinner!) and hold a family field day full of fun outdoor activities. Games can be as dignified (think golf and tennis) or silly (hula hooping and dance contests) as you like. The important part is spending time together!
GEO on a scavenger hunt
Have you ever heard of geocaching? This modern day treasure hunt uses GPS coordinates and online hints to lead geocachers to a waterproof box containing a small trinket and a logbook. Find and replace the trinket or simply sign the logbook. Discovering hidden treasure is a fun way to work together, explore nature, and feel a sense of accomplishment as a family! Learn more about geocaching here.
Last, but not least: Don't forget to wash your hands, social distance, and stay up-to-date with local COVID-19 recommendations
Eagle County has done a fantastic job flattening the curve. However, as a final note on staying healthy this summer, it's important to note that the Coronavirus is still a threat. Take appropriate precautions as you enjoy Eagle County with your family to have a safe, healthy, and happy summer!
As you celebrate Family Health and Fitness Day in Eagle County, we encourage you to get outside and explore our beautiful region with the ones you love. After all, a family that plays together, stays together!