On a fall day in 2016, Gerry Lopez stood alone during a fire drill at his high school while his classmates talked and laughed within their groups of friends outside. At that moment, he decided to end his life. He was a junior.
Silent Suffering
As a young child, Gerry Lopez had learned to suffer silently. "In the Hispanic culture, men look down on depression as a sign of weakness," he says. "I was scared to lose my manliness, if that makes sense."
But after imagining how devastated his family would be if he completed suicide, Gerry overrode those early messages and turned to a school counselor, who referred him to a psychotherapist.
Reaching Out for Support
Through therapy, Gerry learned he wasn't the only one burdened with depression; that was his first step to recovery.
His therapist taught him to identify, express and accept his feelings and proactively practice self-care, whether that included watching movies, exercising or simply getting out in nature. She spurred ideas of how to expand his social life and make friends. He eventually gained the confidence to join the school's cross country team, where his teammates accepted and supported him.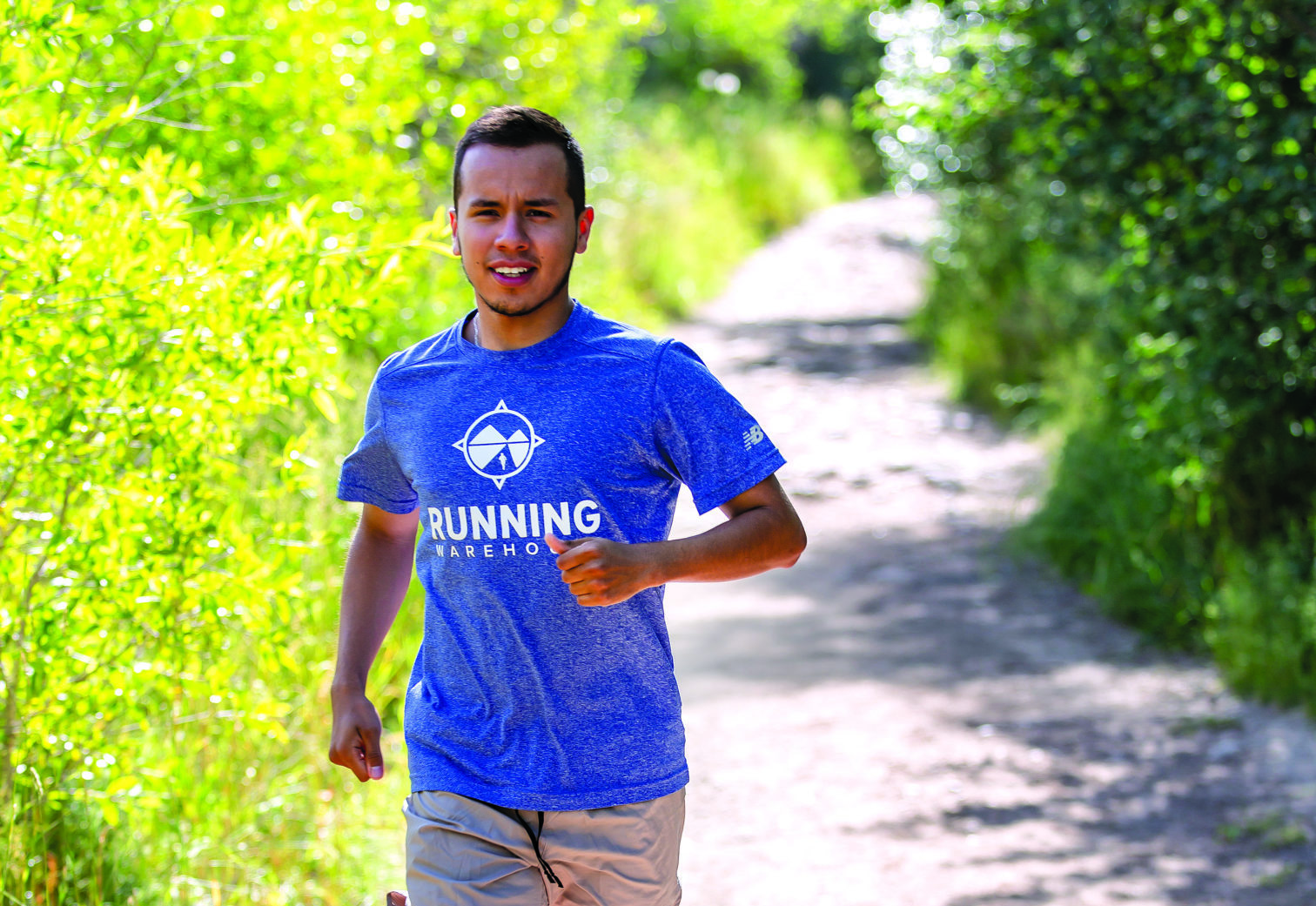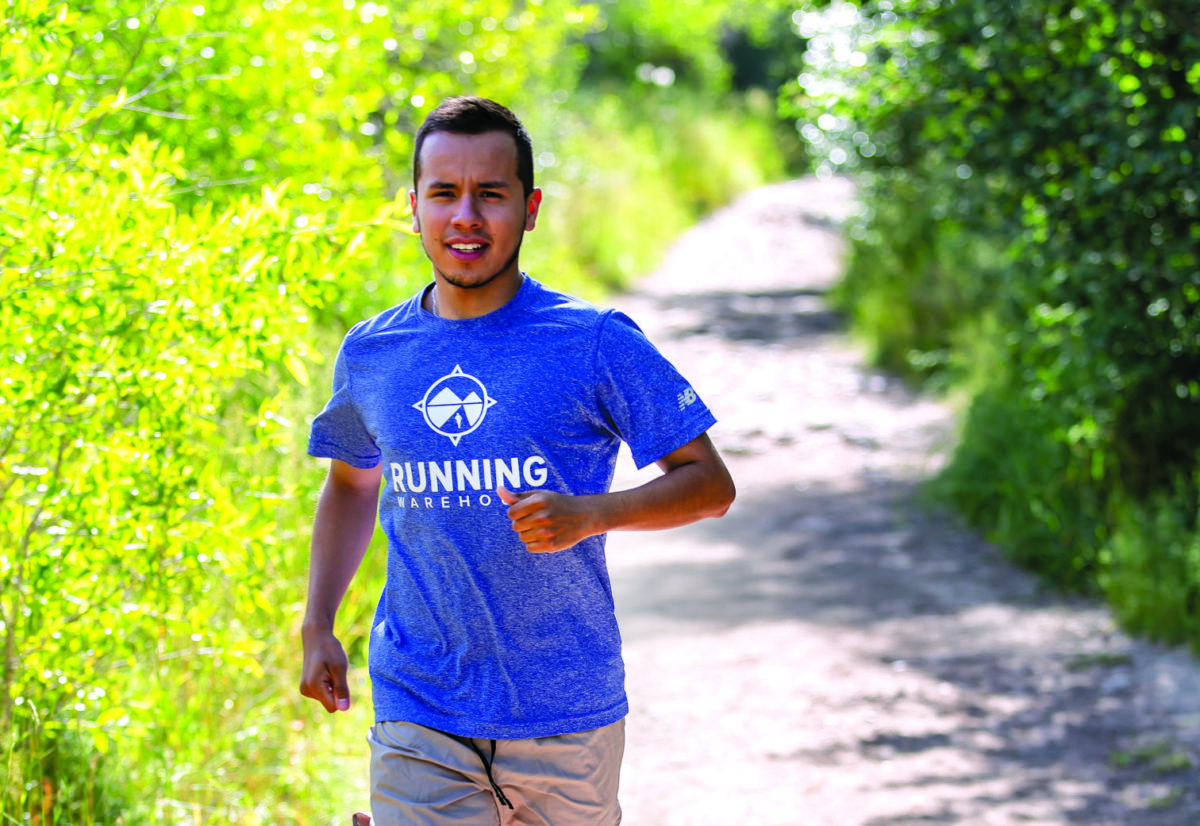 Decreasing the Stigma of Mental Illness
Running is one way Gerry clears his mind. Another aspect of his self-care involves reaching out to others. As the youth engagement coordinator for Eagle Valley Behavioral Health, he regularly shares his story with the community to decrease stigmas surrounding depression, anxiety and other mental health issues. 
Eagle Valley Behavioral Health (EVBH), Vail Health's unaffiliated nonprofit, was created to lead the initiative and direct the Behavioral Health Initiative Fund — placing a priority on addressing the unique needs of the LatinX populations in the community.
"To be a part of this effort gives me hope," he says.
It Takes A Valley
Equating behavioral health problems with physical injuries and illnesses helps normalize the issues — and the people who suffer with depression, anxiety, substance abuse and other mental health issues. EVBH opens up healing opportunities for everyone to come together, learn and give and receive support.
"I'm seeing a reduction in the stigma with the different efforts, but it's not a process that will end," Gerry says. "(It's like) this is Day One, and people need to wake up every single day, because the stigma is decreasing, but we need to minimize it so much more."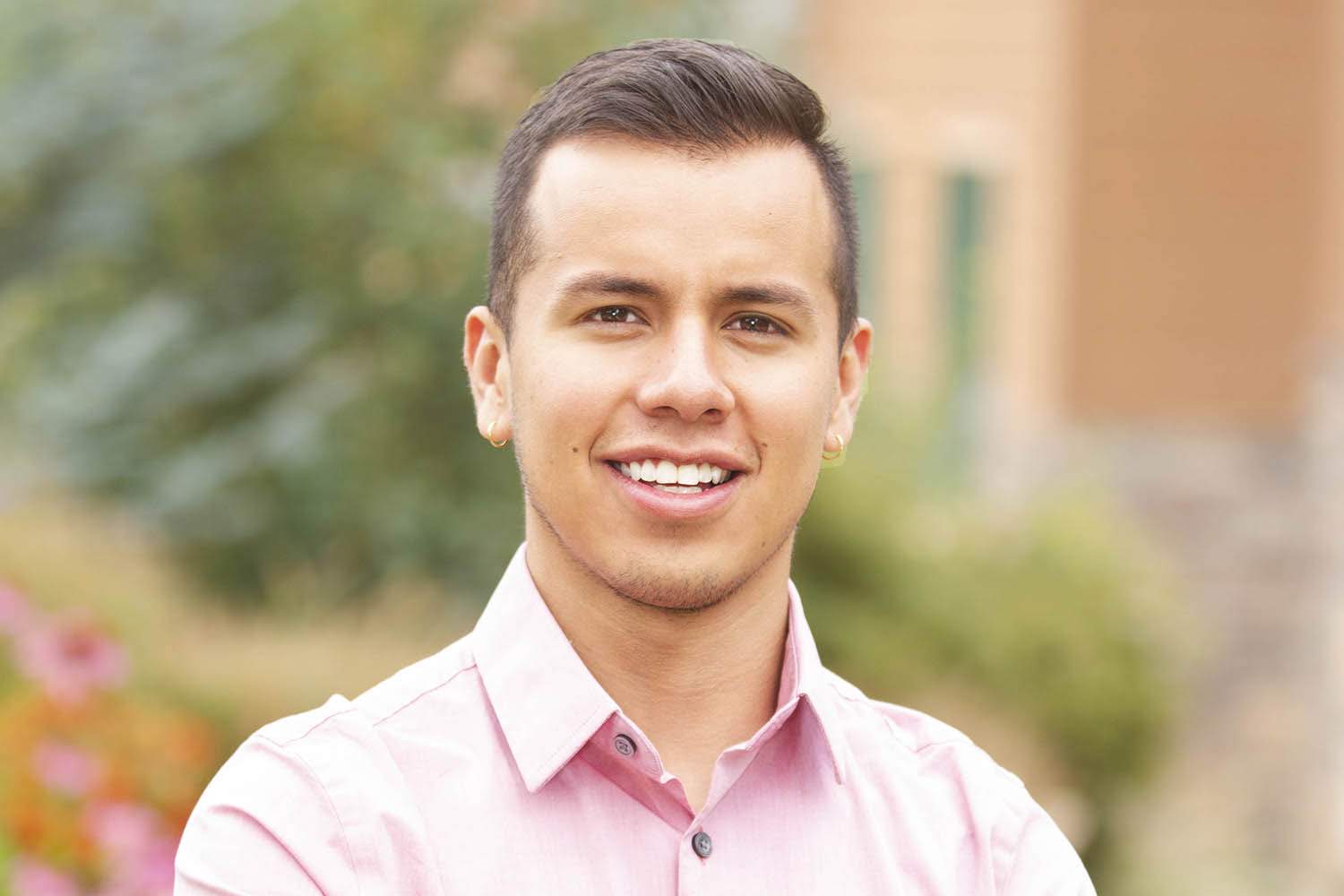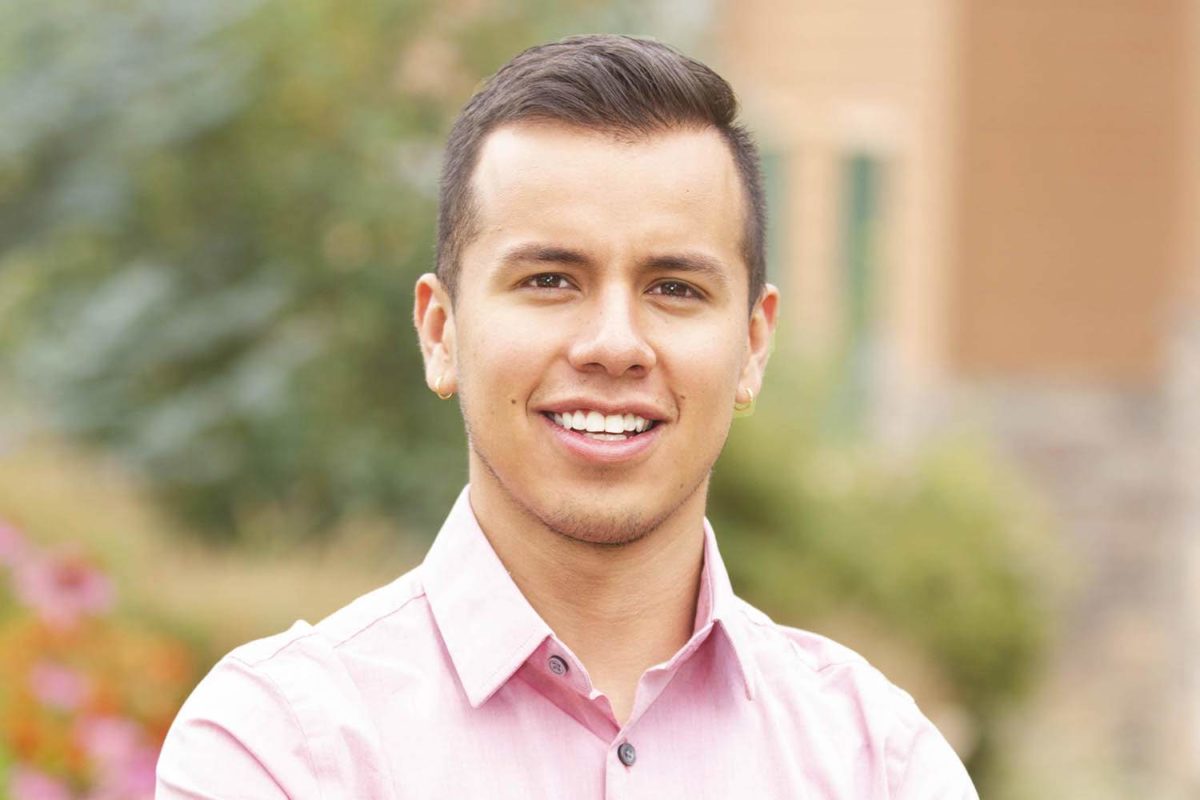 "I want people in Eagle and Summit Counties to know there's hope. All they have to do is open up."
Gerry Lopez
Your gift through Colorado Gives Day will help decrease the stigma of mental illness and reach more people like Gerry that are in need of support.