Van Beek: Back-to-School Anxiety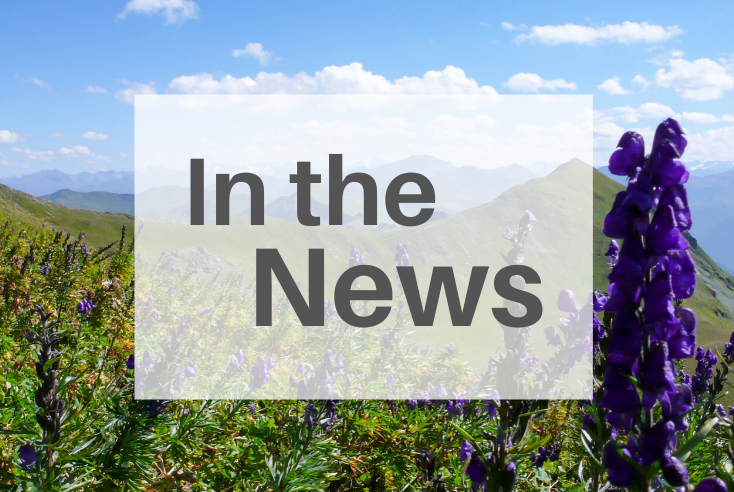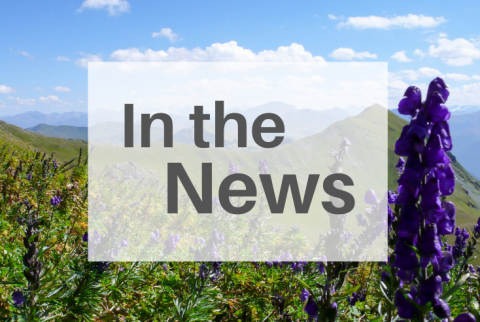 That day is almost here … back to school! While it always seemed appropriate to act sad at the end of summer, parents secretly celebrated a bit of peace and quiet, with kids occupied with school, sports and other childhood activities.
Children got excited to buy new backpacks, clothes, sports equipment, and plans for all the social activities that come with a new school year. Parents made plans for peaceful morning coffee, once the kids were out the door, and something called "mindfulness" would kick in, even if that simply meant regaining your sanity.
However, this year is different. We are at the end of one of the most unusual years of our lifetime, and information released this week indicates that it may not be over yet. Children are reacting. The unpredictable nature of events goes contrary to the normal expectancy of their prior daily lives. And, just as work is central to our life, school is critical to theirs. It is where they spend most of their waking hours.
Ultimately, these unpredictable changes can cause resentment, fear, anger and rejection. All of this impacts their success at school. The return of COVID-19 restrictions may add even more to those stresses, as children worry about themselves or their loved ones becoming ill and possibly dying. These are not small things, particularly to a young mind.
If it appears to be critical, there are many mental health options available in Eagle County. A good source is Eagle Valley Behavioral Health.