Vail Health to Research Emerging Mental Health Treatments With New Behavioral Health Innovation Center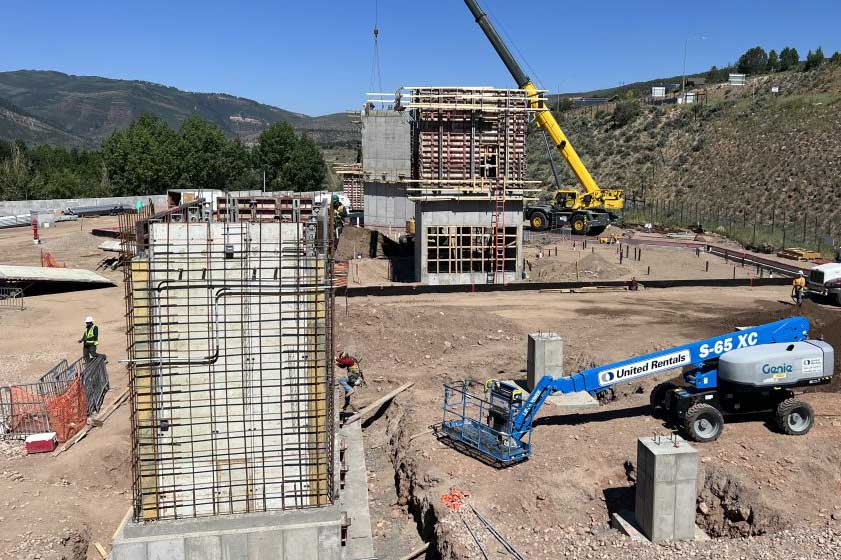 Vail Health announced this week that it is establishing the Vail Health Behavioral Health Innovation Center, a research-based entity focused on studying emerging and novel behavioral science in Eagle County. The organization named Dr. Charles (Chuck) Raison to lead the Innovation Center as its director. While Mike and Mary Sue Shannon provided a donation to start the new research entity, it was also Mike Shannon — who previously served as the chair of Vail Health's board of directors — who first connected Raison with the Vail Health Behavioral Health team last year. Ultimately, the goal is to build "a really independent research institute" — similar to the Steadman Philippon Research Institute — with researchers located in the community. Dr. Raison's expertise in researching new and emerging treatments, including psychedelics, aligns with Vail Health's goal of exploring innovative therapies.
The center's first study is being referred to as the Opt-In study, which is "designed to answer some really key questions in terms of how to optimally use psychedelics; things that the field doesn't know yet," Raison said. The study will be conducted at Vail Health Behavioral Health's Innovation Center and will assess the use of psilocybin on depression and anxiety, assessing not only its impact on social behavior but also the risks and benefits of its use in a legal situation given Colorado's recent legalization.
The center's second study, which it hopes to have up and running in the next 12 months, will investigate the relationship between cold, heat and depression. It has been coined as the "Chill*d study," which is an acronym for "cold and heat investigation to lower levels of depression."
Additionally, the center will collaborate with the University of Wisconsin-Madison on a study supplementing the local psilocybin research. This study aims to understand the long-term outcomes and mechanisms of psychedelics compared to traditional antidepressant medications.
The Vail Health Behavioral Health Innovation Center plans to expand its research focus beyond psychedelics and depression, including areas such as substance abuse, post-traumatic stress disorder, and preventive strategies. The center also aims to provide educational opportunities through a monthly lecture series. By establishing the Innovation Center, Vail Health aims to address patient needs in the local community, improve access to innovative treatments, and enhance the tools available to healthcare providers. The ultimate goal is to optimize whole-person health by integrating mind, body, and spirit in treatment approaches. The center plans to foster collaboration with leading experts and universities to advance research in the field of mental health and behavioral science.