Vail Health Hospital Seeing Young COVID-19 Cases Amid Surge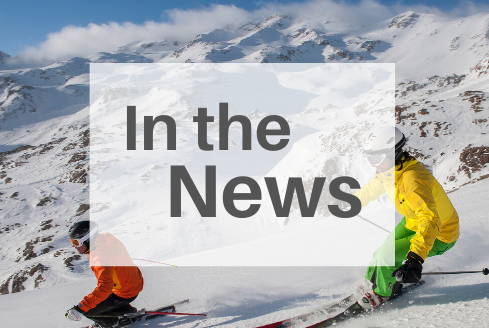 Chris Lindley, Vail Health's chief population health officer, said that the new omicron variant of the virus is "the most contagious respiratory virus we've ever seen."
That level of spread means that in the past week, Vail Health has seen almost 50% of its tests come back positive.
Sarah Drew, Vail Health's director of emergency and trauma services, said the hospital has treated the "occasional" pediatric patient with COVID over the past two years. But on Dec. 29 alone, the emergency department saw five children younger than 5.
While the omicron variant runs through the valley, both Lindley and Drew urged people to wear masks, get vaccinated, stay home if they feel ill and, perhaps most importantly, take care of themselves by getting outside every day, eating well, and not smoking.