The Power of Prevention, Harm Reduction in Combating the Fentanyl Crisis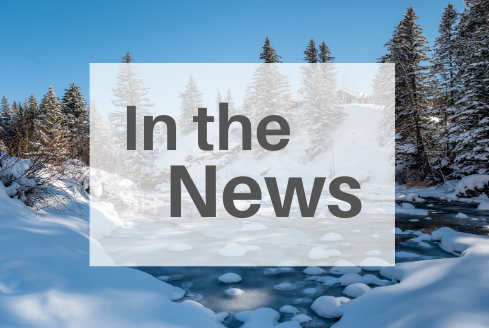 Prevention efforts include having strong community mental and behavioral health care, systems of care, and meeting people where they're at. This is similar to the way Vail Health and Eagle Valley Behavioral Health approach addiction treatment and patient management.
"There's a lot of things that happen with addiction when it comes to job loss and homelessness and fear of that treatment, financial barriers; (Vail Health wants) to treat the whole patient in their whole system of care," said Bettis, referring to this approach as a "safety net of wraparound care."
Not only does this type of system rely on collaboration between community partners to share resources and provide residents with the care and services they require, but it's also something Vail Health builds into its patient care at many levels of care.
Joe Drew is a pain and substance specialist at Colorado Mountain Medical. He represents one of the pieces of this system of wraparound care by helping patients manage chronic pain medication and manage pain after surgeries and in other scenarios. He also helps to facilitate and administer medical detox for individuals grappling with addiction.