The Cycle Effect Hosts 'Most Successful Annual Fundraiser to Date'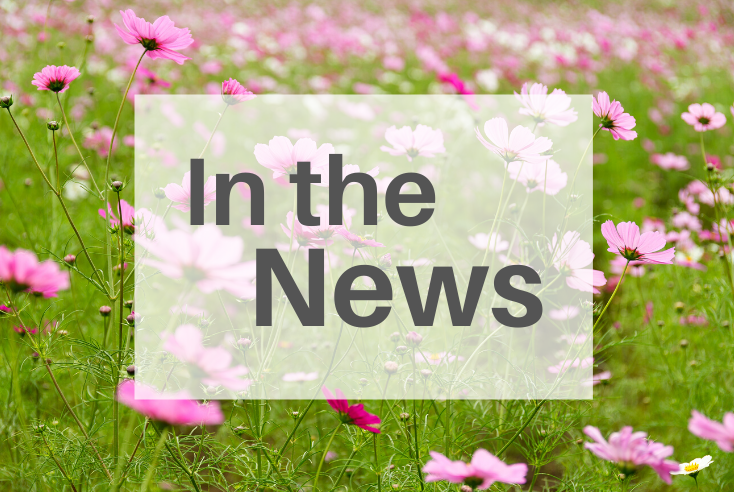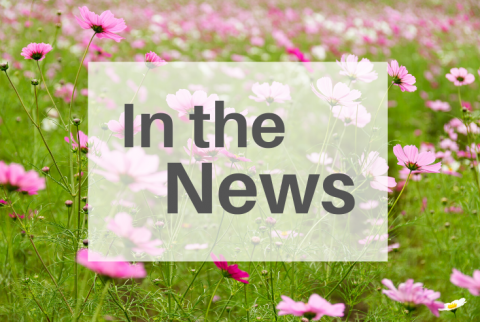 The Cycle Effect hosted their annual matching gift fundraiser at the end of June at Larkspur restaurant.  The in-person event, along with the digital campaign, has currently raised over $330,000.
The event featured impactful stories from graduating athletes and a powerful speech from a former Cycle Effect athlete who is now on The Cycle Effect Board of Directors.  Each of these individuals' stories illustrated how The Cycle Effect changed the trajectory of their lives in positive and impactful ways. The event raised funds to help empower nearly 315 young women who are participants in The Cycle Effect's programs in Eagle, Summit, Mesa, and Routt Counties.
Roccio "Coco" Andrade, one of The Cycle Effect's first athletes, spoke at the event. Andrade started in the program when she was 13 years old, and is now a Cycle Effect board member and a Bilingual Behavioral Health Case Manager for Eagle Valley Behavioral Health.