Stop the Bleed Empowers Community to Take Life-Saving Measures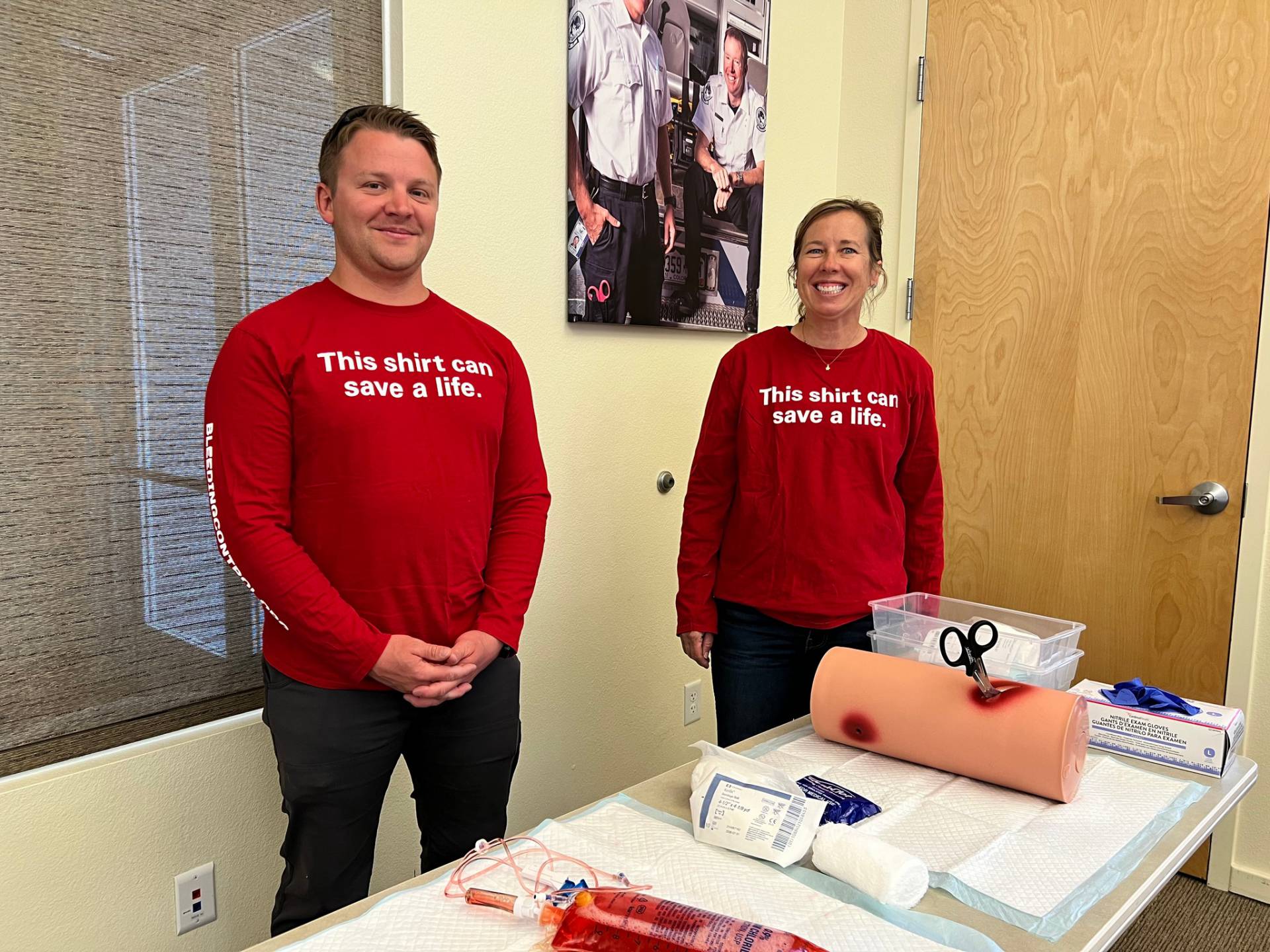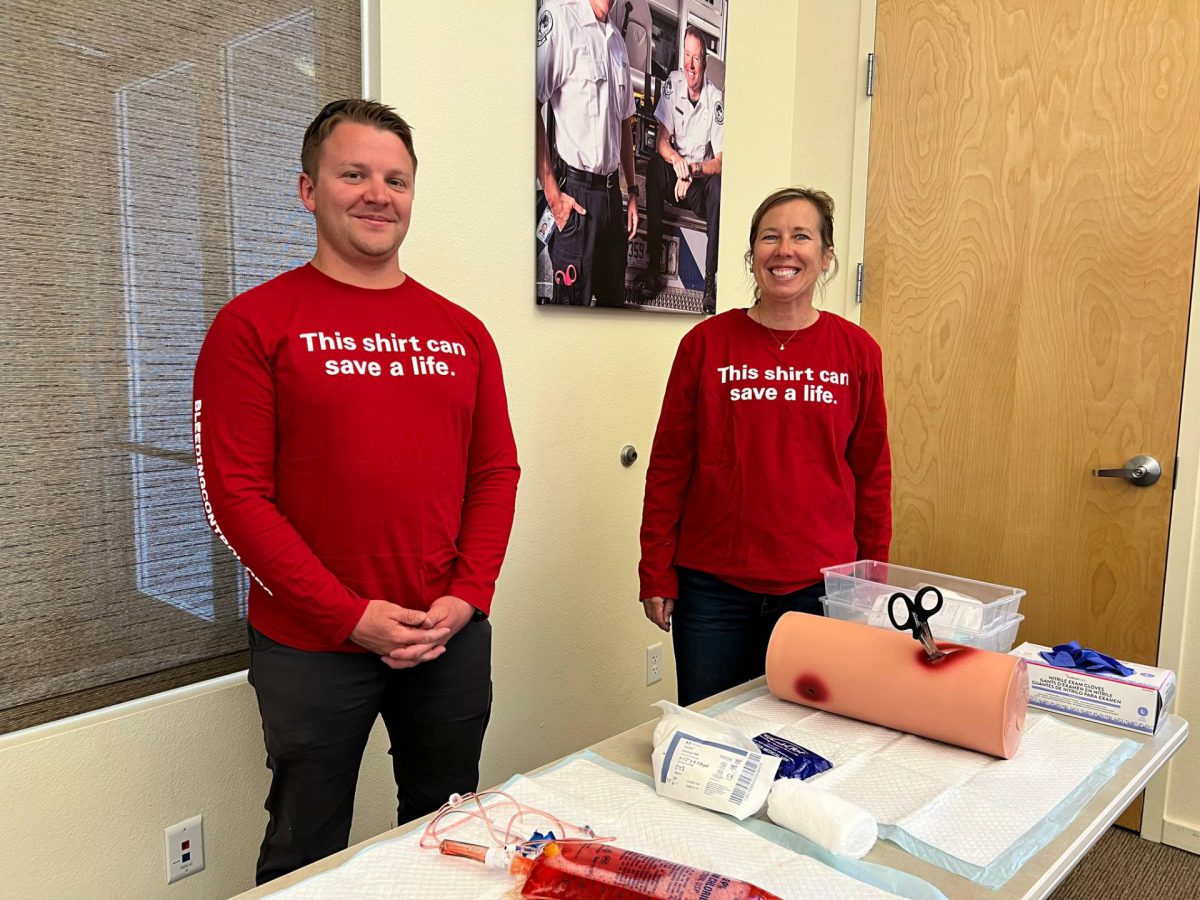 Stop the Bleed is empowering individuals to take life-saving measures in everyday and extraordinary life events by offering training on how to stop life-threatening bleeding — be it on the mountain, on the road, or even at home.
On Thursday, May 19, also known as National Stop the Bleed Day, a community-wide training was offered and was well attended by around 30 community members, which included everyone from educators to adventurers and everyone in between. The training was done in collaboration between Vail Health and the Eagle County Paramedic Services.
Going forward, Liz Kruger, a trauma program manager for Vail Health, is hopeful that all community members — especially teenagers — are able to take the training at some point. The trauma education group at Vail Health is able to schedule the trainings with local employers and schools but also hopes to host more community trainings in the future.