State of Emergency: How Youth Mental Health Became Its Own Epidemic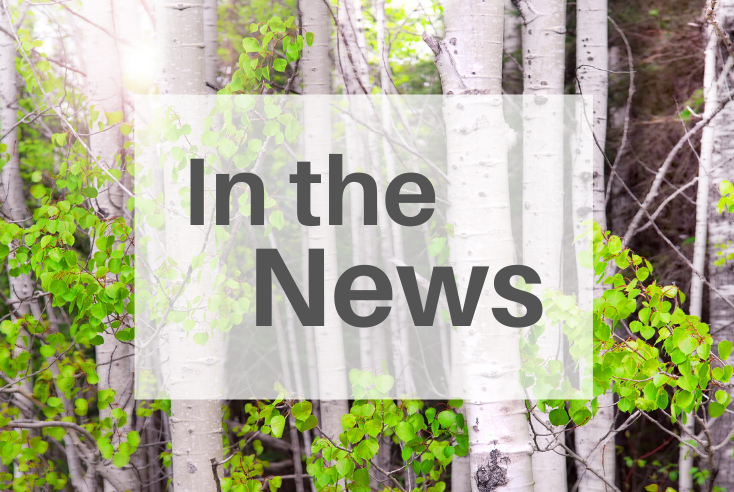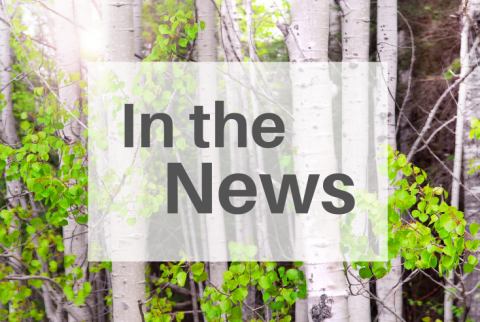 Earlier this year, the Children's Hospital of Colorado declared a state of emergency for youth mental health after reporting that doctors are seeing more children for mental health than they are for any type of physical trauma of illness.
This state of emergency "is something we've also experienced in Eagle County," said Hannah Ross, a school-based clinician and lead clinical supervisor for the Hope Center, a community partner of Eagle Valley Behavioral Health. "We have worked with a number of students reporting suicidal ideation and suicide attempts, which was happening in years' past, but has been occurring at high rates over the past year."
During the 2020-2021 school year, Hope Center's school-based clinicians supported 500 unique students through 8,775 interactions to prevent them from progressing into crisis, with 228 unique students participating in group sessions. Through these interactions, these school-based clinicians intervened with over 100 students experiencing active suicidal thoughts.