Starting Hearts, Starting Conversations: Eagle County Nonprofit Addresses Overdose and Related Cardiac Arrest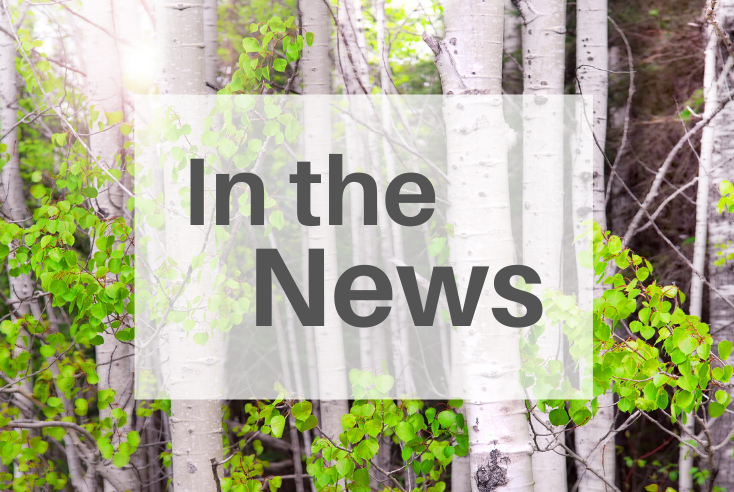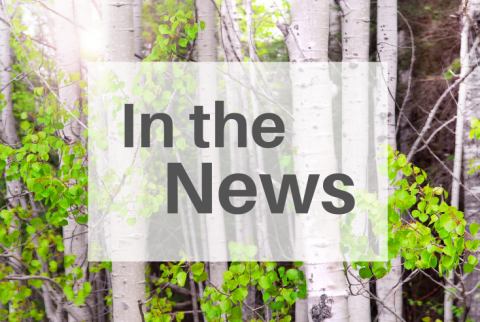 "When you consider drug overdose, what actually kills the victim is that the overdose causes the victim to come into cardiac arrest," explained Starting Hearts Executive Director and Board Chairman Alan Himelfarb.
Himelfarb became more aware of the issue of opiates as a cause of cardiac arrest earlier this year while attending a symposium hosted by the Resuscitation Academy in Seattle, Washington. When an event speaker recommended that every home in America should carry a Naloxone nasal spray (a lifesaving drug used to reverse an opioid overdose), he began to consider how Starting Hearts could address the opioid epidemic in Colorado.
Himelfarb led the charge to expand the nonprofit's scope of outreach to support those at heightened risk for a cardiac emergency caused by substance abuse. He and Janet Newman, Starting Hearts' curriculum director and instructor, collaborated to organize the organization's first community forum on the topic of the opioid epidemic on Monday evening at the Beaver Creek Chapel.
Joe Fasolino, a representative from Eagle Valley Behavioral Health, addressed attendees first, presenting on various resources provided by the wholly-owned subsidiary of Vail Health, including free case management services and substance abuse support groups.