SpeakUp ReachOut to Host Second Annual This Is My Brave Show in Beaver Creek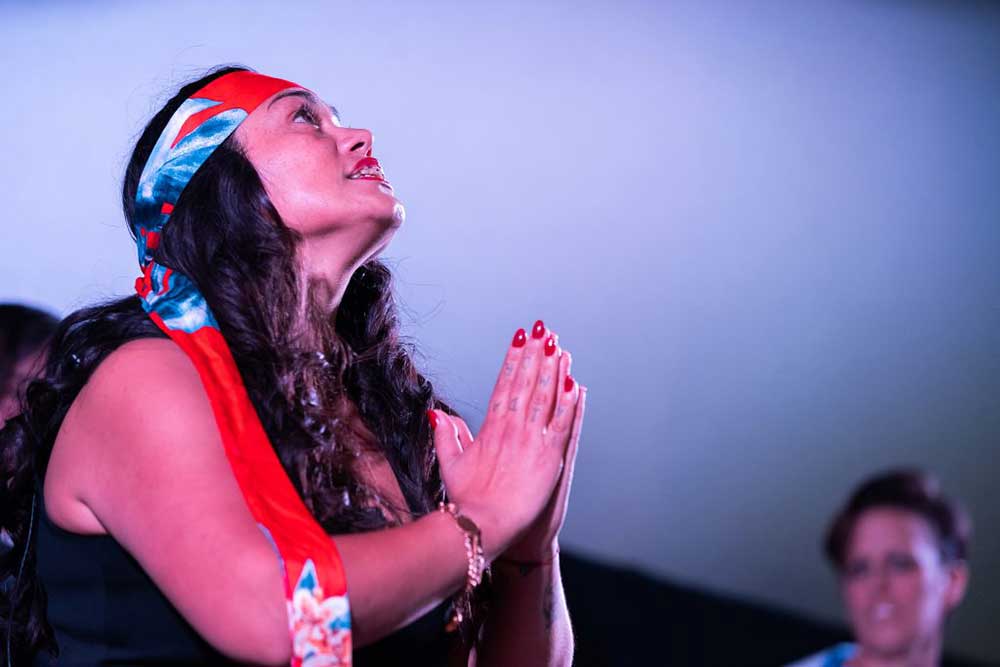 The Show Features Local Storytellers Sharing Their Lived Experiences With Mental Health, With the Goal of Inspiring Hope in Others
On Thursday, Oct. 19, SpeakUp ReachOut is hosting the second annual This is My Brave storytelling event at the Vilar Performing Arts Center in Beaver Creek. The show will feature local community members sharing stories about their lived experiences with mental illness through the performing arts — all with the goal of bringing hope to those who may be dealing with similar challenges.
"Since This Is My Brave Show's inaugural year when eight storytellers took the stage, much has changed," said Laura Alvarez, SpeakUp ReachOut's program and events director. "Storytelling is now interwoven into our work in suicide prevention, spreading the awareness that others have walked down similar pathways and shared journeys of recovery. We listen deeply to unique stories because we believe sharing experiences promotes healing."
"This Is My Brave – The Show Eagle Valley" will feature special guests Kyle Foster, returning as the master of ceremonies, Emily Brudwick singing the "Brave" theme song for This Is My Brave Show. Also featured will be Marlon Deleon, program coordinator for the national This Is My Brave Show organization. The production team includes returning director, Travis Wilson, show co-director, Courtney Russell, mental health professional, Khushboo Sadadiwala, and SpeakUp ReachOut team members Erin Ivie, Laura Alvarez, Leslie Robertson, Kirby Lemon and Elian Marquez.
"It has been an amazing journey so far with the 2023 cast and crew," said Leslie Robertson, awareness and brand manager with SpeakUp ReachOut. "We have the dynamic duo co-directing, as well as the support of Khushboo from Your Hope Center. It's been wonderful to watch the cast grow together, and we can't wait to share these outstanding storytellers with Eagle County."
SpeakUp ReactOut is a nonprofit partner of Vail Health's Eagle Valley Behavioral Health.