SpeakUp ReachOut To Hold August Auditions for 'This Is My Brave'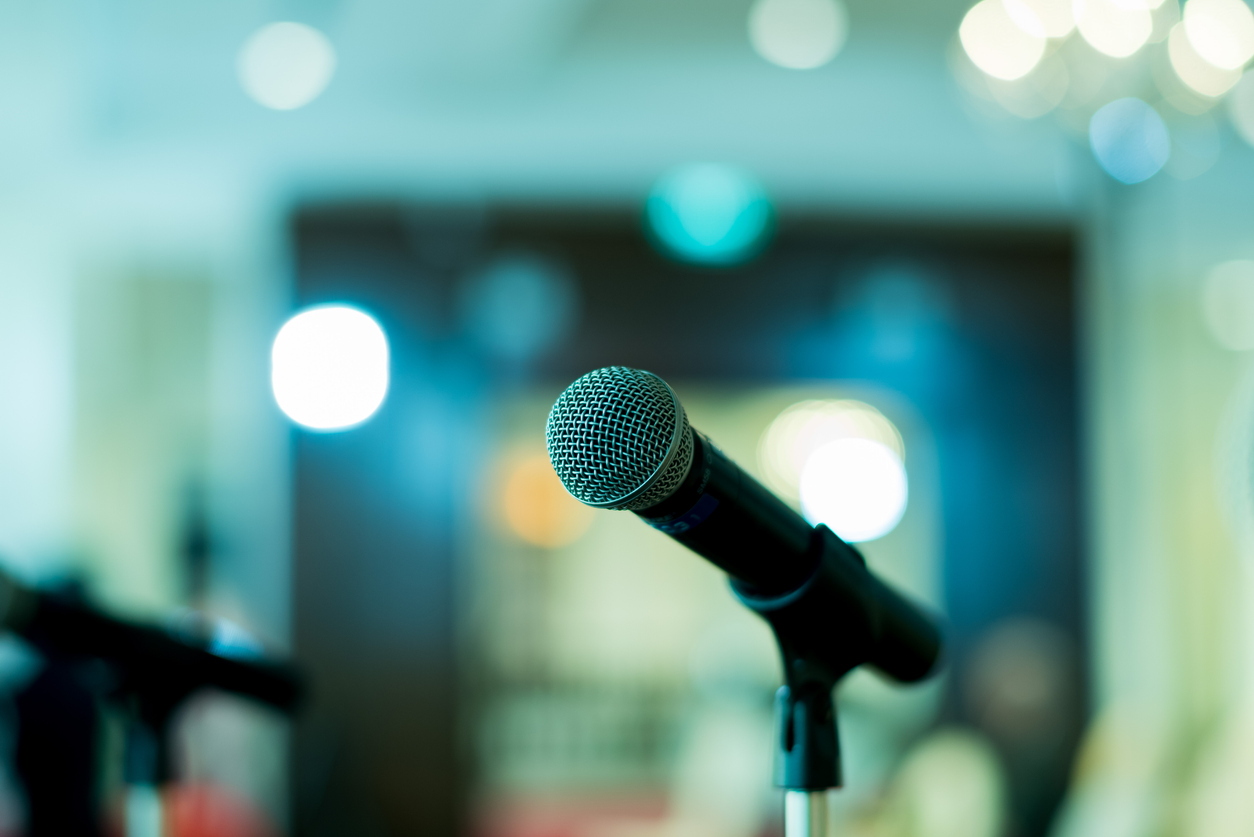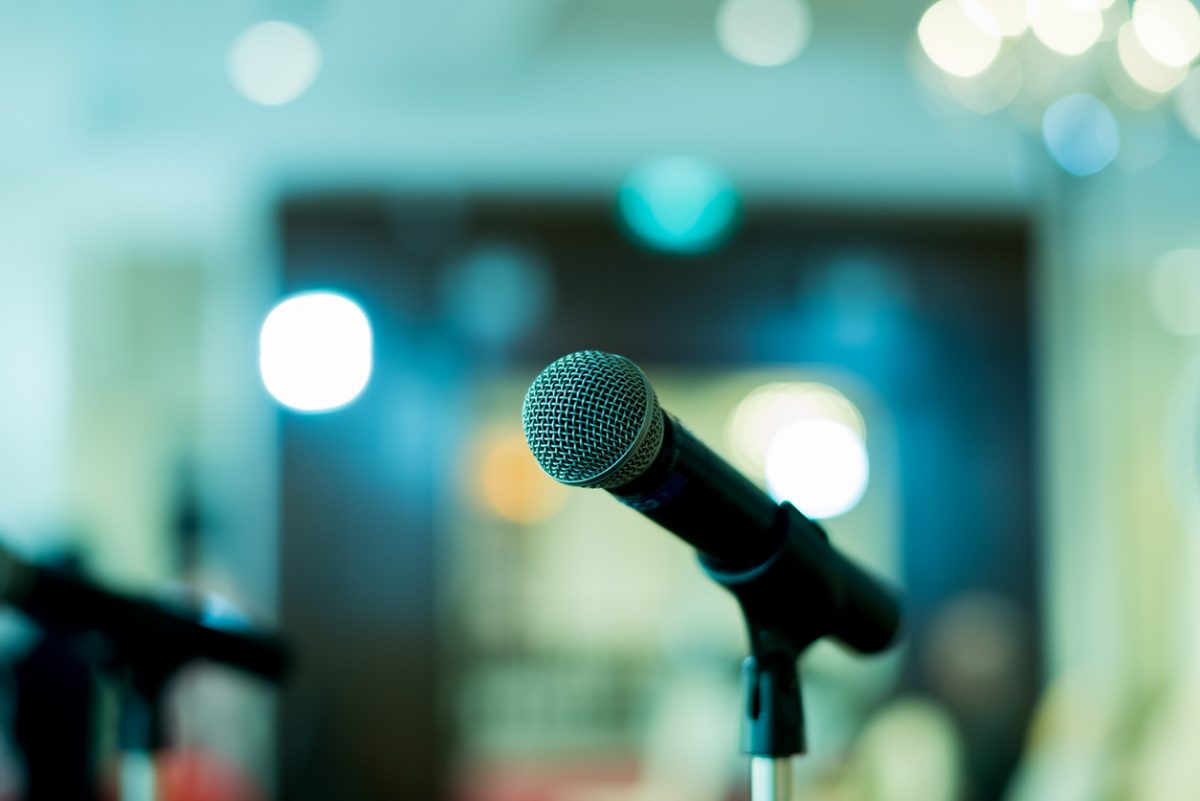 This Is My Brave, Inc., the national nonprofit organization dedicated to ending the stigma surrounding mental illness through storytelling, and SpeakUp ReachOut, the suicide prevention coalition of the Eagle Valley, are hosting auditions for "This is My Brave – The Show" on Aug. 22 and 27.
The resulting live show will be held at the Riverwalk Theater in Edwards on Oct. 27. Performances will feature local community members who live with mental health challenges, substance use disorders, or suicidal intensity, telling their stories through spoken word, poetry, music, dance, and more. No performing experience is necessary.
"I am so excited to see something with such potential to change mindsets around mental health stigmas come to our community," said Laura Alvarez, SpeakUp ReachOut's program and events director. "With so many friends, coworkers, and neighbors struggling through mental illness or living in recovery from one, it's time to remind everyone that there is someone out there with a similar story to tell. 'This is My Brave' has the power to open and reopen channels for conversations, spread hope that thriving with a mental illness is possible, and tell the people of the Eagle River Valley that they are not alone in their fight."
To register to audition, go to Calendly.com/thisismybrave-eagle/15min?month=2022-08&back=1. A parental consent form is required for those under 18.
SpeakUp ReachOut is a community partner of Vail Health's Eagle Valley Behavioral Health.