SpeakUp ReachOut: Suicide Prevention Starts With Compassionate Training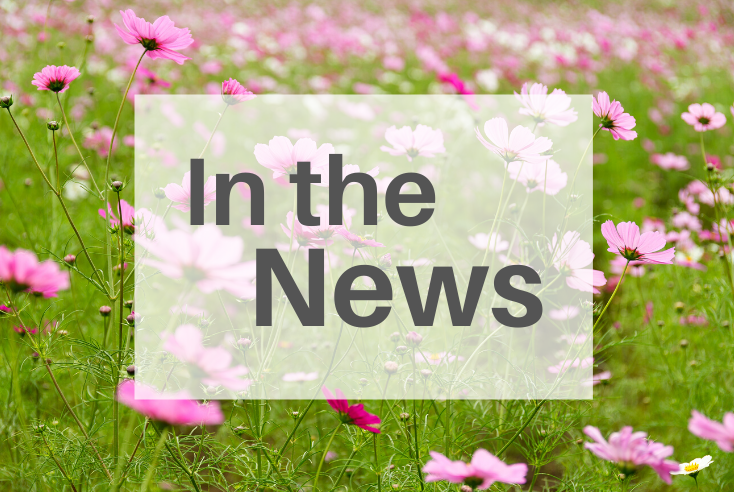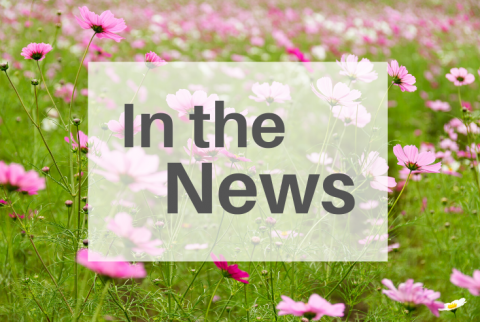 SpeakUp ReachOut provided suicide prevention training to 3,700 students and 2,000 adults in the Eagle River Valley over the past year because of the incredible generosity and compassion of individuals and businesses in our community. Vail Resorts EpicPromise Employee Foundation in particular supports our suicide prevention programs for students.
If data shows that working-age, middle-class men die by suicide most frequently in Eagle County, then why do we focus so much attention on suicide prevention for students?
Based on the Healthy Kids Colorado Survey in the fall of 2021, 745 (38%) of our high school students and 363 (27%) of our middle school students reported feeling a level of sadness and/or loneliness within the past two weeks or more that their behaviors changed.
Many of these students felt a level of depression that they considered taking their own life. Unfortunately, 243 students felt isolated in their pain they reported attempting suicide. These numbers represent the real-life experiences of children in emotional pain in our community.
Jennifer Owens Bloess is a SpeakUp ReachOut board member, a counselor for Eagle County School District, and a mother of two teenagers. SpeakUp ReachOut is a community partner of Vail Health's Eagle Valley Behavioral Health. Learn more at SpeakUpReachOut.com.