Speakup Reachout Hosts Tiffany Jenkins in Talk About Addiction, Depression, Motherhood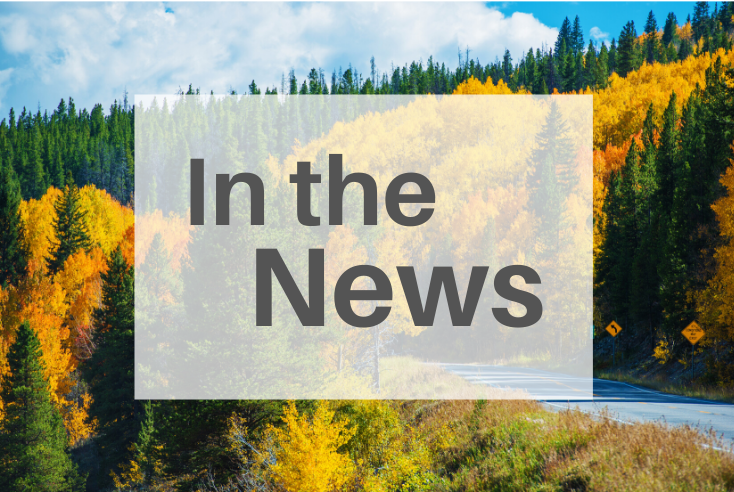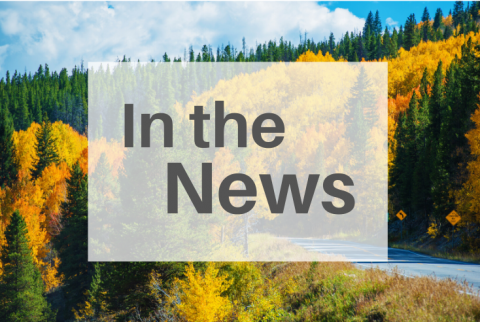 SpeakUp ReachOut, a community partner of Vail Health's Eagle Valley Behavioral Health, is hosting "funny lady" Tiffany Jenkins, the mom and wife behind the humorous Facebook and Instagram blog, Juggling the Jenkins. She has gone viral for her blunt and humorous approach to addiction, depression, motherhood and how these things show up in parenting and marriage.
This free event includes a light dinner and takes place Oct. 7 at Battle Mountain High School with registration required. All community members are welcome to attend.
In her talk, Jenkins will provide an up-close portrait of the mind of an addict unraveled by narcotics to help and inspire those in our community who are struggling with myriad issues our local society faces: sobriety, modern parenthood, depression and feeling hopeless.
"It is through storytelling that we heal, and Tiffany's story is one that so many of us can connect with even if you have never struggled with substance use disorder," said Erin Ivie, executive director of SpeakUp ReachOut. "Tiffany's blunt, honest and transparent style are exactly what we need at this time. We need to get comfortable talking about the uncomfortable in order to lead healthier lives. Tiffany is the perfect changemaker to inspire our community to move in the right direction."