SpeakUp ReachOut Hosts Dr. Bruce Perry for Mental Health Presentation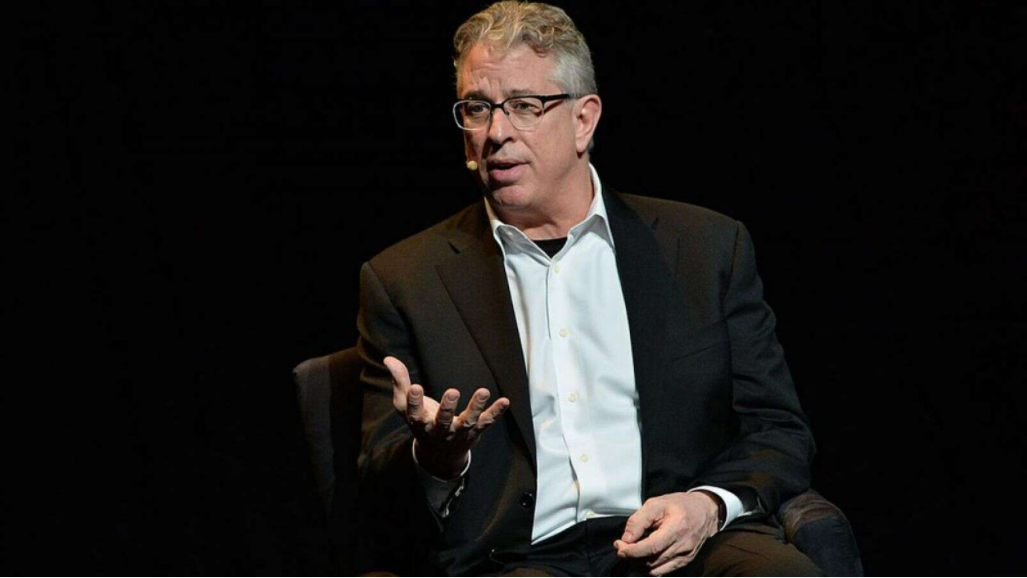 Dr. Bruce Perry, M.D., Ph.D., will be virtually speaking to the community on Oct. 5 as part of SpeakUp ReachOut's community education mental health series.
The presentation, titled "The Importance of Relationships for Child, Community and Culture," will explore the power and regulating effects of healthy relational interactions on the developing child. This event is ideal for parents, caregivers, clinicians, teachers, coaches and anyone wanting to relate better to others.
The virtual event is set for 4-6 p.m. Oct. 5. You can register for free at SpeakUpReachOut.org/educational-events/.
"Dr Bruce Perry's work is transformational," said Casey Wolfington, the community and behavioral health director of Eagle Valley Behavioral Health. "He has spent his career researching the context behind big social concepts such as resilience, empathy, compassion and connection. His work has highlighted the significance of social determinants of health and has inspired medical, psychological, educational and judicial communities to understand that an individual's history of adversity, connection and relationship is one of the greatest (if not the greatest) predictor of health."