Skinner: There's Hope for the Hopeless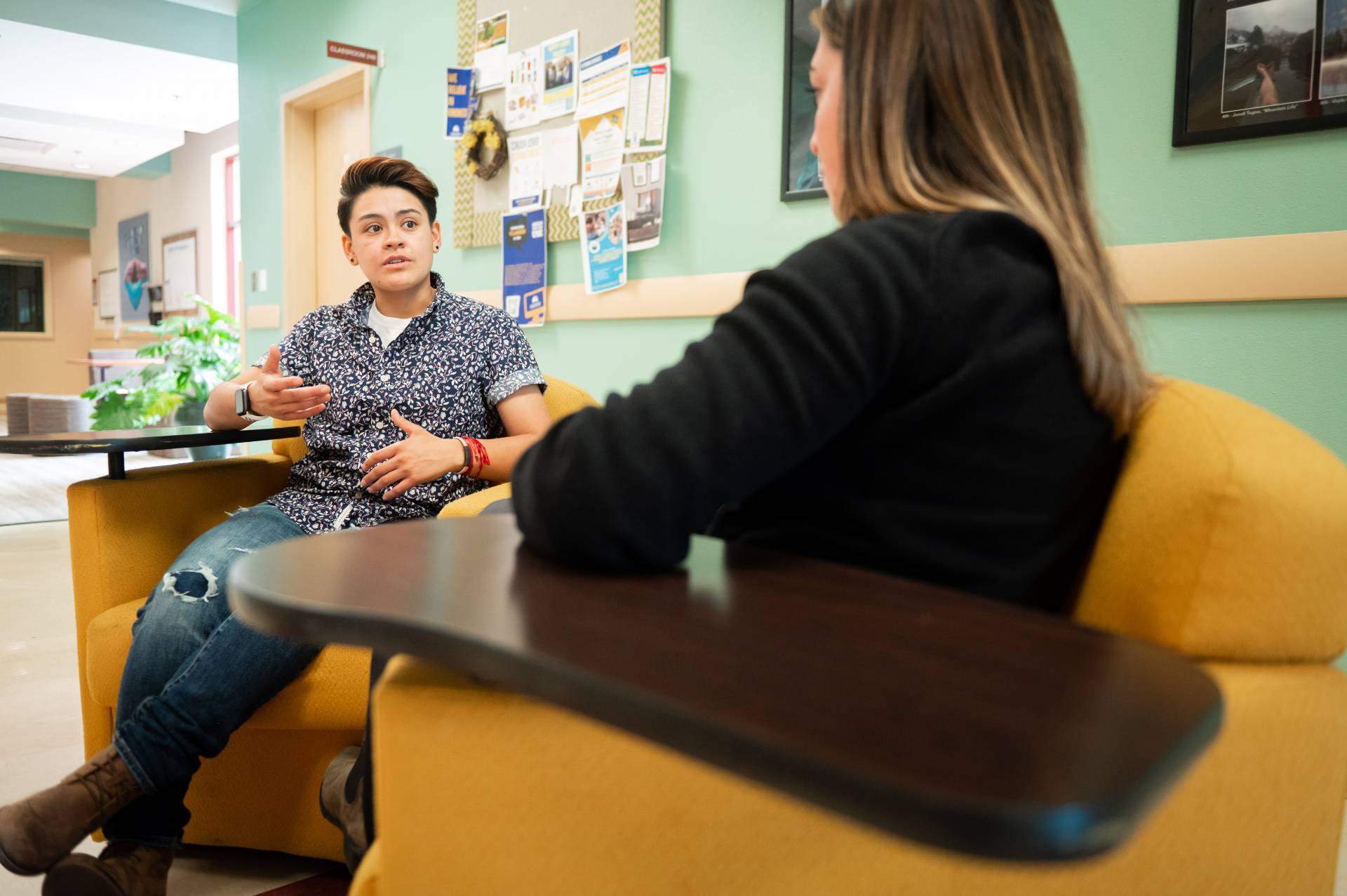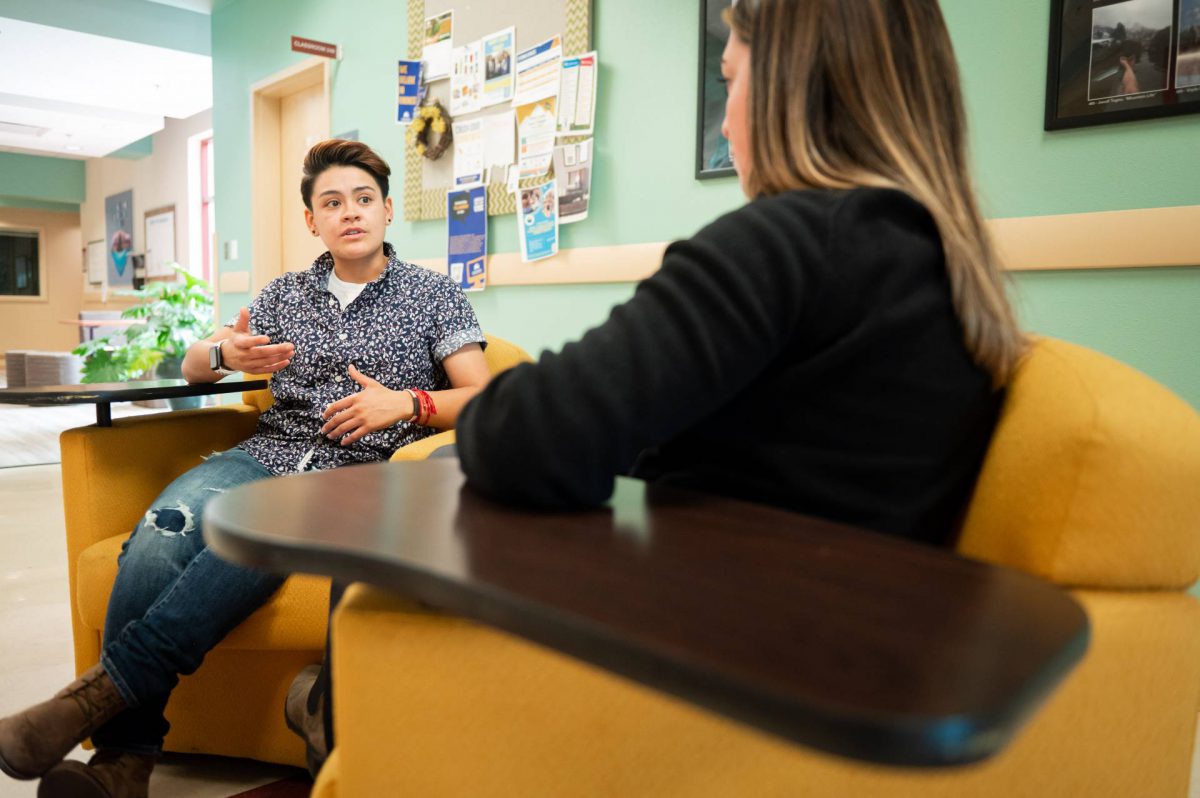 Aspen-based columnist Steve Skinner shares information about mental health, the stigma surrounding it, and the mental health crisis among young people in Colorado. He includes:
"Getting help on the open market is not easy. Mental health professionals are in high demand, and there is no shortage of need. You can find a weed store, church, or gun shop on many rural street corners. Finding mental health support is not so easy.
Efforts are underway. In 2019, Vail Health formed Eagle Valley Behavioral Health, a nongovernmental nonprofit designed to lead collaboration to ensure access to superior behavioral health services for everyone in Eagle County. The program launched an anti-stigma campaign and helped get licensed clinicians into the middle and high schools in the district.
These initiatives are helping already. Eagle County paramedics saw a 70% drop in mental health transports to emergency rooms in the program's first year. They have since partnered with Building Hope Summit County to expand services."