Record-breaking 53 Emergency Departments Receive ENA Lantern Award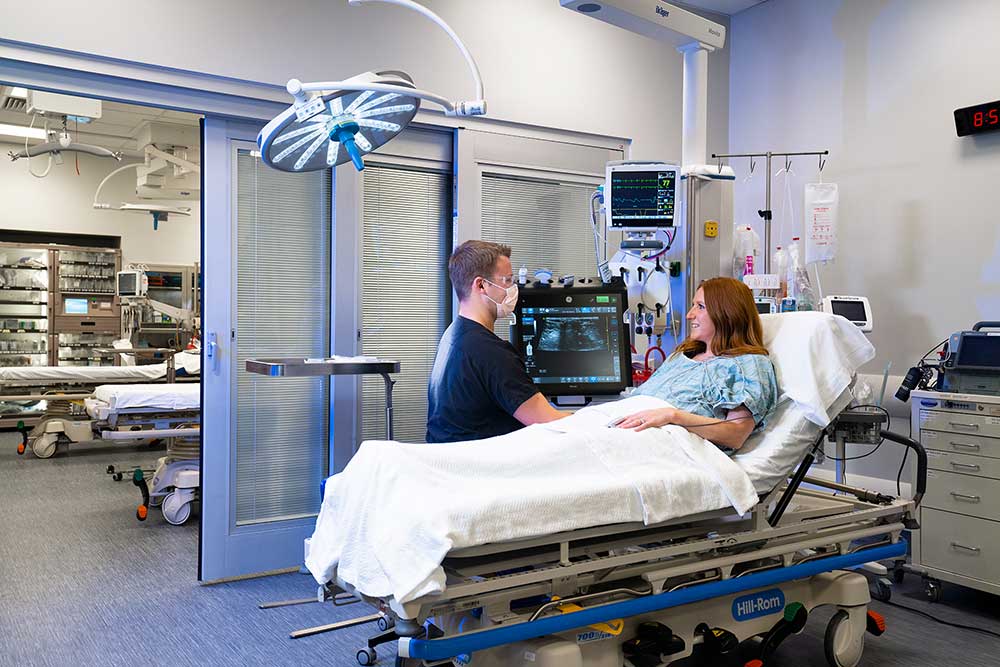 Vail Health Hospital Emergency Department Earns 2023 ENA Lantern Award for Exceptional Leadership and Innovation
The Emergency Nurses Association (ENA) recently announced the recipients of the 2023 ENA Lantern Award, honoring 53 outstanding emergency departments worldwide for their exceptional leadership, practice, education, advocacy, and research performance. Among the distinguished list of recipients was the Vail Health Hospital Emergency Department, a testament to their unwavering commitment to providing top-notch care for both patients and staff.
Established in 2011, the ENA Lantern Award recognizes emergency departments that have implemented innovative strategies to enhance the quality of care provided to their communities. Each recipient must showcase their dedication to continuous improvement by sharing inspiring stories of their commitment to patient care and initiatives aimed at improving the well-being of their nursing staff. The achievement of the Vail Health Hospital Emergency Department and the other 2023 ENA Lantern Award recipients exemplifies the importance of continuous improvement in emergency nursing care.
As part of the recognition, each recipient of the 2023 ENA Lantern Award will receive a physical award to proudly display in their emergency department, symbolizing their unwavering dedication to quality care and safety. The EDs will also be honored at Emergency Nursing 2023, ENA's annual conference held in San Diego, where their award-worthy efforts will be celebrated and shared with the global emergency nursing community.