Projects in Eagle County to Receive $6.7 Million in Federal Funding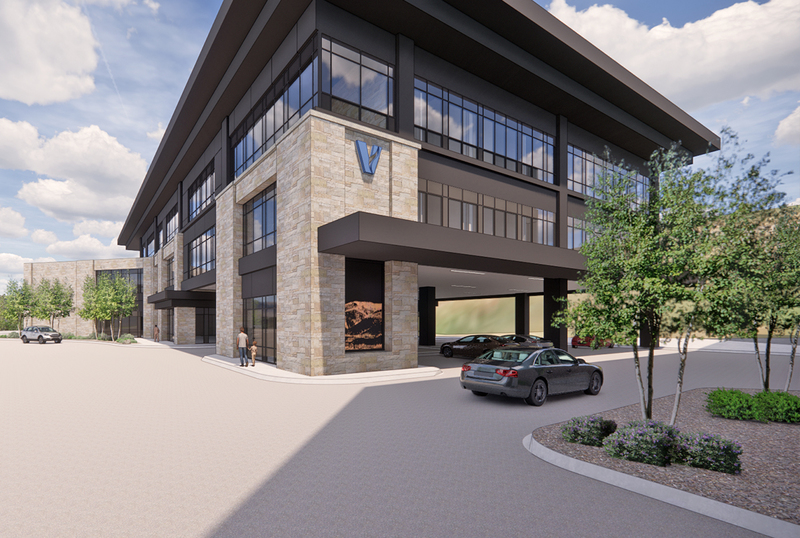 Three projects in Eagle County will receive a total of $6.7 million in federal funding from the $1.7 trillion omnibus spending bill that passed in the House and Senate this week. The funds will go toward completing the Eagle Valley Trail, establishing a new inpatient behavioral health facility in the county and financing a water treatment plant in Minturn.
The second local organization to receive a grant is Vail Health, which was awarded $2.7 million for the creation of the Precourt Healing Center. The center will be a 50,000-square-foot inpatient behavioral health facility that provides 28 beds for mental health treatment in the valley and creates a central location for behavioral health resources.
The center is the latest step in a strong push by Vail Health and public entities to increase access to quality mental health care in the valley. Vail Health broke ground on the facility in Edwards this September, and plans to complete it by 2025.
"When we have the psychiatric facility, our objective is that no one will have to leave our valley to get any level of behavioral health care," Chris Lindley, the executive director of Eagle Valley Behavioral Health, told the Vail Daily in September. "We are trying to create a model and a system where, if you need services, you can get that treatment, that healing, that care, those resources right here in this valley."