Orthopedic Care Makes a Big Leap in the Roaring Fork Valley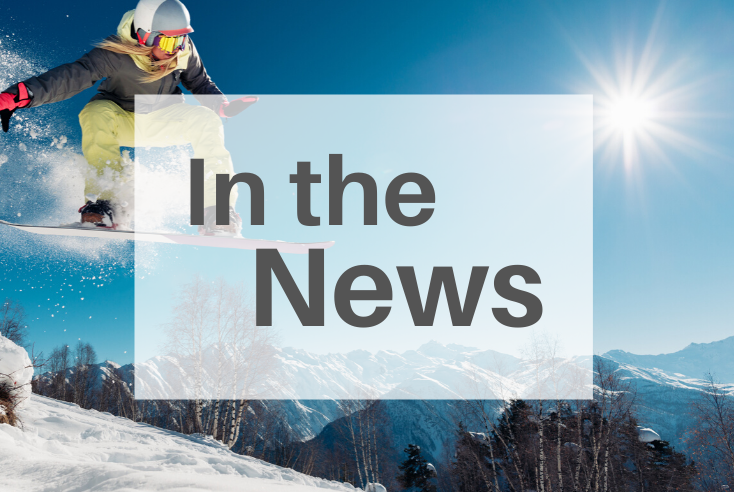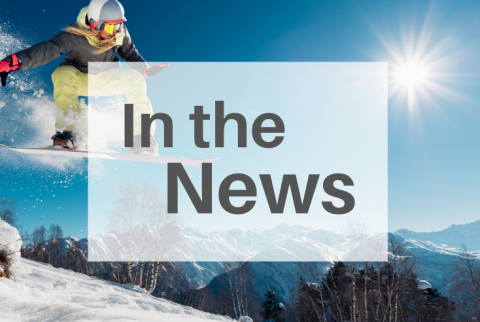 A skier with a nasty leg injury became the first patient to undergo surgery at the new Steadman Clinic in Basalt on Wednesday — ushering in a new era at the state-of-the-art orthopaedic care and recovery facility.
The four partners who teamed to open the 65,000-square-foot clinic in Willits Town Center — Steadman Clinic/Steadman Philippon Research Institute, Orthopedic Care Partners, Aspen Valley Hospital, and Vail Health — had a grand opening Thursday attended by a couple hundred people, complete with speeches and tours for invited members of the public.
"It's the poster child for the operating rooms of the future," said Michael Westmiller of Vail Health.