New Vail Health Program Aims to Create a Stronger Workforce, Literally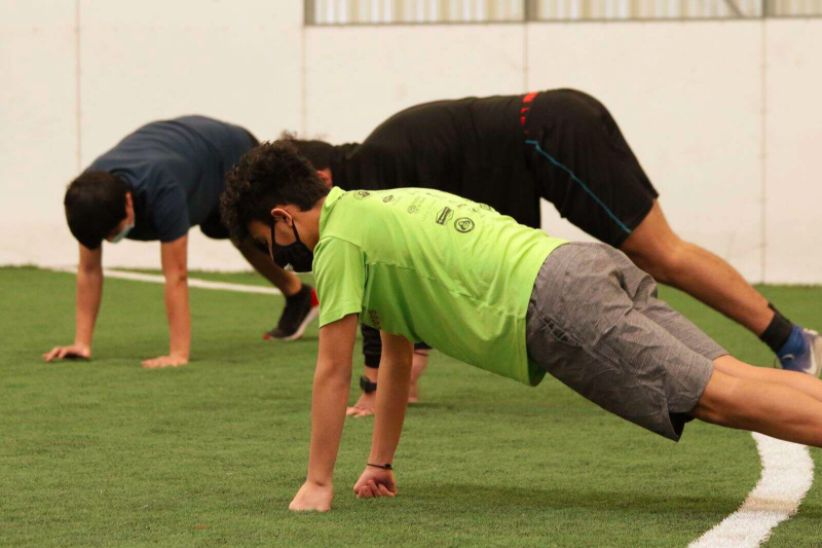 With 18 percent of Eagle County residents uninsured, more than triple the state average of 6.5 percent, filling the gap in health care services for the uninsured is essential.
Those are the words of Vail Health professionals who are rolling out a new program called Community SafeHealth, which will "guide and encourage uninsured and underinsured Eagle County residents to develop healthier habits."
Community SafeHealth will use Vail Health system resources from Howard Head Sports Medicine, Colorado Mountain Medical, Eagle Valley Behavioral Health, and community partners MIRA (Mobile Intercultural Resource Alliance), Neighborhood Navigators, My Future Pathways, and others, and is made possible through a generous $1 million contribution from Vail local Ellie Rubenstein and her siblings.
Community SafeHealth proponents hope to provide wellness training, coaching, and support for uninsured and underinsured individuals in Eagle County; reduce household expenditures on preventable health care needs; and document an overall health improvement in the community.