New and Expanded Stores Revitalize Breckenridge's Main Street Station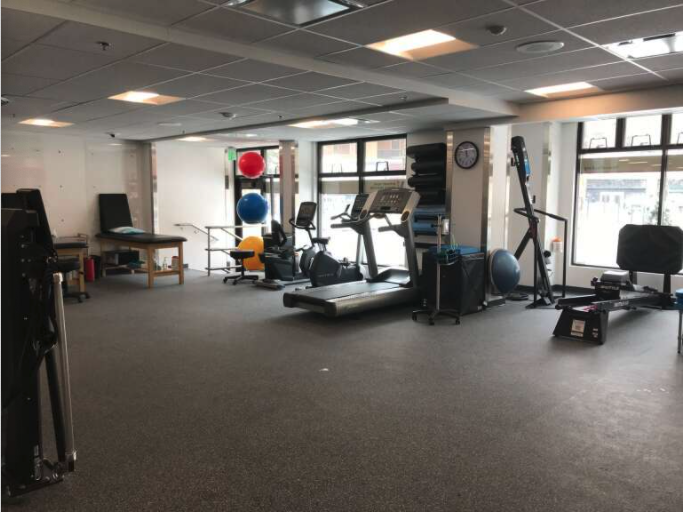 Howard Head Sports Medicine (HHSM) has moved into the former Simply Massage space, which is between Mountain Time Escape Rooms and Psycle 9600 in Main Street Station. Moving HHSM also included knocking down some walls.
HHSM's Summit County regional manager Jin Park said the move was spurred by Lululemon's expansion. After looking around town at other available spaces, Park said the old Simply Massage space was determined to be the best option, although it would require renovation to fit the clinic's needs.
Construction began in November, and HHSM stayed open in its former space before moving during a weekend and opening the new doors in late February. Park noted that the new spot's location is more accessible to the elevators and parking lot, which is helpful for patients.