My Future Pathways Opens Second Youth Center in Gypsum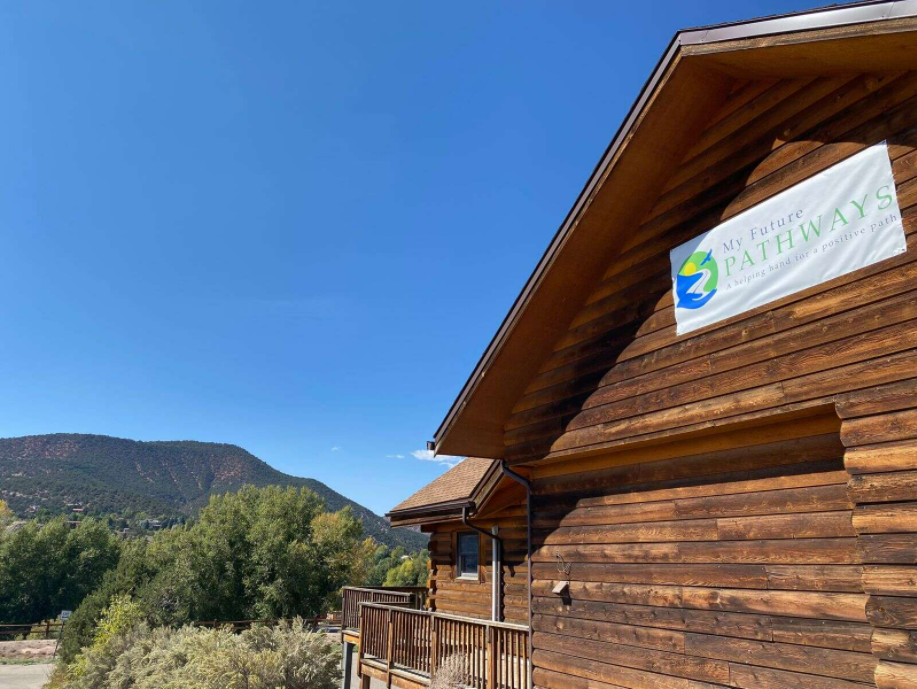 On Saturday, Oct. 9, My Future Pathways welcomed the community to its new Gypsum youth center with a celebration of Hispanic Heritage Month.
The new center, which officially opened two weeks ago, will nearly double the reach of the organization as it seeks to provide a safe space for Hispanic and Latino youth in Eagle County.
"There's such a big need — especially in Gypsum — for a safe space, a safe environment where kids can thrive and where they can build a sense of belonging in a place that they can call their own," said Bratzo Horruitiner, the executive director of the local nonprofit. "There's lack of a unique space just dedicated to the youth where they can go and thrive."
The new Gypsum youth center will provide a great deal of support and resources for its youth members. Not only does it have a classroom where it will provide gender-specific tutoring and mentoring, but it has a community room, a conference room outside organizations can also use, pool tables, video games, a ping-pong table as well as plans for a gym in the garage.
My Future Pathways is a community partner of Vail Health's Eagle Valley Behavioral Health.