More Help on the Way: How Eagle County Is Building Up Behavioral Health Resources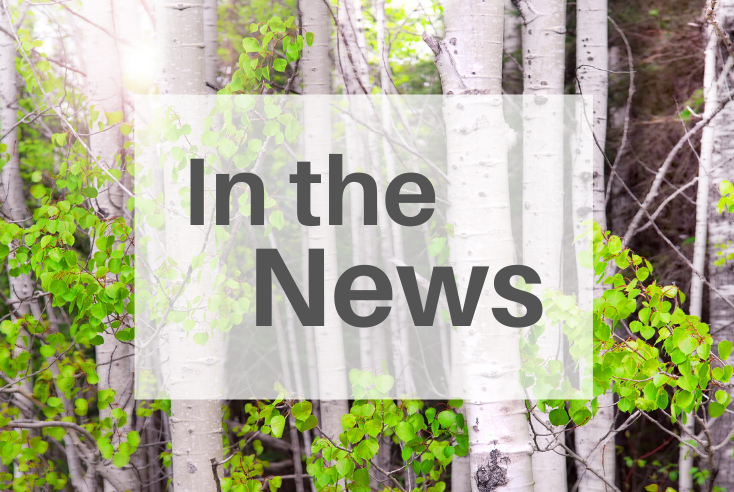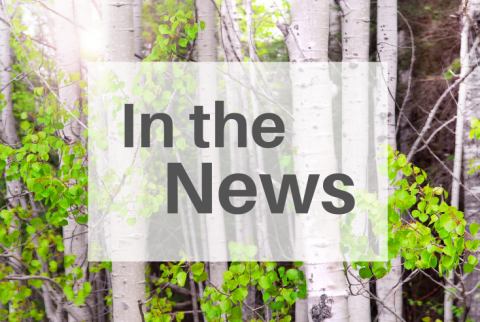 It wasn't so long ago that Eagle County was in a behavioral health crisis. One of the problems was a lack of resources to help people in crisis. That's changed, and continues to change.
The change started in 2017. Eagle County voters by a wide margin passed Ballot Measure 1A, which imposed an additional tax on recreational marijuana sales. Vail Health in April 2019 pledged $60 million over 10 years to behavioral health projects, and began a separate $100 million fundraising effort in Dec. 2019. Vail Health also created Eagle Valley Behavioral Health, which has put resources into local clinics and is a partner in a number of other nonprofit organizations.
Today, someone in crisis has a number of options for help, including the state's only full-time crisis response team.