MIRA Bus to Host Health and Wellness Fair in Edwards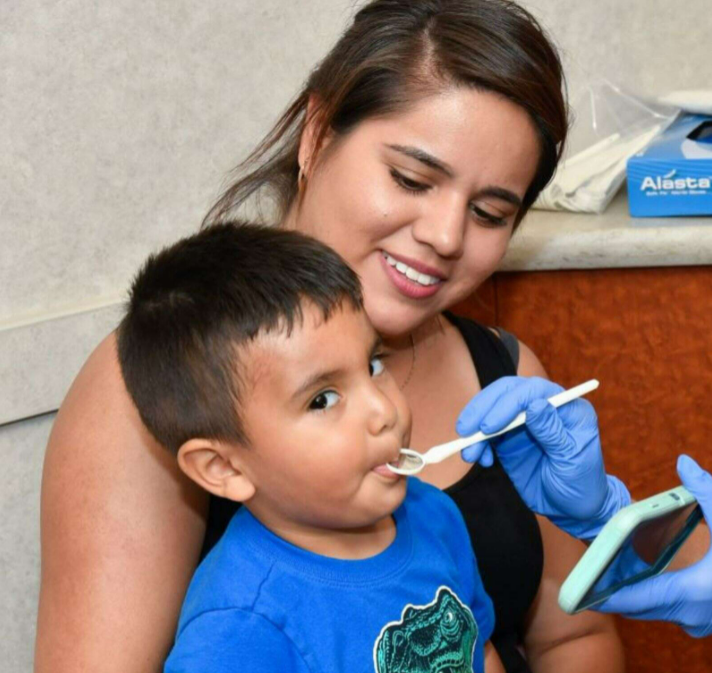 The MIRA Bus is hosting a health and wellness fair on Tuesday, October 26, to mark Binational Health Week, an annual effort to mobilize resources and improve the health and well-being of underserved Latino populations in the United States and Canada.
The bus, a traveling RV that provides health and wellness resources to under-resourced communities across Eagle County, was invited by the Mexican Consulate of Denver to host the event together from 3 to 6 p.m.
The event is free to attend and will be held at the Eagle River Village Mobile Home Park in Edwards, according to a press release from the MIRA Bus.
The MIRA Bus will team up with local service providers to offer a variety of health care services, resources, and referrals to residents at no cost to them, including COVID-19 vaccines and flu shots.